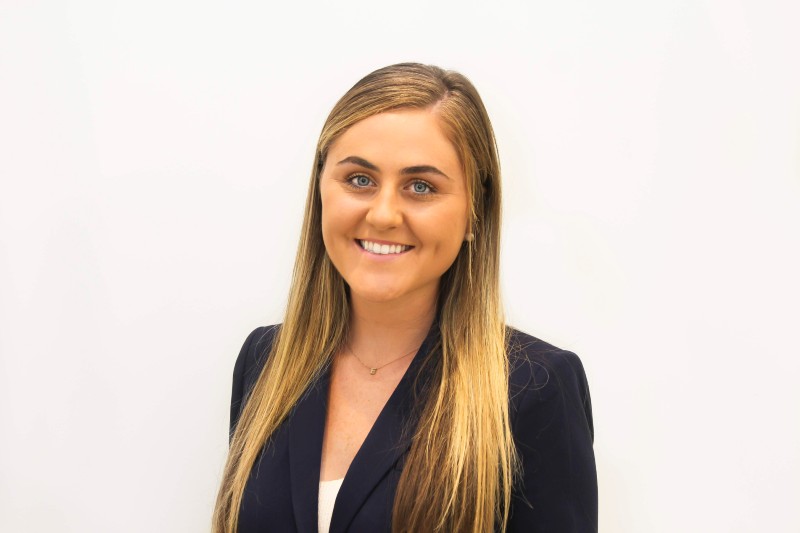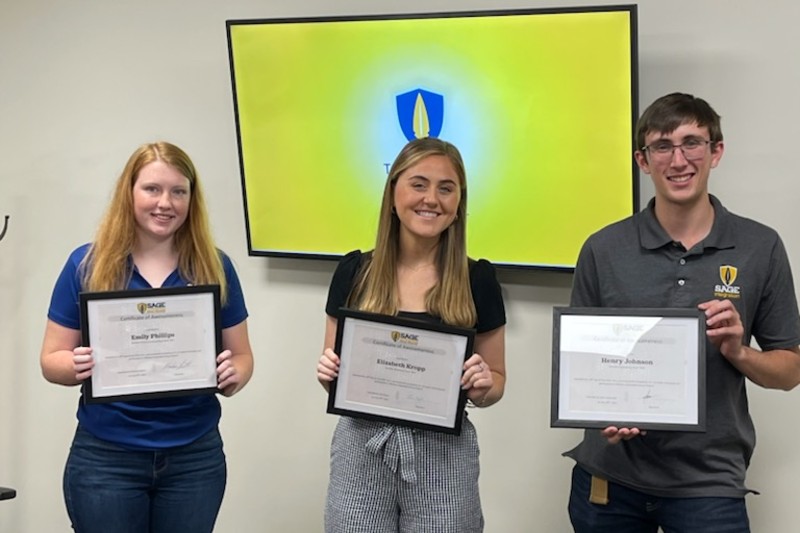 Elizabeth Kropp, Catholic '22, is a Marketing and Sales student from Collegeville, PA. She's interning with SAGE Integration as a Marketing and Sales Intern.
What got you interested in that type of role?
"I'm majoring in Marketing with a specialization in Sales at Catholic, and I had enjoyed all of my classes in my major leading up to my internship. While searching for an internship, my goal was to find a position that would give me real world experience in both Marketing and Sales. One of the reasons I chose an internship with SAGE Integration is because my Dad works in the security field, and I've always found his work to be interesting."
Are there any projects or aspects of the job that you have a special interest in?
"During my internship I worked on a project with two other interns. Our goal was to complete a mock sale from start to finish. This project was extremely challenging and an amazing learning opportunity for me. I worked specifically on the sale, and presenting our client with a proposal, while the other two interns worked on the engineering and accounting aspects. This project really opened my eyes to everything that goes on behind the scenes to make a sale, and helped me decide to pursue a career in Sales after graduation." 
What advice do you have for students during their internship search?
"My advice would be to start searching for your internship early in the fall semester, and be open to as many opportunities as possible. Searching for an internship can be time consuming, and you don't want to find yourself scrambling at the end of the school year."