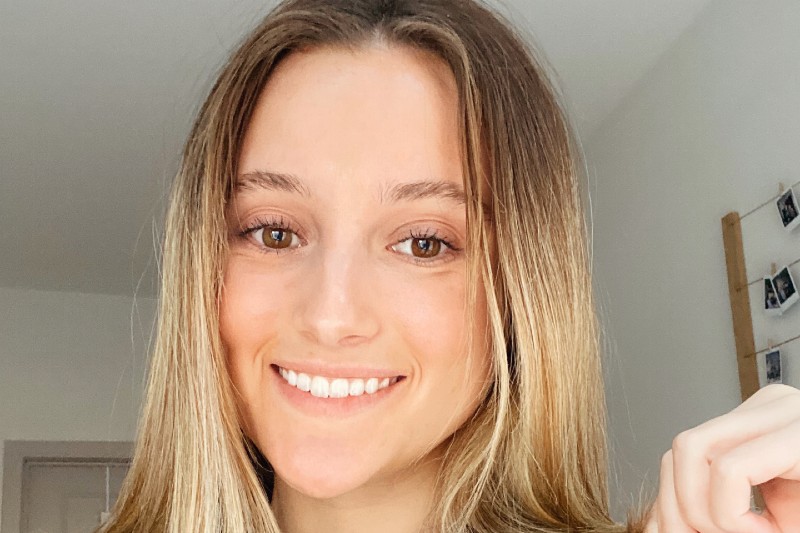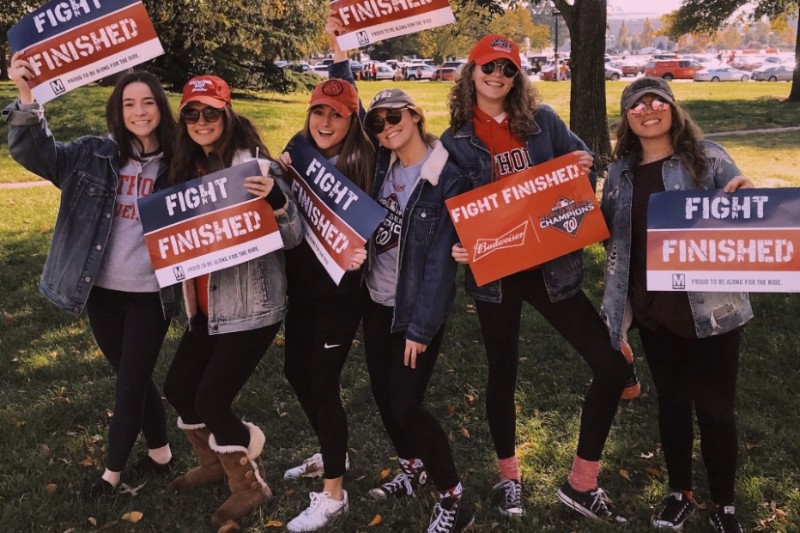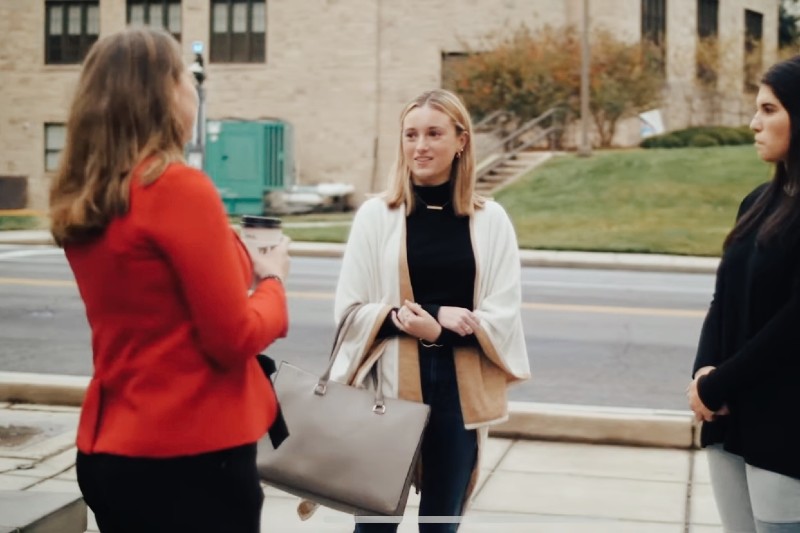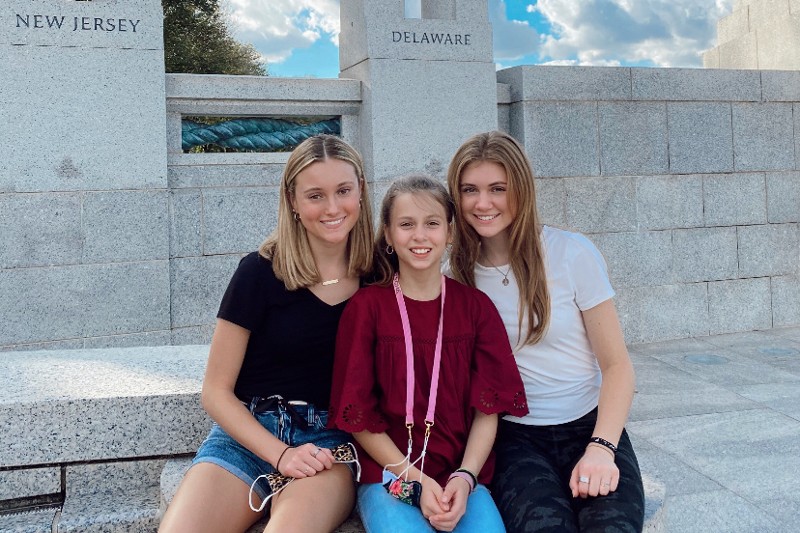 Ellie Brutsche, CatholicU '22, is a marketing and finance double major from Wilmington, DE. She's interning as a Marketing Intern with Whisked DC.
When/how did you secure your internship?
"
I saw the internship posted on Handshake at the beginning of my Junior year, and I applied right away. I interviewed with the CEO and another team member and accepted the job offer soon afterwards in October of 2020."
What got you interested in that type of role?
"
I was interested in gaining marketing experience in a local business, and this internship stood out to me because of the variety of marketing responsibilities given. I was able to learn a lot by working directly with the CEO and founder, Jenna. It was also really cool to be able to apply some of the concepts I was learning in my marketing classes to this role throughout the year."
Are there any projects or aspects of the job that you have a special interest in?
"My favorite project while working at Whisked was creating and executing a marketing strategy plan for their 10 year anniversary that included influencer partnerships, celebratory giveaways, news articles, SEO blogs, and email campaigns. I also had a lot of fun creating a Tiktok for the Whisked brand!"
What advice do you have for students during their internship search?
"Don't be afraid to put yourself out there and apply for positions that are most interesting to you, even if you are unsure of the requirements. I applied for this position with very little marketing experience, but I learned quickly and got a lot out of the role."