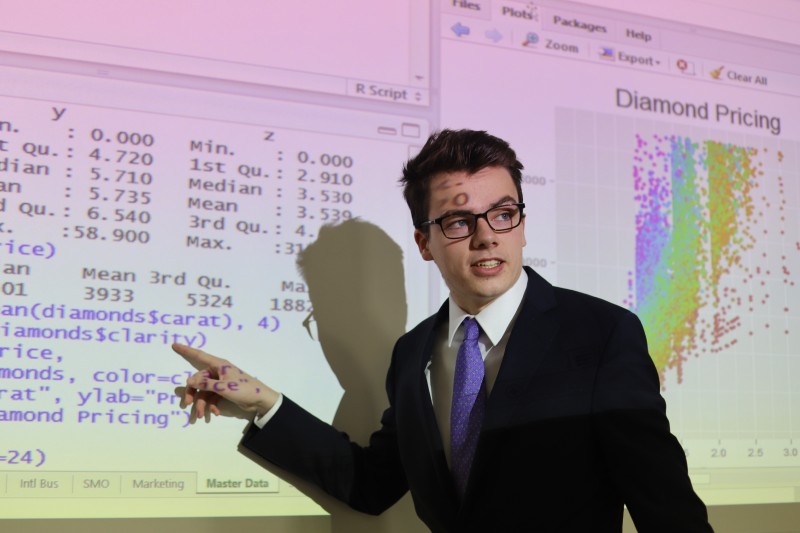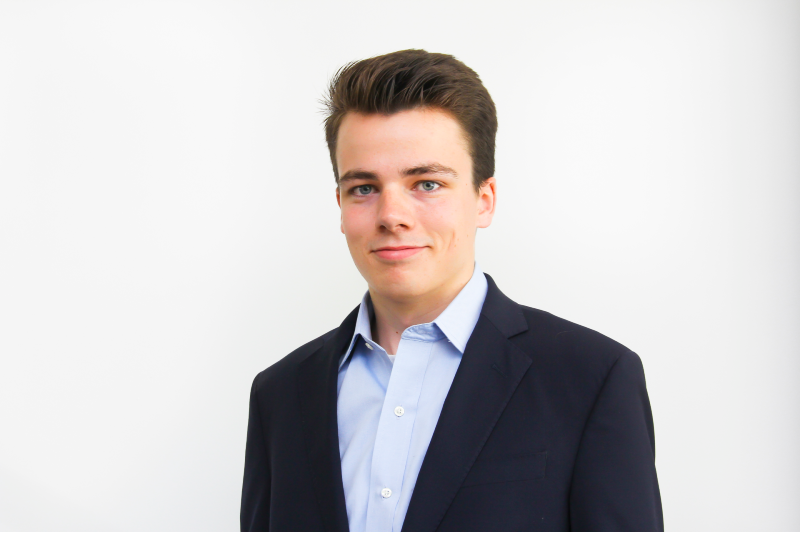 Jack Murray, Catholic '22, is an Accounting major from Hanover, MA. He's interning as an Audit Intern with Deloitte.
When/how did you secure your internship?
"I accepted an offer from Deloitte in March 2020 after interviewing with several firms. I owe it all to the Professor Kirst and the Accounting Program at the Busch School." 
What got you interested in that type of role?
"David Fisher, Catholic '18, who is a mentor to me. Without his advice, I probably wouldn't have even switched to the accounting major."
Are there any projects or aspects of the job that you have a special interest in?
"I will be specializing in data analytics and data visualization on my engagement team. I am super excited!" 
What advice do you have for students during their internship search?
"The internship search can be competitive. You need to separate yourself from the rest of the pack. Follow up with every recruiter and opportunity."