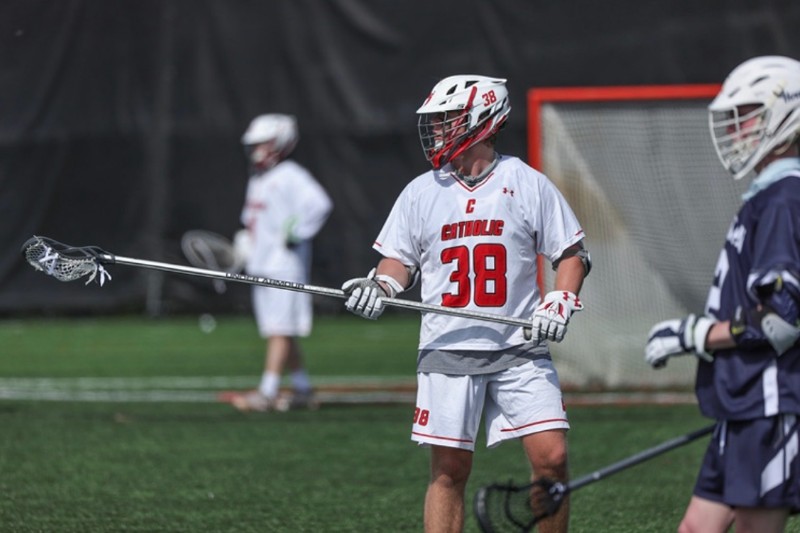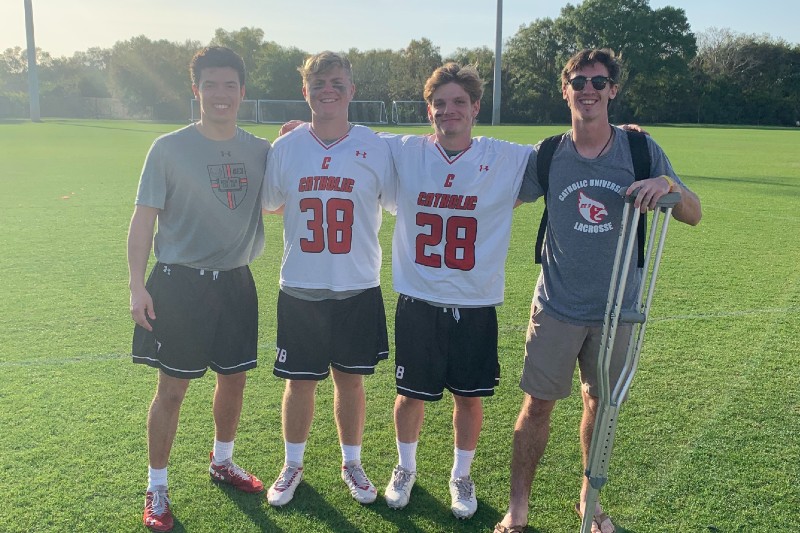 John Darcy, Catholic '22, is a Finance student from Rockville Centre, NY. He's interning as a Wealth Management Associate at Merrill Lynch.
When/how did you secure your internship?
"I secured my internship in late April after several rounds of rigorous interviews. I was recommended to apply for this internship by Busch School Alumni."
What got you interested in that type of role?
"I had always been interested in helping people and wealth management allows me to do this. I love the listening aspect of wealth management as you must understand each clients' different needs."
Are there any projects or aspects of the job that you have a special interest in?
"I am very excited to have the opportunity to learn from such an extraordinary team!"
What advice do you have for students during their internship search?
"I would recommend to students to not give up at any point in their internship search. It is never too early or too late to start applying to internships and always give something a shot, even if you think you may not be accepted."