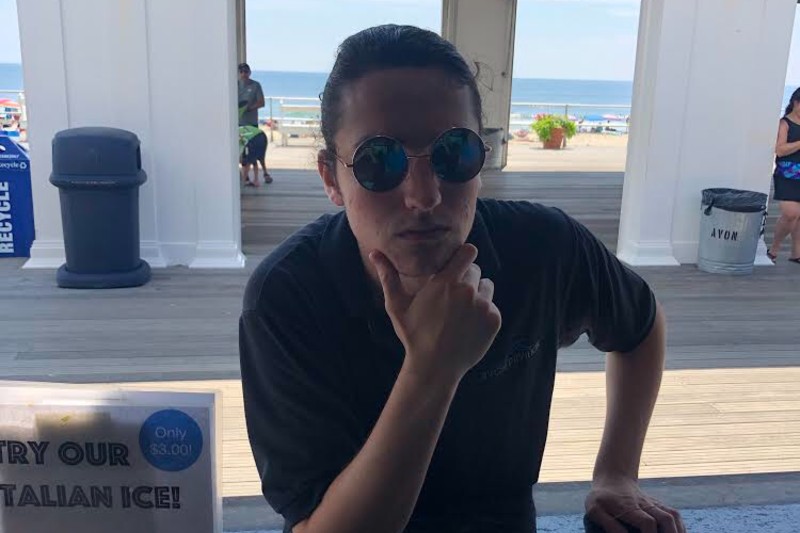 Joseph Hickey, Catholic '22, is a Technology Management student from Neptune, NJ. He's a Quick Serve Manager at Avon Pavilion.
When/how did you secure your internship?
"I have been working at this establishment for a few years now and began as a counter person and gradually got promoted to the rank of a manager." 
What got you interested in that type of role?
"I was interested in this management position because I am very organized and am always trying to make things more efficient and run more smoothly and this position allows me and my fellow managers to improve the overall performance of the Quick Serve."
Are there any projects or aspects of the job that you have a special interest in?
"I am especially interested in the background runnings of my job, making sure all the machines we use are running properly and fixing them if they are to go down." 
What advice do you have for students during their internship search?
"Do not get discouraged, sign up for as many internship opportunities as possible because you never know which opportunities will end up as the best fit for you."