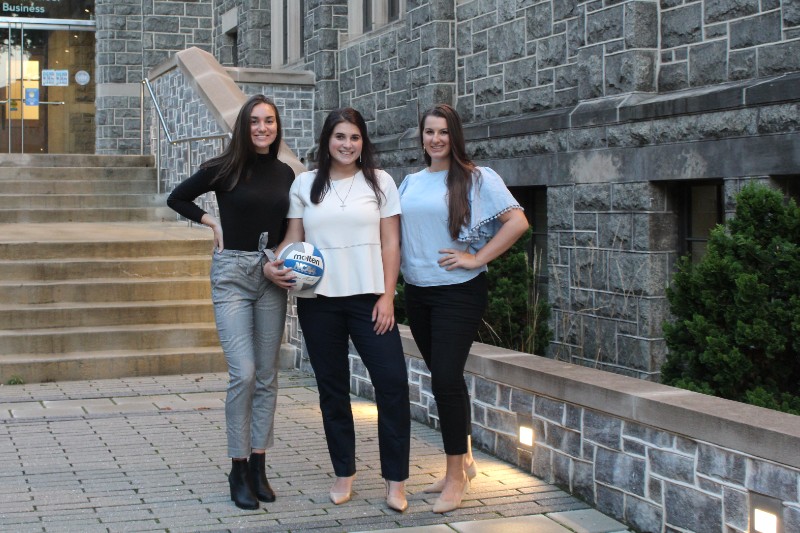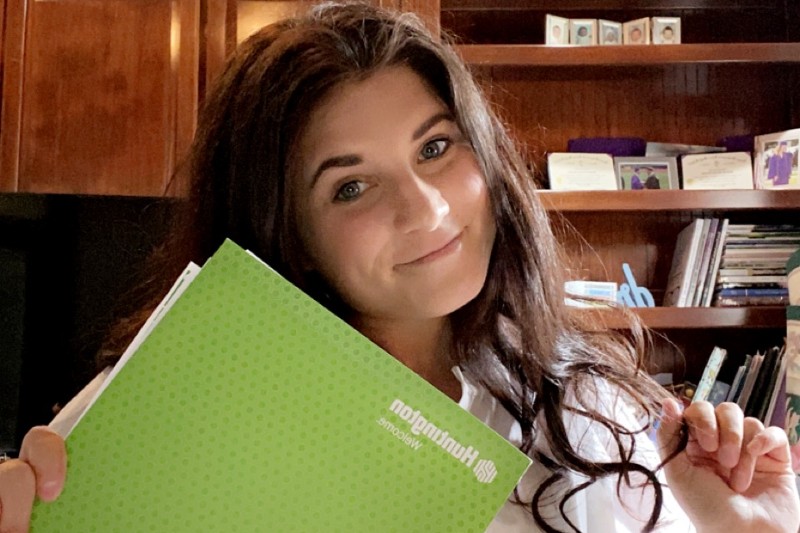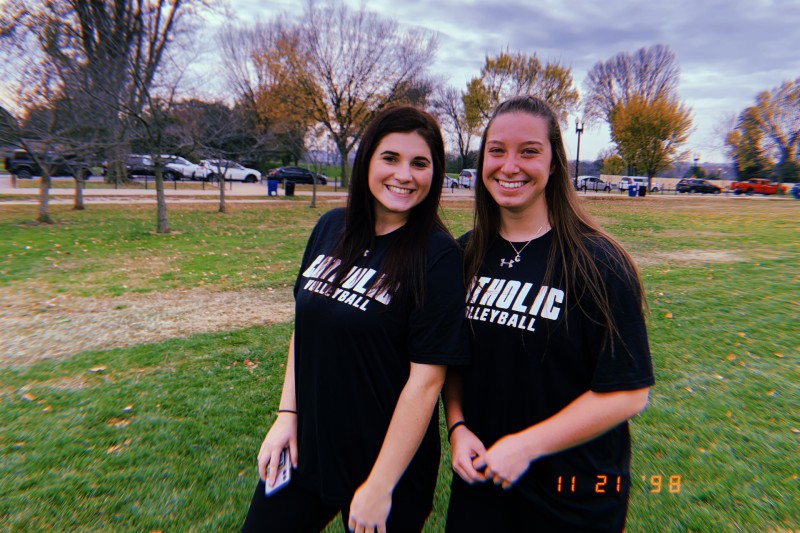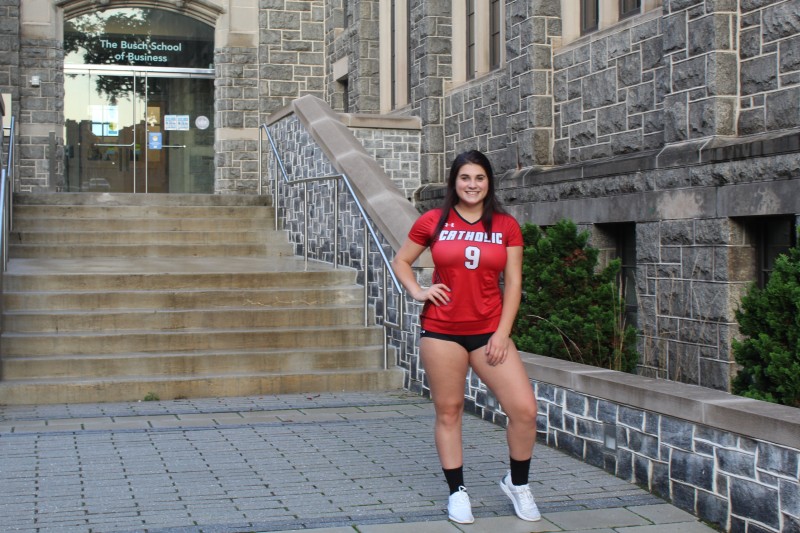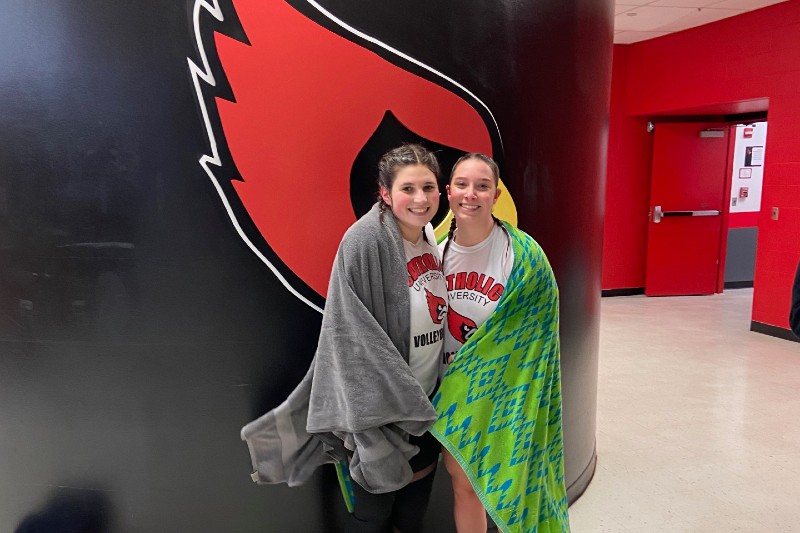 Katie Zaremba, Catholic '23, is a Marketing major from Galena, OH. She's working as a Corporate Operations Intern with Huntington National Bank.
When/how did you secure your internship?
"I first applied in September and got offered the position in December. I filled out the application and the application was reviewed. I then interviewed with the College Recruitment director. After that interview, I was interviewed by two corporate operation employees." 
What got you interested in that type of role?
"Huntington has a wonderful vision, value and mission. I knew I wanted to intern at Huntington because of its great reputation and amazing internship program. I also knew that whichever department I ended up in, I was going to be exposed to so much new and helpful information."
Are there any projects or aspects of the job that you have a special interest in?
"There are two parts to the Huntington Internship program. The first one is working in your area with a team of colleagues, like a typical internship. The second part is the innovation project that all interns have. We are put into groups and get to choose a prompt. Throughout this project we meet with Huntington colleagues and conduct research.
At the end of the internship, we present our findings to the executive leadership team of the bank. I am excited to work with my corporate operations team. But, I am maybe a little bit more excited to work in a group with other interns and conduct this research/innovation project." 
What advice do you have for students during their internship search?
"Use your connections. They can help you find good companies and help you grow your network. Make sure to apply to companies that have cultures you identify with!"