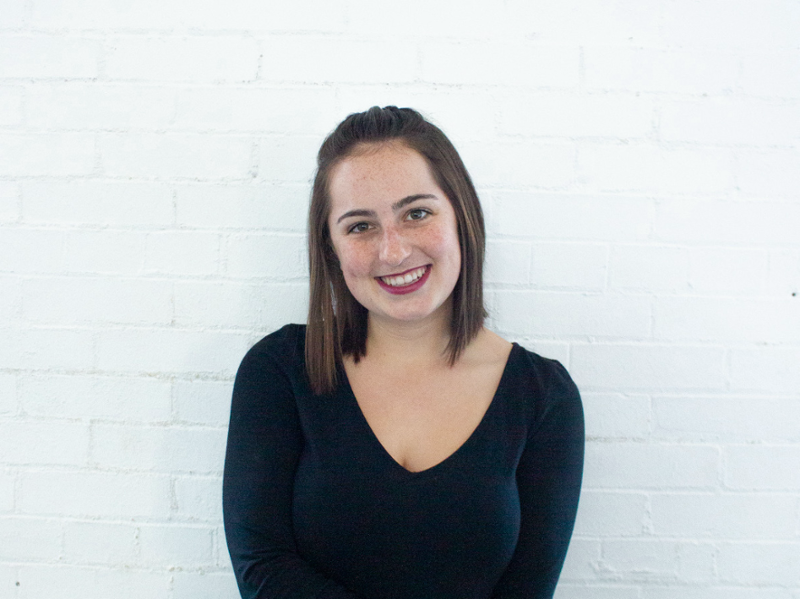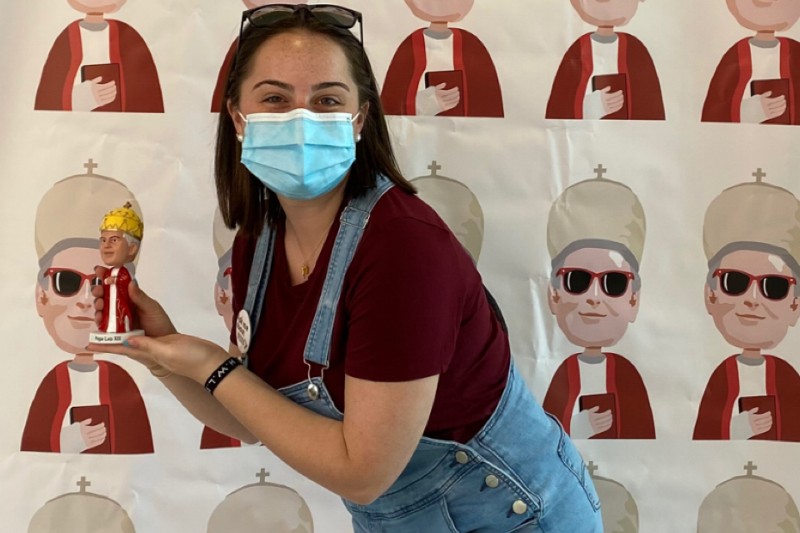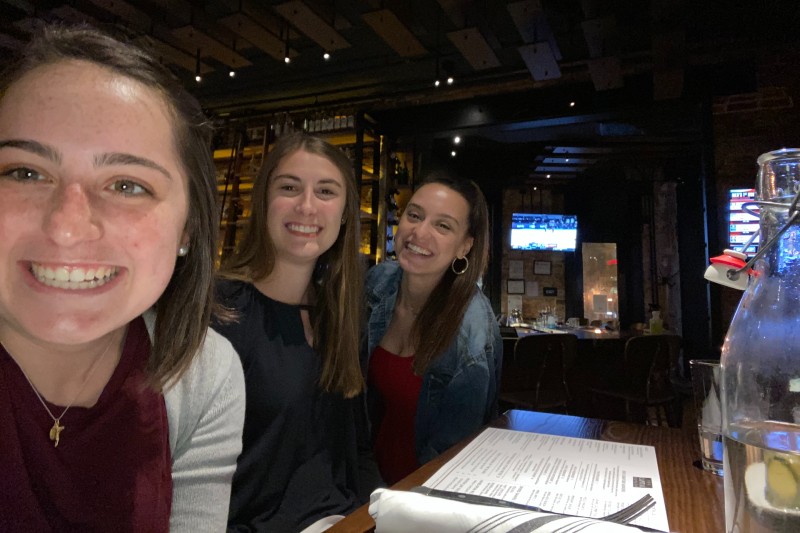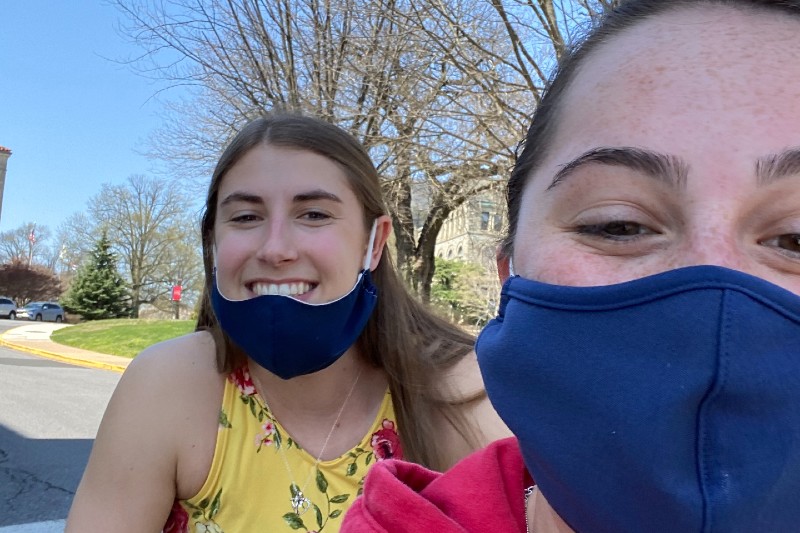 Madeleine Naleski, Catholic '23, is a Marketing and Social Research student from Bowie, MD. She's working as an Marketing Intern with the Busch School of Business.
When/how did you secure your internship?
"I secured my internship in the Spring Semester of my Freshman year at Catholic University. I went to the marketing department within the school for advice on bettering my blog, and came out with a job offer!" 
What got you interested in that type of role?
"I was interested in the marketing role because of my major, and also because I loved marketing my personal blog so much. I wanted to learn more about marketing tactics through the hands-on approach that my internship provides."
Are there any projects or aspects of the job that you have a special interest in?
"Throughout the course of my time in my internship, I have completed courses in Google Analytics and Data Studios. I have really enjoyed getting to analyze the data that we receive on activity within our website and social media pages. For me, it is a fascinating way to see which campaigns work, and why. I am definitely interested more in data analytics than I was when I first started my internship." 
What advice do you have for students during their internship search?
"Interning is all about having more opportunities to learn and apply skills. The minute you think about it as a J-O-B is the minute you start to lose the value of your experience. It is an opportunity for you to try and fail and try again. Be open to opportunities that would not normally jump out at you. You never know what you might learn about that area of expertise, and you never know what you might learn about yourself."