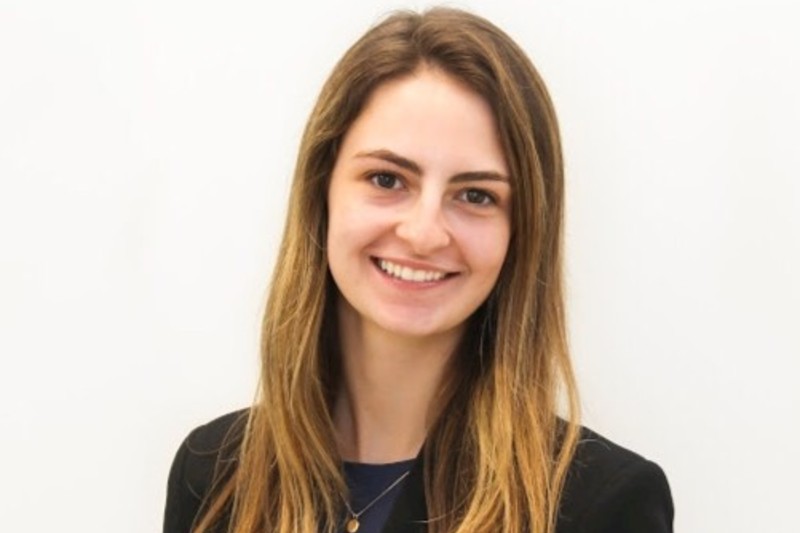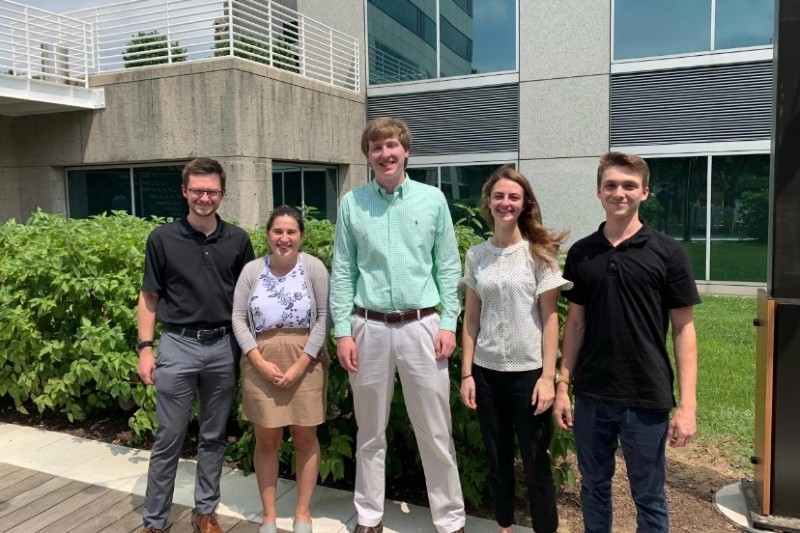 Mary Payne, Catholic '22, is a Marketing major from Falls Church, VA. She's interning for the Lafayette Group.
When/how did you secure your internship?
"I secured my internship in April. I have worked at the company every summer for 3 years, this year being my 4th! Each spring semester I contact my manager and send in my updated resume." 
What got you interested in that type of role?
"This role requires a lot of research, data mining, and data analysis. I wanted a role where I could work on a team and make connections within the company and with the client. I found that I enjoyed these tasks after I received the role!"
Are there any projects or aspects of the job that you have a special interest in?
"I knew I wanted to work in a traditional office environment but have a meaningful job that gave back to the community. Working for a public safety and emergency communications contractor gave me both of these opportunities and I found a passion for the field during my first year interning." 
What advice do you have for students during their internship search?
"Make connections! Keep in touch with your coworkers. Get to know your parents' friends and ask them about what they do. Once you have landed an internship that you enjoy, keep at it. You will not only develop your skills and specializations, but also show loyalty and dedication on your resume if you work at the same company for a few years."