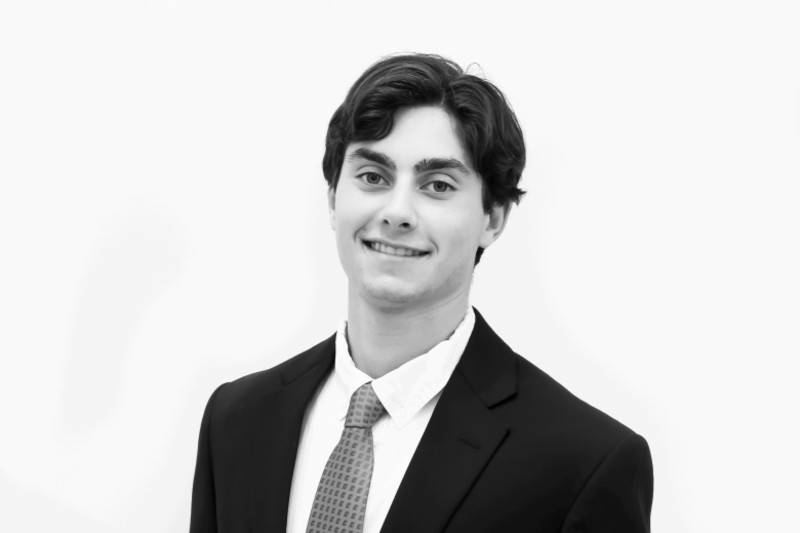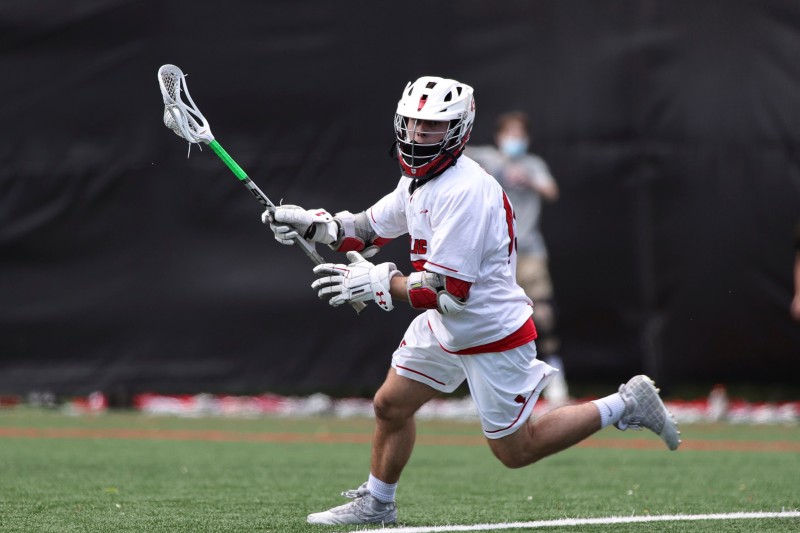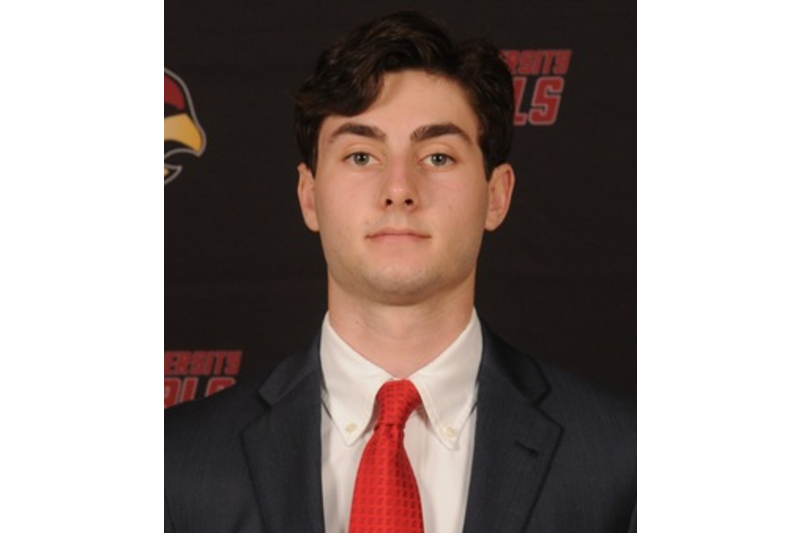 Mike McShea, Catholic '22, is a Finance major from Radnor, PA. He's interning as an Advisor Development Summer Analyst with Bank of America Merrill Lynch.
When/how did you secure your internship?
"I applied for this role through Handshake and went through several rounds of interviews which included a Superday. I ultimately secured the position this past November." 
What got you interested in that type of role?
"I have grown up surrounded by the financial services industry, so I have always been interested in the stock market and finance in general. I also love interacting and communicating with people, so financial advising is a great combination of the two."
Are there any projects or aspects of the job that you have a special interest in?
"I'm really looking forward to learning from some of the best financial advisors in the world, as well as interacting with clients to help them achieve financial success. " 
What advice do you have for students during their internship search?
"My advice would be to start your search earlier than you think. Depending on the industry and the competitiveness of the internship program, many companies start their search in the late summer/early fall. With that said, also apply to a bunch of places, and don't get frustrated when things don't go your way because it will always work out."