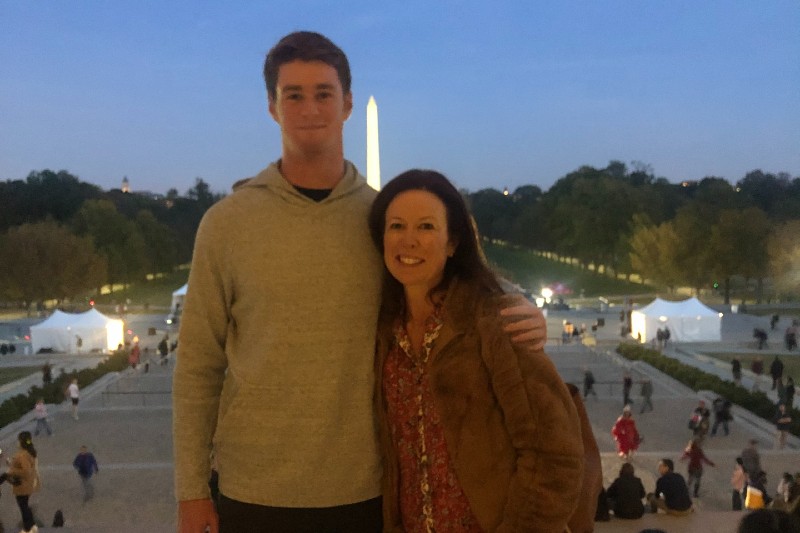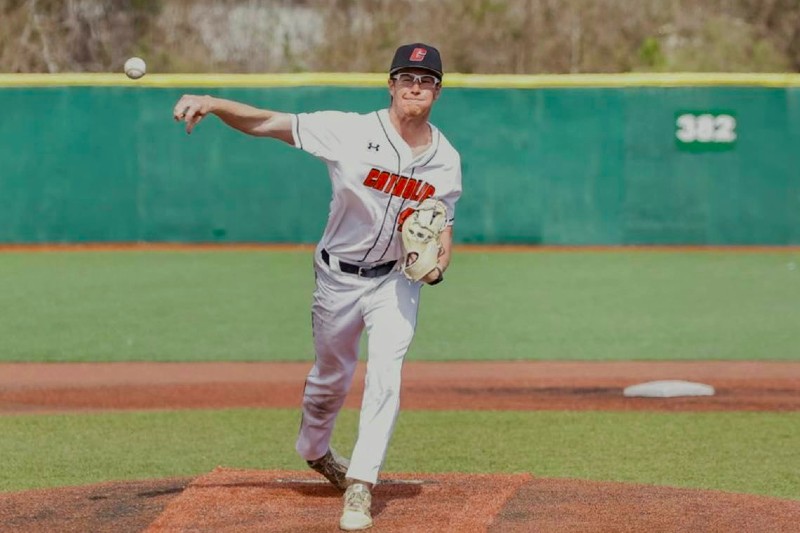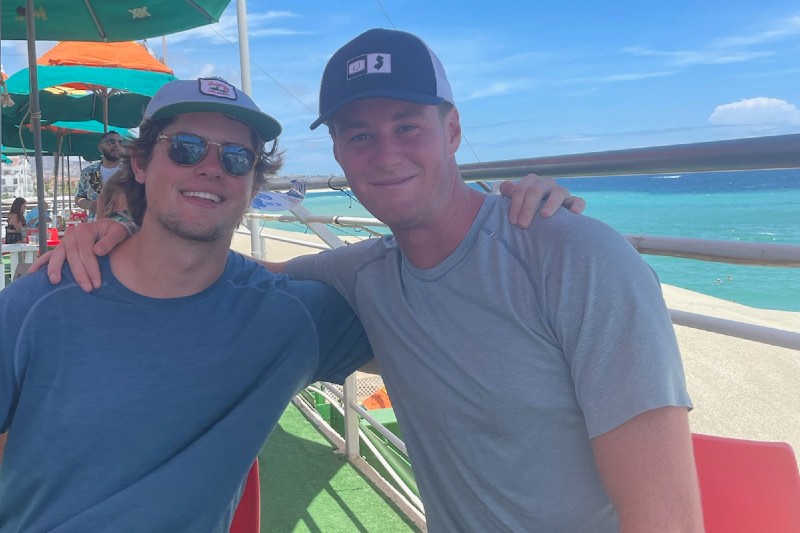 Patrick Durkan, Catholic '23, is an Operations Management student from West Chester, PA. He's interning as a Sales Enablement Intern at Collins Aerospace and Defense.
When/how did you secure your internship?
"I began my internship search by determining fields of interest and scheduling informational interview calls with professionals in these fields. I was introduced to Collins Aerospace during one of these calls and decided to apply for their Sales Enablement role. After the interview process, I accepted my internship in early April."
What got you interested in that type of role?
"I have always been interested in a career path that allows me to utilize my business skills to contribute to something greater than myself. Throughout the past year at The Busch School, I have learned to excel in analysis and problem-solving. After learning more about sales enablement, I realized the role fit my skill set well while allowing me to contribute to a company that is at the forefront of protecting our nation, saving lives, and exploring the unknown."
Are there any projects or aspects of the job that you have a special interest in?
"I am particularly interested in the work Collins does with the military. I am looking forward to learning about all of the products and solutions they provide to the military at home and overseas. The aspect of the job that I am most looking forward to is streamlining the sales process by analyzing the needs of our consumers and examining the challenges that our sales representatives face." 
What advice do you have for students during their internship search?
"I would suggest utilizing LinkedIn as much as possible and not being afraid to reach out to people you don't know. Most people who are accomplished in their industry started off in the same position you are in now. Most of the professionals I reached out to were excited to get on the phone to talk about their experience and offer career advice to someone pursuing the same interests as them. Reaching out to individuals like this helped me narrow my focus on what I wanted to pursue while learning more about the companies I was applying to."