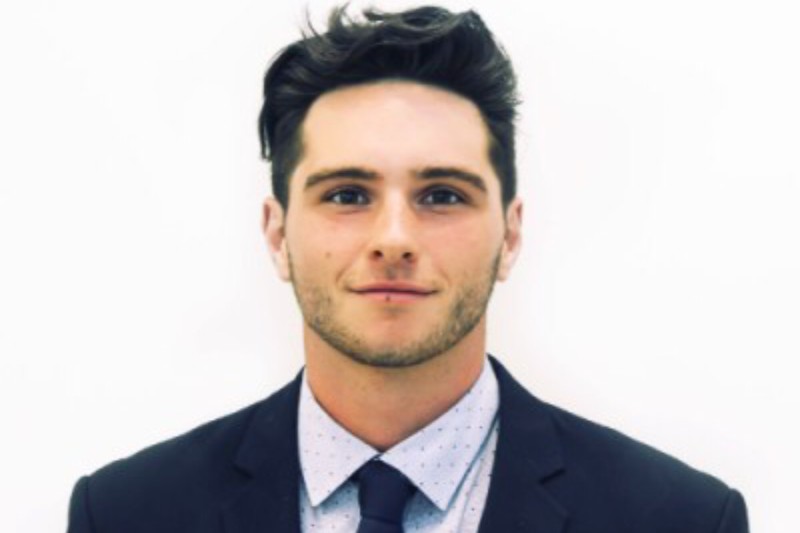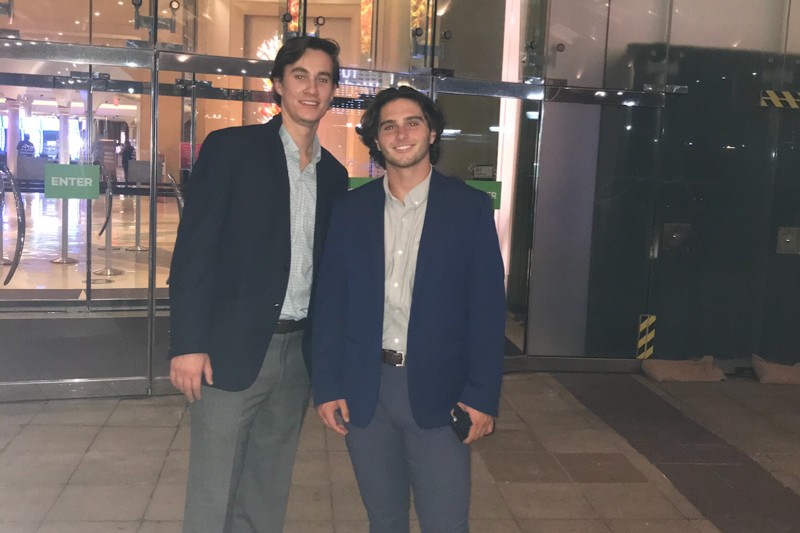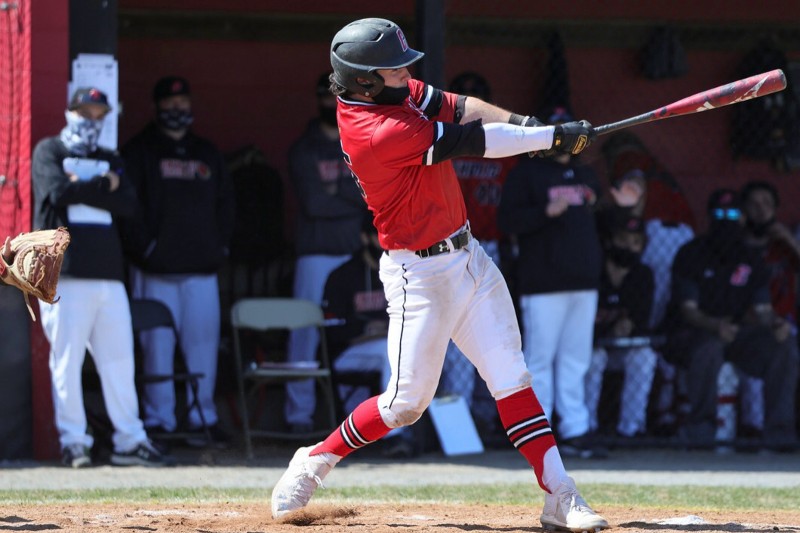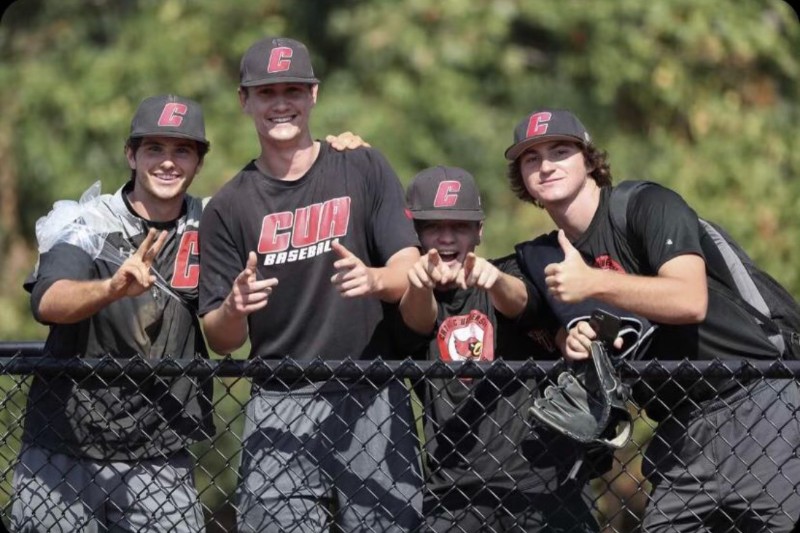 Peter Giombetti, Catholic '22, is a Finance, Entrepreneurship, and Sales from Malvern, PA. He'll be working as a Financial Analyst intern at JPMorgan Chase.
What got you interested in that type of role?
"I applied to JP Morgan in September by sending my resume and cover letter. I then needed to pass various forms of testing to advance to completing the Hirevue - a self recorded interview. I was then invited to attend a Super Day where I interviewed with all the other candidates. The final step had me interviewing with one of the Vice Presidents and a Managing Director. The entire process took approximately one month to get the good news that I would be a Summer Intern."
Are there any projects or aspects of the job that you have a special interest in?
"As I begin to look towards my internship this summer, two of the interests I have are investment banking and equities. However, I would be very interested in learning about a multitude of other areas and sectors." 
What advice do you have for students during their internship search?
"The Office of Career Development is a huge asset right on campus. Go visit and make an appointment to talk with someone there. If you have a favorite class or professor, talk to them about your interests and get their advice on possible internships. Reach out to Catholic University alumni and get their opinions on various internship opportunities. Use Linkedin to connect with current employees. Practice your interviewing skills. Have patience - there are so many opportunities available to Catholic University students."