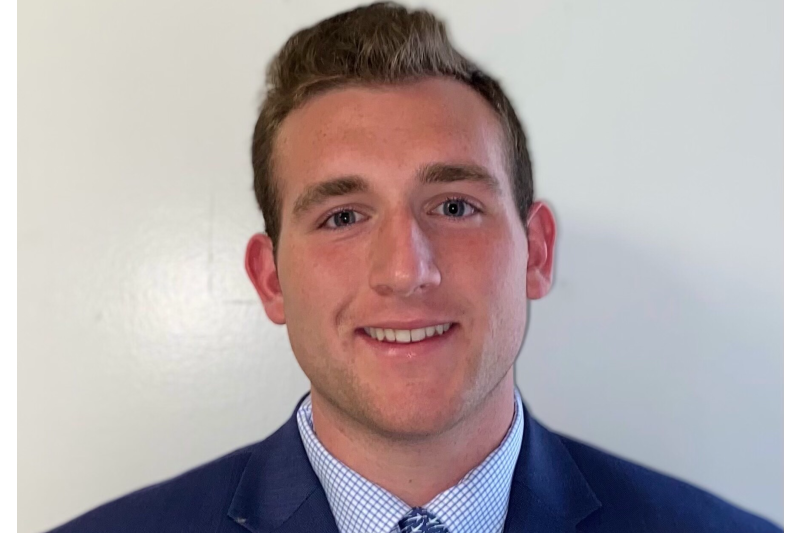 Ryan Keating, Catholic '22, is a Finance and Sales major from Ashton, MD. He's interning as Sales Intern with Amazon Web Services.
When/how did you secure your internship?
"I secured my internship throug Mark Weber, director of the Sales Program, and Charles Morris." 
What got you interested in that type of role?
"The class MKT 422: Consultative Professional Sales made me extremely interested in high tech sales."
Are there any projects or aspects of the job that you have a special interest in?
"I'm interesting in selling the Cloud platform." 
What advice do you have for students during their internship search?
"Keep connecting and networking eventually you will find the right opportunity!"