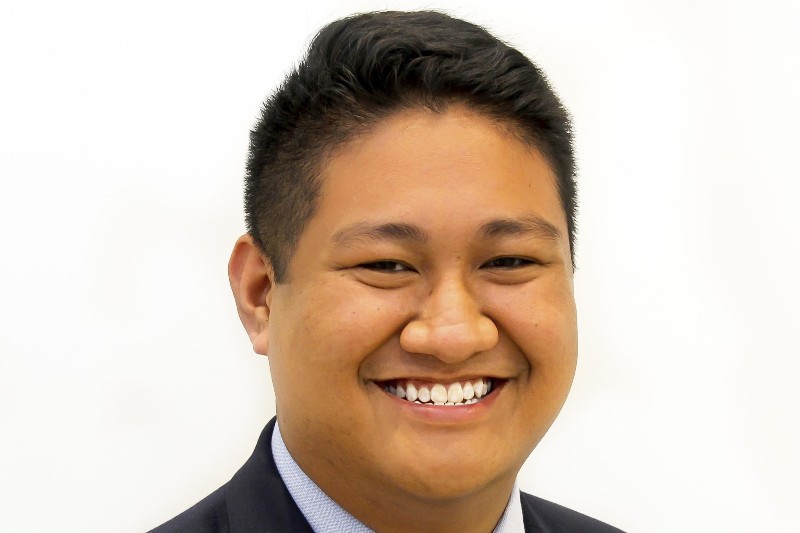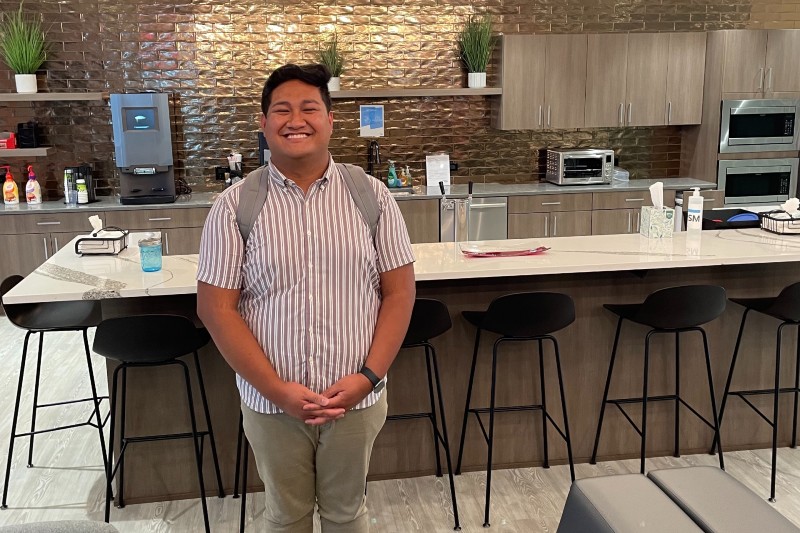 Seymour James De Sagun Barrion, CatholicU '22, is an Accounting major from Oxon Hill, MD. Seymour is a business and Not-for-Profit Tax Intern and Audit Intern with RSM U.S.
When/how did you secure your internship?
"I secured my internship in October 2020 after doing research on Accounting firms."
What got you interested in that type of role?
"I knew I wanted to do an internship in Accounting, however, I did not know whether I should do an internship in audit or tax. Ultimately, it was not a specific role that I was looking for, but rather the culture of the company."
Are there any projects or aspects of the job that you have a special interest in?
"I had the privilege of working at RSM for over 8 months from January - August 2021. The firm granted me the opportunity to explore both audit and tax as I work to discover my professional interests. Throughout my time with RSM, I became increasingly interested in accounting for Non-for-Profit organizations as I worked with those kinds of entities, whether it be in audit or tax."
What advice do you have for students during their internship search?
"Make sure to have a backup plan. Your dream firm might reject you. Therefore, you should also research other firms and apply if you find any connections with your interests!"