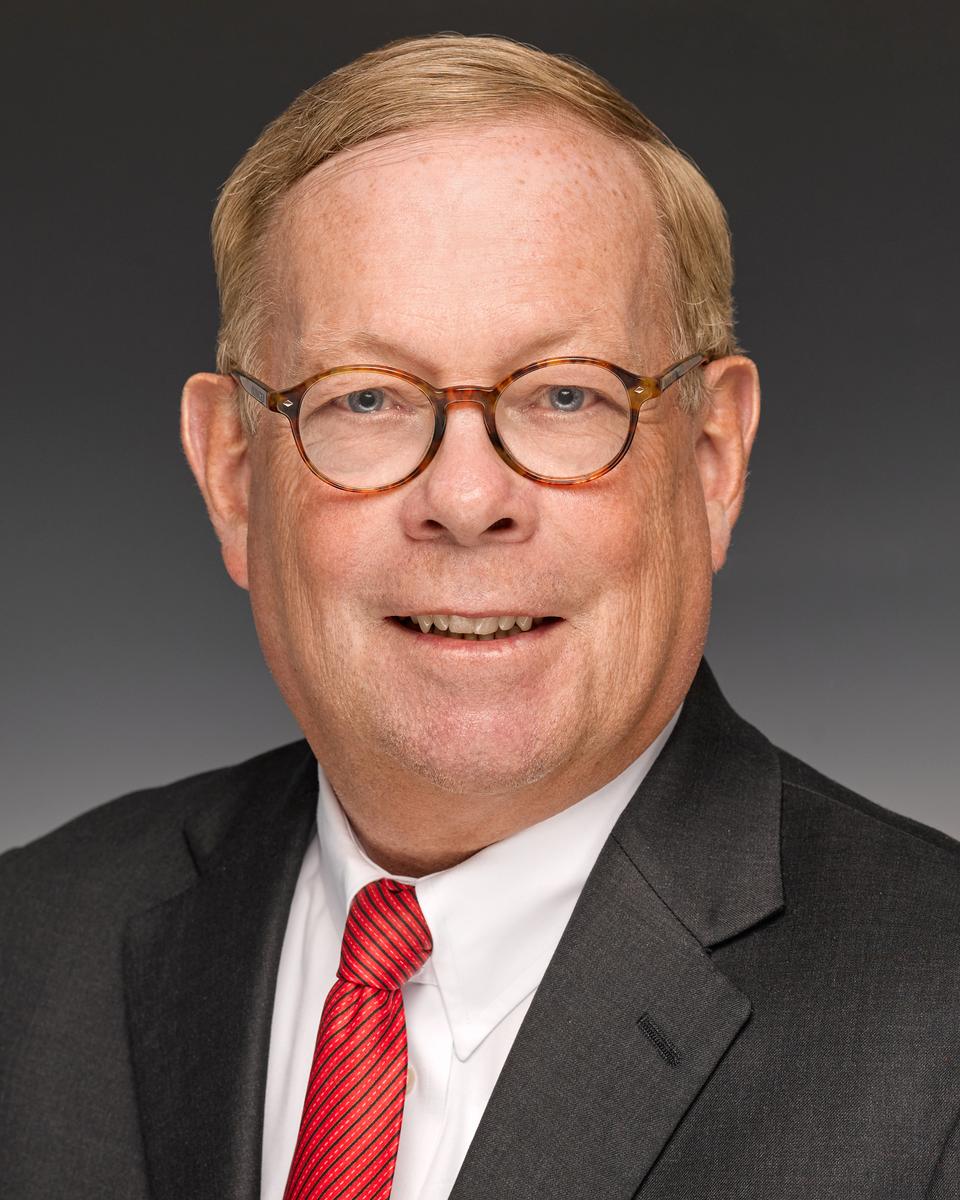 Academic Area
M.S.B.
Management
School
Busch School of Business
Expertise
Executive Leadership
Strategic Planning
Operations Management
Business Law
 He brings to the Busch School a lifetime of practical leadership experience in venues ranging from foxholes and battleships to factories and boardrooms. 
A decorated former U.S. Marine Corps Officer, early in his career Professor Seegers sequentially was the Commanding Officer of a combat infantry company in the South Pacific; the Adjutant of the historic Marine Barracks on Capitol Hill; and, the Aide-de-Camp to the Commandant of the Marine Corps in the Pentagon. Following his 12 years of active duty service, Professor Seegers joined Bain & Company as a Management Consultant, advising leaders of Fortune 500 companies, such as Chrysler, United Technologies, and Mobil Oil. Later, in the General Electric Company, he was the Chief Executive Officer of the corporation's $700 million (revenue) electronic commerce division, doing business in 40 countries around the world, with over 2,000 computer and network professional employees. Just before joining the Busch School in 2014, Professor Seegers was the President of The Home Depot's electronic commerce division. There he founded the company's online business, www.homedepot.com, and delivered over $500 million of new internet retail revenue to the company. 
Professor Seegers' fields of expertise are executive leadership, business strategy, operations management, and business law. In the undergraduate Busch School, he teaches the Capstone Business Strategy course, and administers the Comprehensive Final Exam, to graduating seniors. In the Master of Business Program, he teaches graduate courses in Operations Management, Executive Leadership, and Business Law. In the online Master of Ecclesial Administration and Management Program, he teaches a course on Business Strategy and Operations Management to church leaders. In the Program of Church Management at the Pontifical University of the Holy Cross in Rome, Professor Seegers teaches a course on Governance and Transparency to Catholic priests and laity from around the world. 
Professor Seegers is also the Director of the Management section of "The Catholic Project," a University-wide initiative to restore confidence in church leadership following recent scandals involving abuses of authority. In this role, he makes frequent public panel appearances across the country, discussing the university's initiatives underway to educate the religious and the laity in business" best practices" for enforcing behavioral standards in persons with authority, power, or influence. 
Professor Seegers holds a B.A. with distinction from the University of Virginia, an M.B.A. from Harvard Business School, and a J.D. from The Catholic University of America, where he was an Executive Editor of the Law Review. He is the former Chair of the Board of Trustees at the Stone Ridge School of the Sacred Heart, an independent Catholic K-12 school with over 700 students. Professor Seegers is also a member of the Bar in the State of Virginia, the Ninth Circuit Court of Appeals, and the Supreme Court of the United States of America. 
"Operational excellence should be a management passion. Businesses have a moral responsibility to deliver quality products and services that represent true value to customers. This does not happen by accident. It requires intelligent methods and disciplined processes to be followed throughout the enterprise each and every day."– Harvey Seegers