June 28, 2018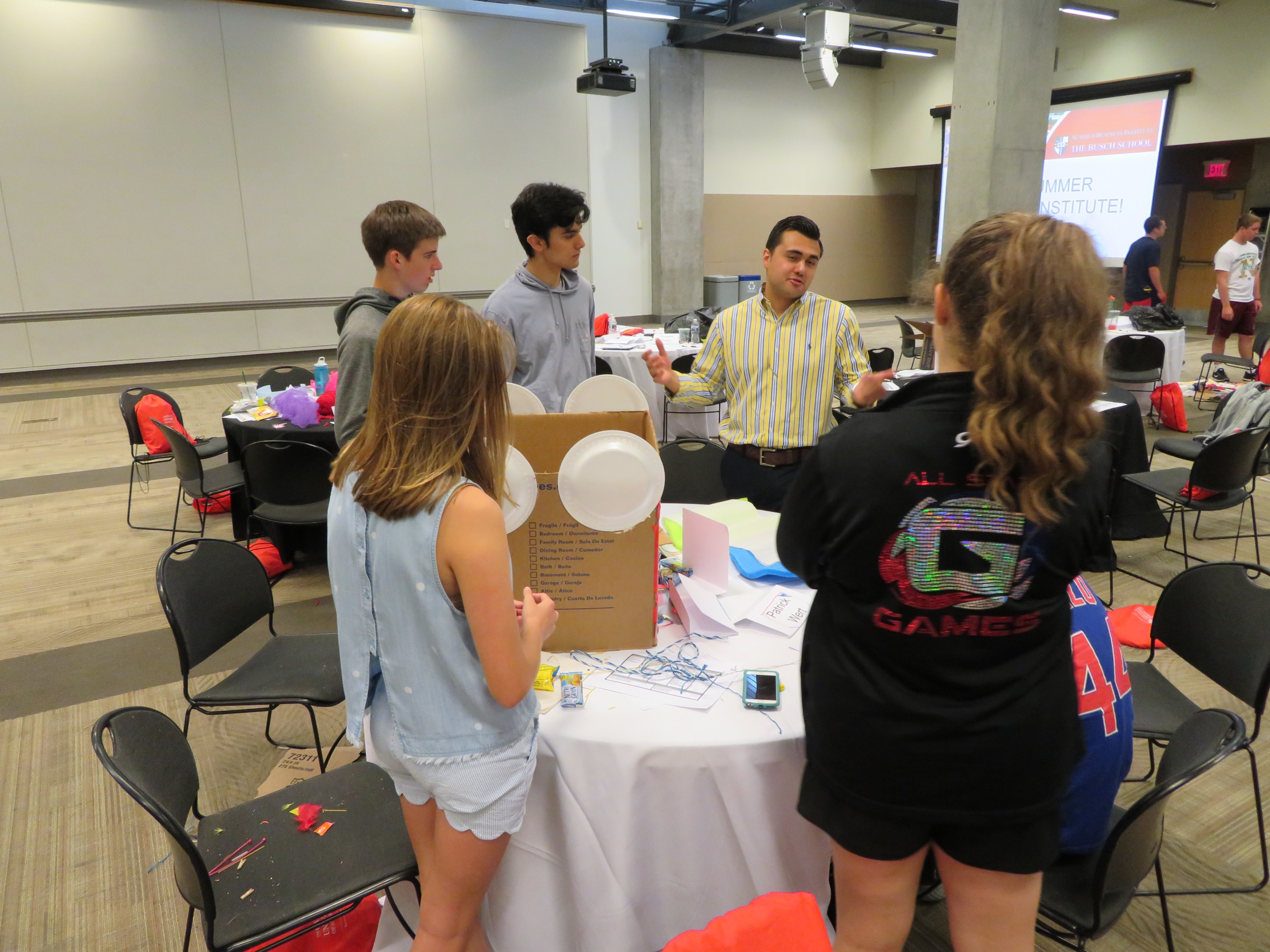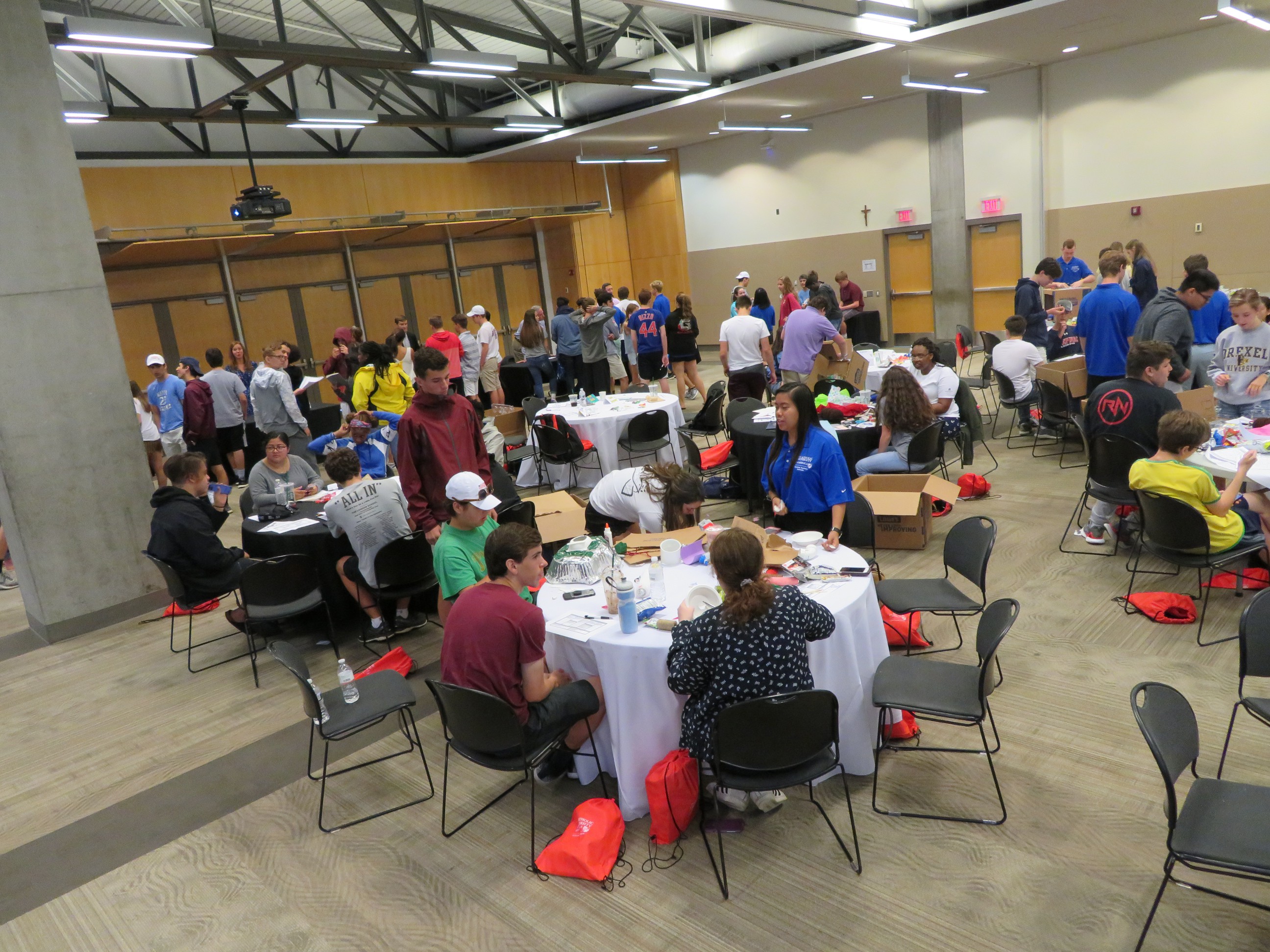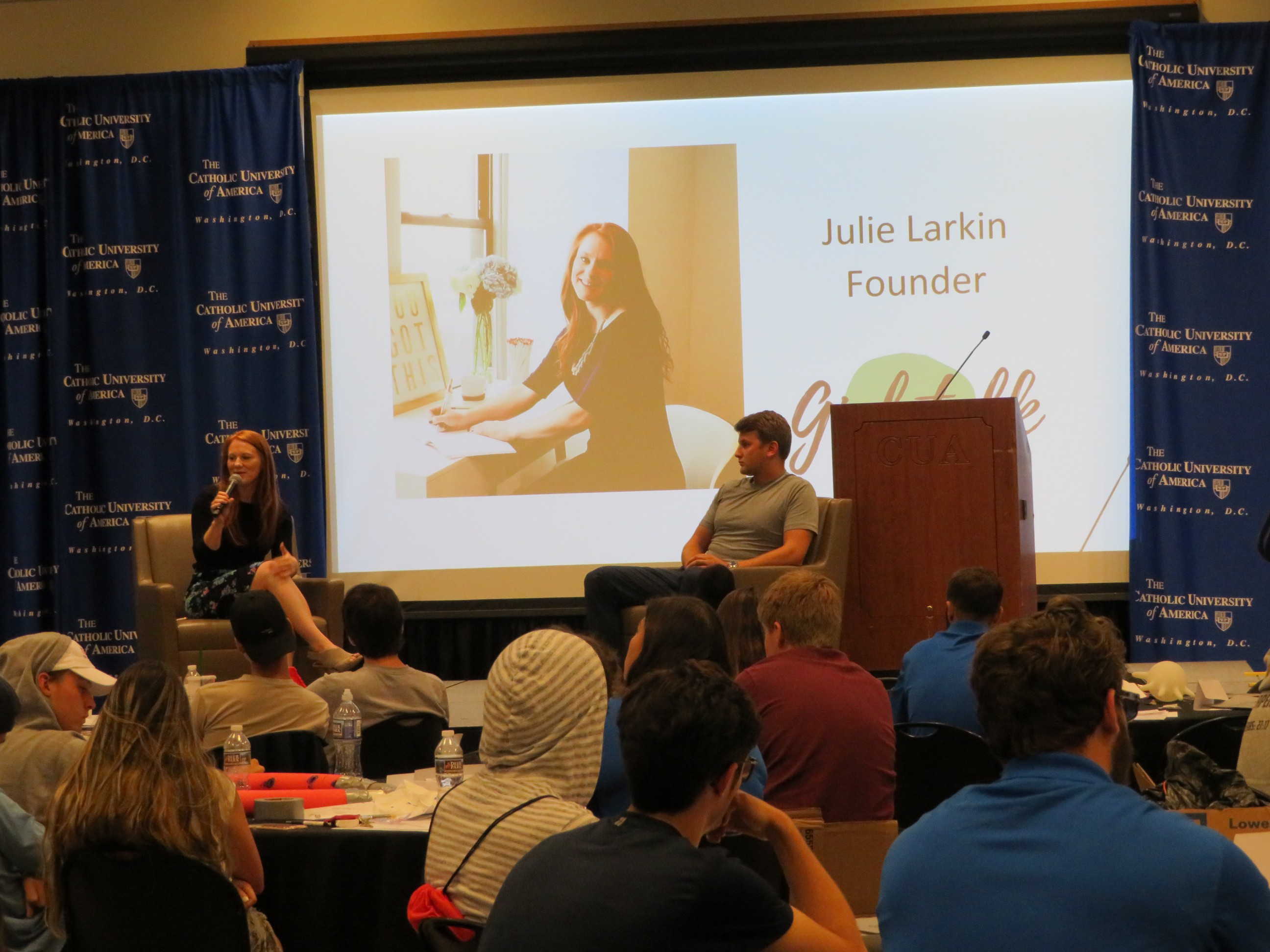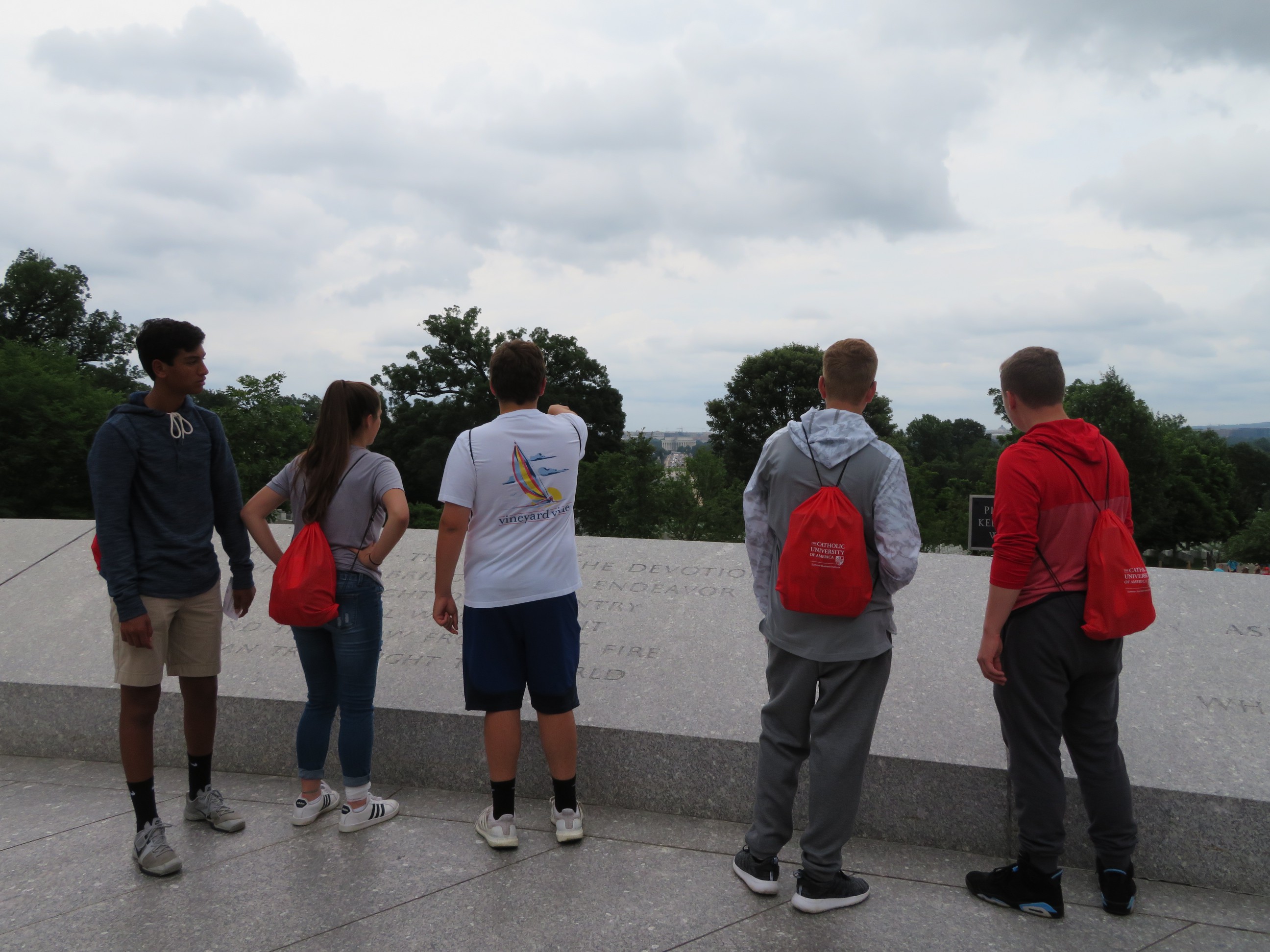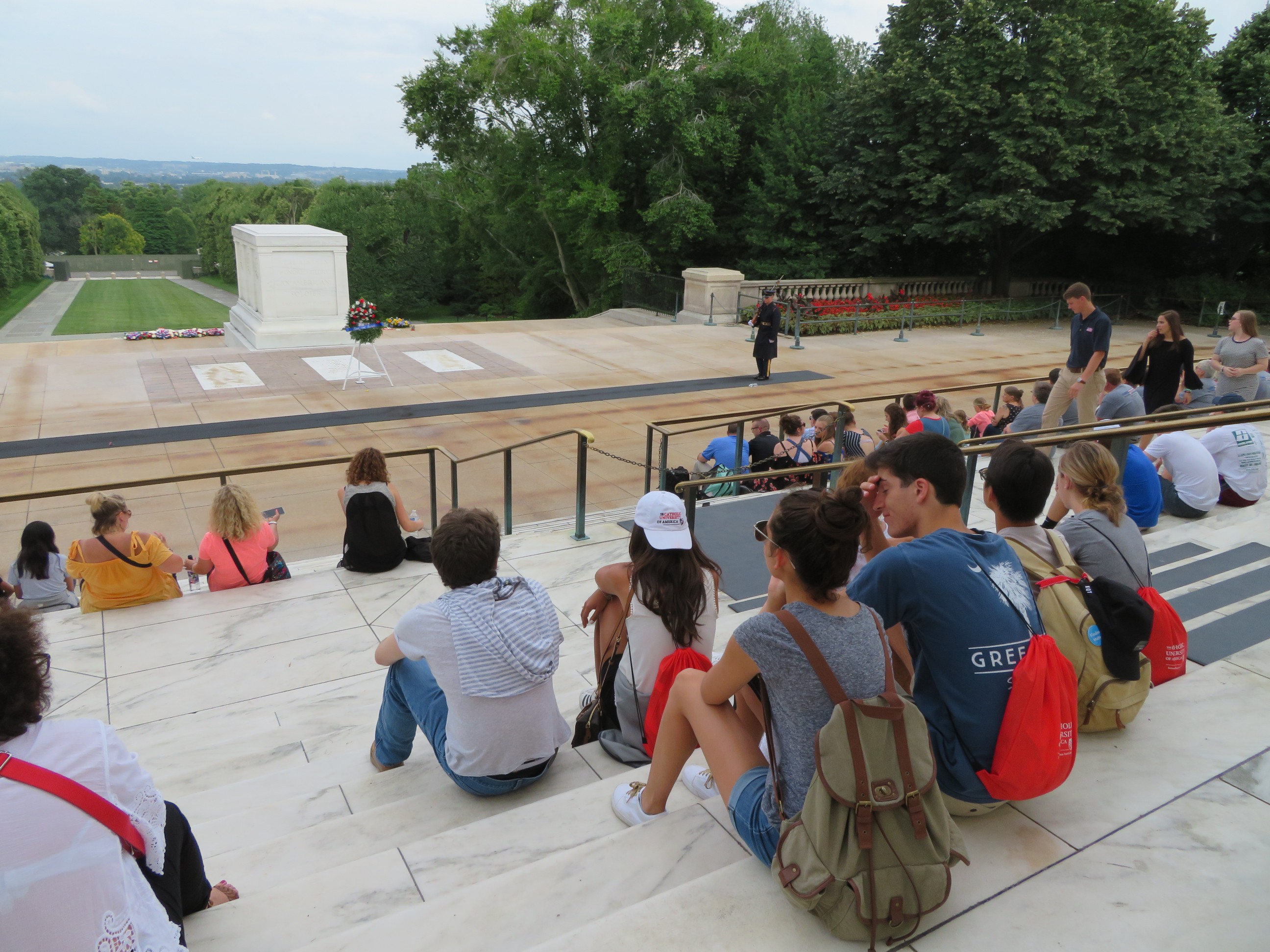 Hey Mom and Dad!
Can you believe that we are already half way through the week? It has flown by because I am having such a great time at The Summer Business Institute. I had a truly remarkable day that consisted of guest speakers, a young entrepreneur panel, and a fantastic afternoon/evening adventure!
The day started out with a great presentation from Mike Hernandez, an entrepreneur-in-residence at The Busch School of Business. He taught us on how to create the perfect Business Model. Mike's presentation opened our eyes to the fact that the best business model is one that listens and serves the needs of the target audience. For example, Mike shared with us how the cooler company, Yeti, was formed because fishermen did not have coolers that would keep their caught fish fresh while they were out at sea for many days at a time. Their ice would melt every night, so if they wanted the fish to stay fresh, they would have to go back to shore. This was a major inconvenience. As a result, Yeti set out to solve this problem. They created a product that would allow the ice to stay frozen for three days. Along with this product, they created a business model that was shaped by feedback of potential customers. After being inspired by Yeti's business model, it was our turn to create one for our company!
As a group we sat down and discussed our business models. We had the opportunity to present our ideas to a range of faculty and staff from The Busch School in a Validation Station Workshop.  They provided us with professional feedback and insight into our target audience. They had a lot of great comments and suggestions that we took into consideration and applied to our projects. I believe that their advice is exactly what we needed before we present our Shark Tank projects to the judges on Friday!
After a morning of creative brainstorming and validation, we regrouped to listen to two young entrepreneurs, Julie Larkin of Girl Talk and Daniel Tisone of Rub A Dub. Both panelist are extremely successful and passionate about their work! They told us about their journeys starting their company and answered the many questions we had for them. What is really cool is how they were both students at The Catholic University of America and came up with their company ideas while studying here.
We first heard from Daniel Tisone, an entrepreneur who created a company that cleans cars without the use of water. How cool is that? NO water to clean a car! What's even cooler is how Rub a Dub has an app that allows you to hire someone to come to where your car is parked and clean it! This is so convenient for someone who is too busy to go to a car wash, especially during the work week. Daniel saw a need for a waterless car wash while in California during a drought with a dirty car. He knew he was not the only one with a dirty car in California that could not be cleaned, so he filled the need through Rub a Dub. Rub a Dub is extremely successful and constantly growing. Daniel told us he received a phone call yesterday morning right before presenting to us from Ford who was interested in his technology. FORD! Daniel is a great role model for us and we cannot wait to see Rub a Dub grow all over the country!
Next, we listened to Julie Larkin from Girl Talk! Julie formed Girl Talk when she was a student at Catholic. She was an RA in the freshmen girls' dorm and noticed a lack of confidence and positive self-image coming from the underclassmen. Her residents shared how they felt alone, and no one understood how they felt. Julie thought long and hard how she could solve this issue and thus a brilliant idea was struck. What if she brought all these girls together for a conversation hour in which they shared how they felt and learned how they were not alone? Julie did just that one night in a residence hall on campus. Through a conversation over coffee and brownies, Girl Talk was born.  
Girl Talk is now fast growing as young women from middle school to high school and college are participating in Girl Talk! Julie is truly making a difference through this non-profit organization.
After an inspiring afternoon, we boarded buses and set off to Arlington National Cemetery. Once we arrived at the Cemetery, we board trams that took us all around. It was nice to witness both the changing of the guard ceremony and the laying of the wreath ceremony at the Tomb of the Unknown Soldier. Before leaving the cemetery, we even got to see the grave of John F. Kennedy. Arlington National Cemetery is a remarkable place that constantly had me feeling thankful for all the men and women who gave their lives for our country.
We ended the day with three hours of free time in Alexandria, Virginia. We enjoyed shopping, sitting by the waterfront, and eating a lovely meal with our new friends. The weather was beautiful and the sunset was gorgeous. What a great way to end the day!
I am having a such a fun time at SBI Mom and Dad, but I cannot wait to see you on Friday! I hope you are having a great week and I cannot wait to tell you in person all about the amazing memories I am creating with my new friends and counselors.
Love,
Your "Cardinal"
Related News