September 27, 2018
Last week, Dean Aaron Dominguez of Arts and Sciences, Dr. Max Torres, and Mrs. Beatriz Lopez of the Busch School of Business attended the inaugural event for Catholic Association for Latino Lea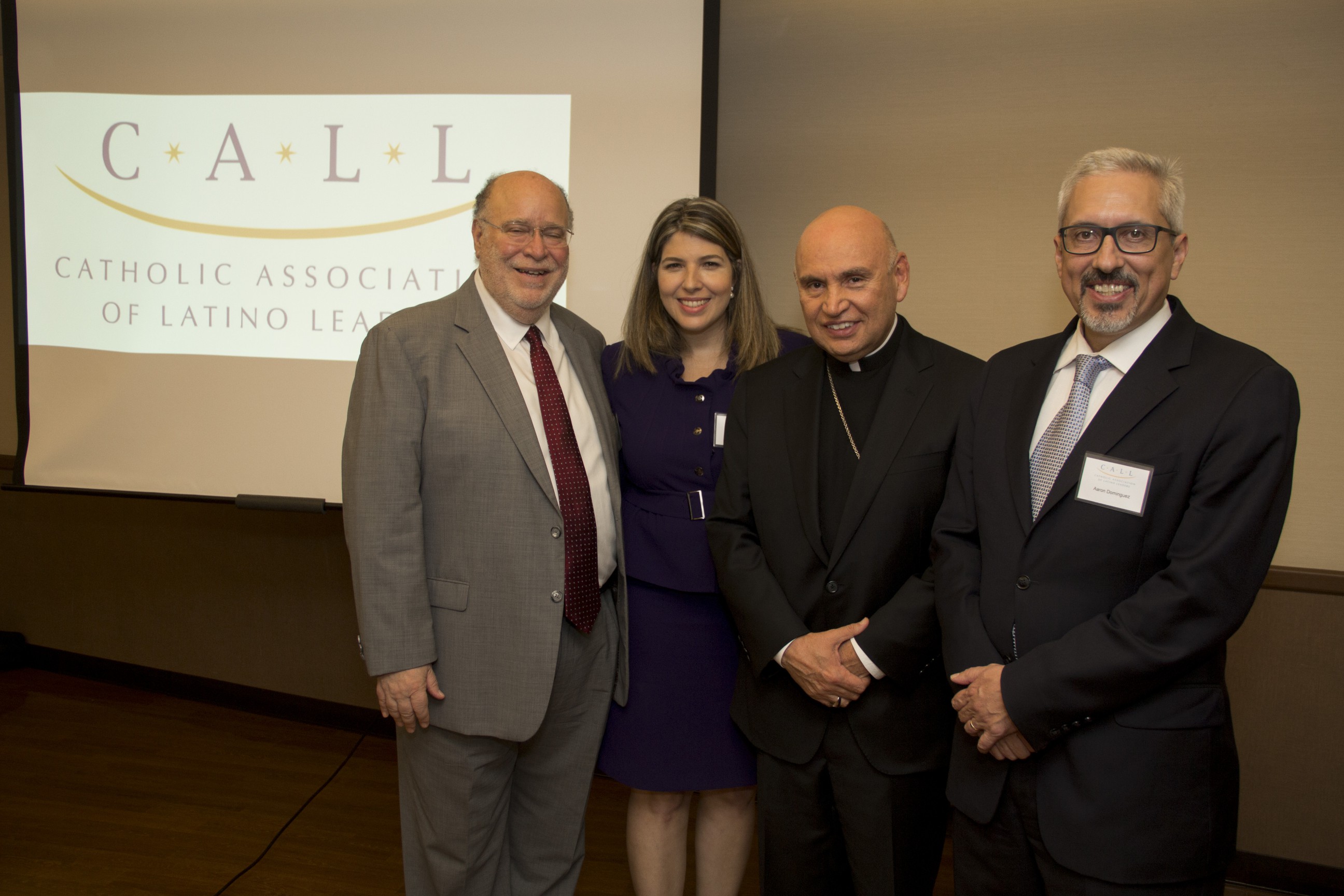 ders (CALL). The event launched the DC Chapter of this national organization founded by Archbishop Jose H. Gomez of Los Angeles. The Busch School of Business sponsored the event and provided attendees with Dr. Brian Engelland book, "Force for Good: The Catholic Guide to Business Integrity."
CALL is an organization that seeks to form Hispanic leaders in the Catholic faith and motivates them to cooperate with the local bishops in projects that serve the community.
The DC Chapter of CALL, also committed to education, will direct its efforts to make Catholic education accessible for children of Hispanic families.
Secretary of Education for the Archdiocese of Washington Dr. Jem Sullivan was the keynote speaker of the evening. In her talk, she emphasized three ways in which Catholic education can transform the lives of the student: academic success, spiritual enrichment/integral formation of the person, and a path to sanctity.
Beatriz Lopez commented on the relationship between CALL and the Busch School: "The Busch School of Business at The Catholic University of America is eager to support CALL in the common objective of serving the Hispanic community. Latinos are the future of the American economy and the Church, and we are committed to forming this next generation of virtuous business leaders."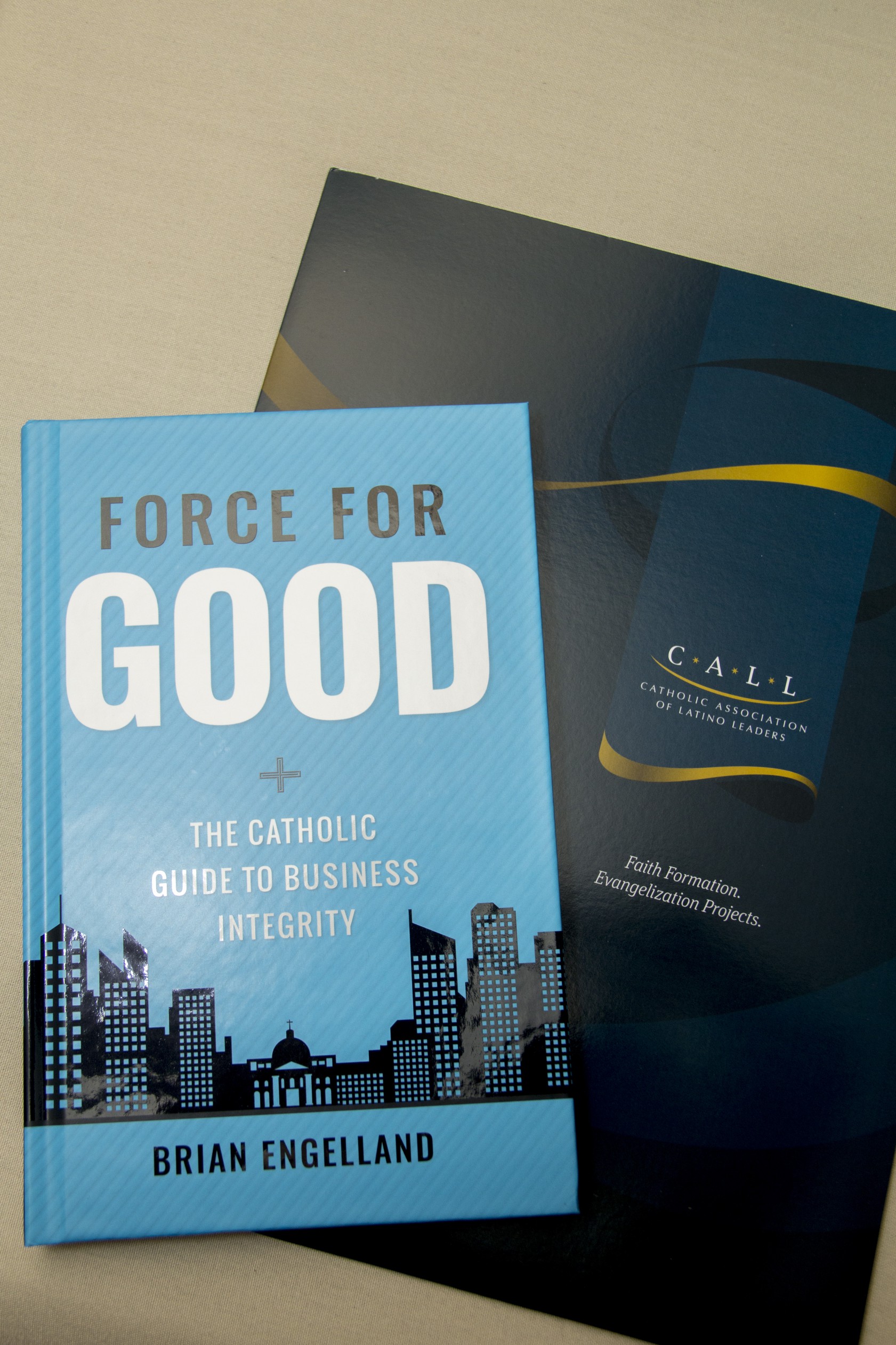 Related News