November 02, 2019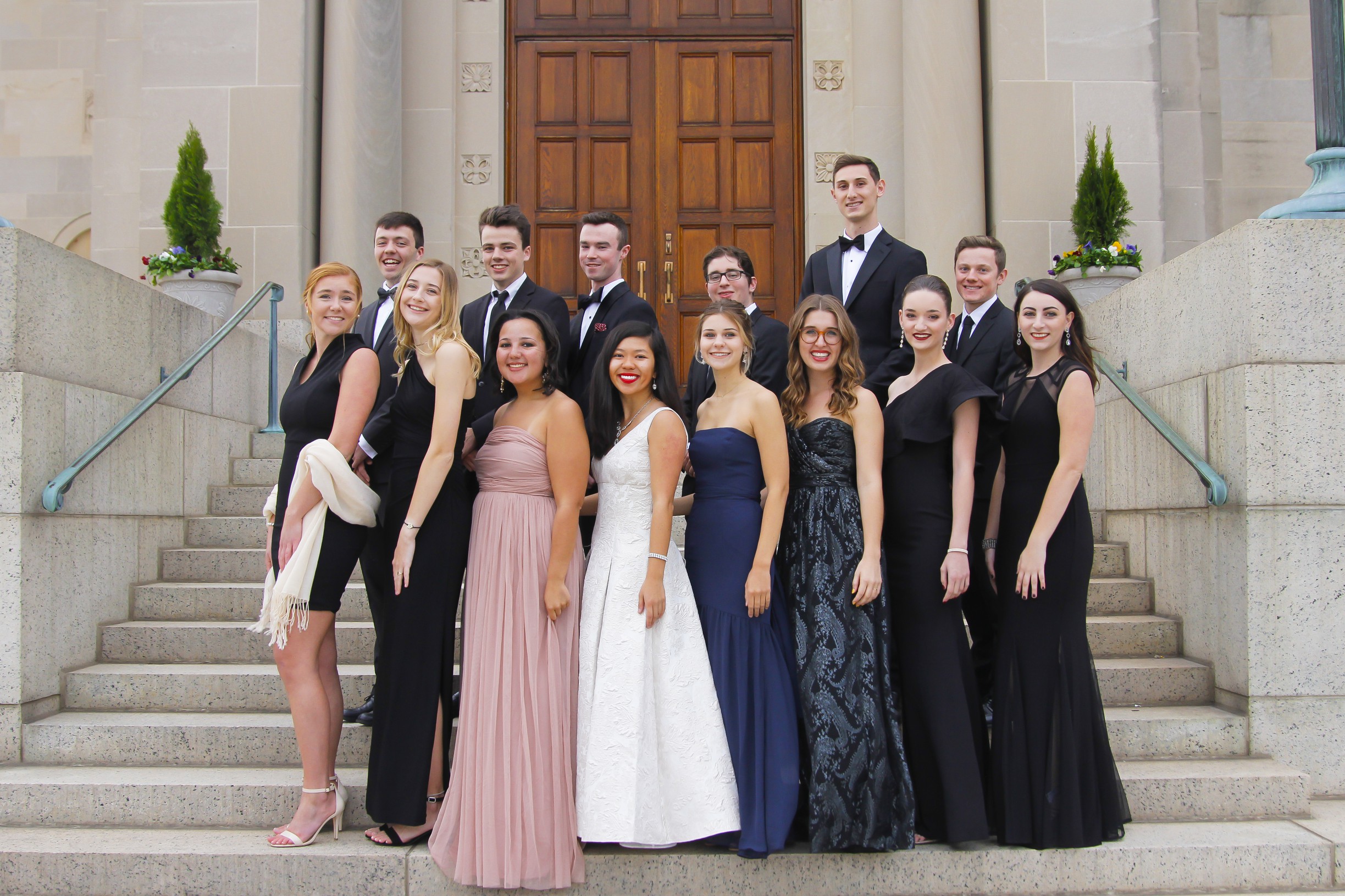 On Saturday, October 26th, 2019 I had the privilege of attending the Caritas in Veritate Papal Awards Ceremony with students, faculty, and staff from the Busch School of Business.  It was a beautiful evening to honor the distinguished men and women who have contributed to the charitable works of Caritas in Veritate. This foundation is "A confederation of catholic institutions, dedicated to recruit, mobilize and engage volunteers, with particular focus on young people." 
Among the recipients of The Caritas in Veritate Papal Award were Tim and Steph Busch who have made an everlasting footprint on the The Busch School of Business at The Catholic University of America. They showed their utmost appreciation and humility as we applauded their dedication to improving communities around the world.
One of my Colleagues, Jack Murray commented on the event: 
"It was truly an honor to represent Catholic University and the Busch School of Business at the Caritas in Veritate Papal Awards Ceremony. Meeting and getting to hear about the charitable actions Tim and Steph Busch do on a regular basis affirmed my belief that the Busch School is truly lucky to have such an amazing community. Whether it be the faculty, staff, students, alumni, or donors, everyone involved with the Busch School has pushed me to become a better student and Catholic. The Busch School fosters an environment of growth on every dimension for its students. I am truly blessed to be a part of such an amazing network of people who call the Busch School home." 
Thank you to the Busch Family for your continued charity and the role models you serve to so many of us at Catholic University. 
-Grady Connolly, SMO Major, Class of 2021. 
Related News