August 27, 2020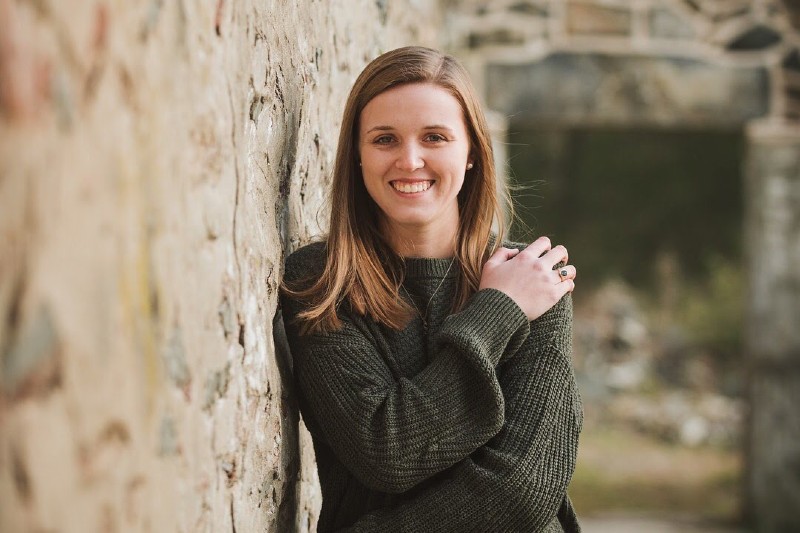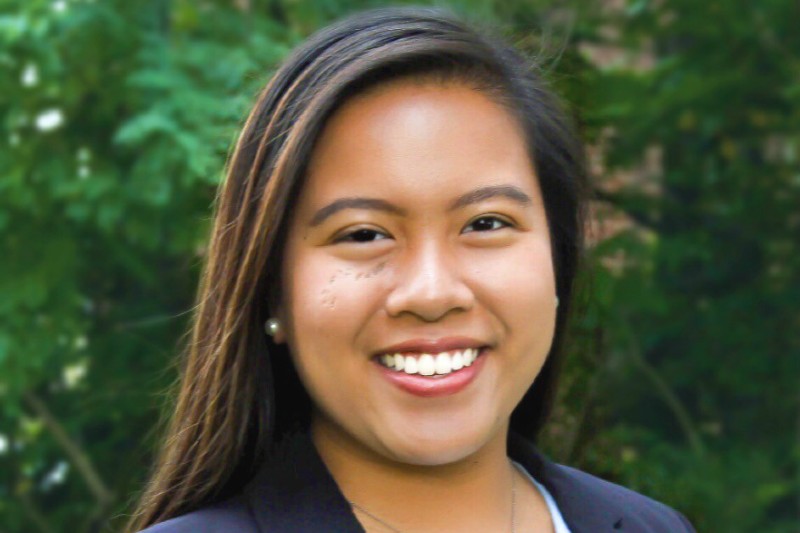 This summer, several Busch School students participated in the AT&T Summer Learning Academy. The externship was comprised of self-paced modules and live speaker presentations focused on business and technical acumen along with personal growth and professional development. Below, Mari Nicole Rosales and Sarah Spaeth share their experiences and how the externship helped them explore potential career paths.
Why did you apply to the AT&T Summer Learning Academy?
Mari Nicole: "I applied to the AT&T Summer Learning Academy because I wanted to maximize all the free time I had this summer to learn more about different aspects of business." 
Sarah: "I applied to the AT&T Summer Learning Academy on short notice. A fellow classmate had mentioned she was taking part in this program and I decided to use this quarantine time to focus on my professional development, among other things. College students are one of many demographic groups hit hard by this pandemic. I am very grateful for the time and effort AT&T invested in college students like myself. 
What was your role during the externship?
Sarah: "The program was self-paced, so in that aspect I was blocking and managing my time on my own. I believe this program was designed with a holistic approach in mind. I discovered the many ways I can respond, deliver, and act with information, especially in the COVID-19 world. I explored thoughtfulness in consumer interaction and intention in corporate planning. Although I enrolled as a student learner, I graduated this program as a critical thinker with a passion for life-long learning. The excellent line up of guest speakers that included corporate experts, professionals well versed in various lines of work, and individuals with inspiring stories have impacted the way I think about success and education. One thing in particular has stayed in the back of my mind: it is never too late to start learning."
Mari Nicole: "During the externship, I tuned into weekly live events where there were many amazing, renowned guest speakers. I also worked through different online course materials focused on the theme of that specific week. I learned about many different areas of business such as entry-level training in human resources, finance, advertising, media and technology, communication, and leadership."
Now that you've completed the Learning Academy, how did it prepare you to pursue this type of career path?
Mari Nicole: "Participating in the AT&T Summer Learning Academy allowed me to cultivate a deeper understanding of the many different aspects of business, which helped me understand my strengths and gave me a clearer outlook on what I want to pursue as a future career."

Sarah: "The Summer Learning Academy equipped me with a new with an array of professional skills, informed me about areas of developing technology, and guided me through some much needed self exploration. I feel better prepared to tackle the challenges and successes in this rapidly changing world. As a finance major, I am not completely set with what I want to do upon graduation. However, I am confident that I can find purpose through any work that I do."
Related News