September 09, 2020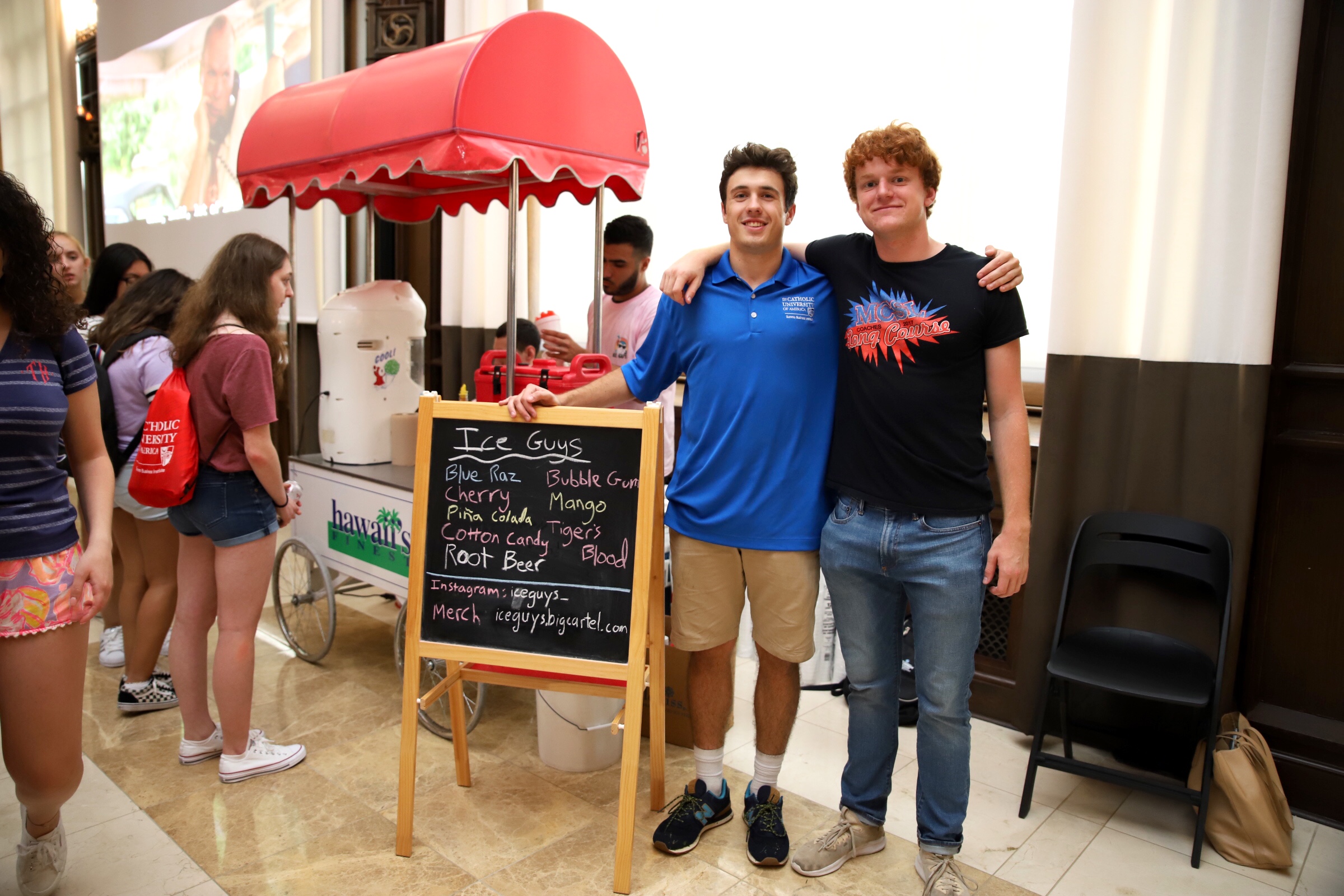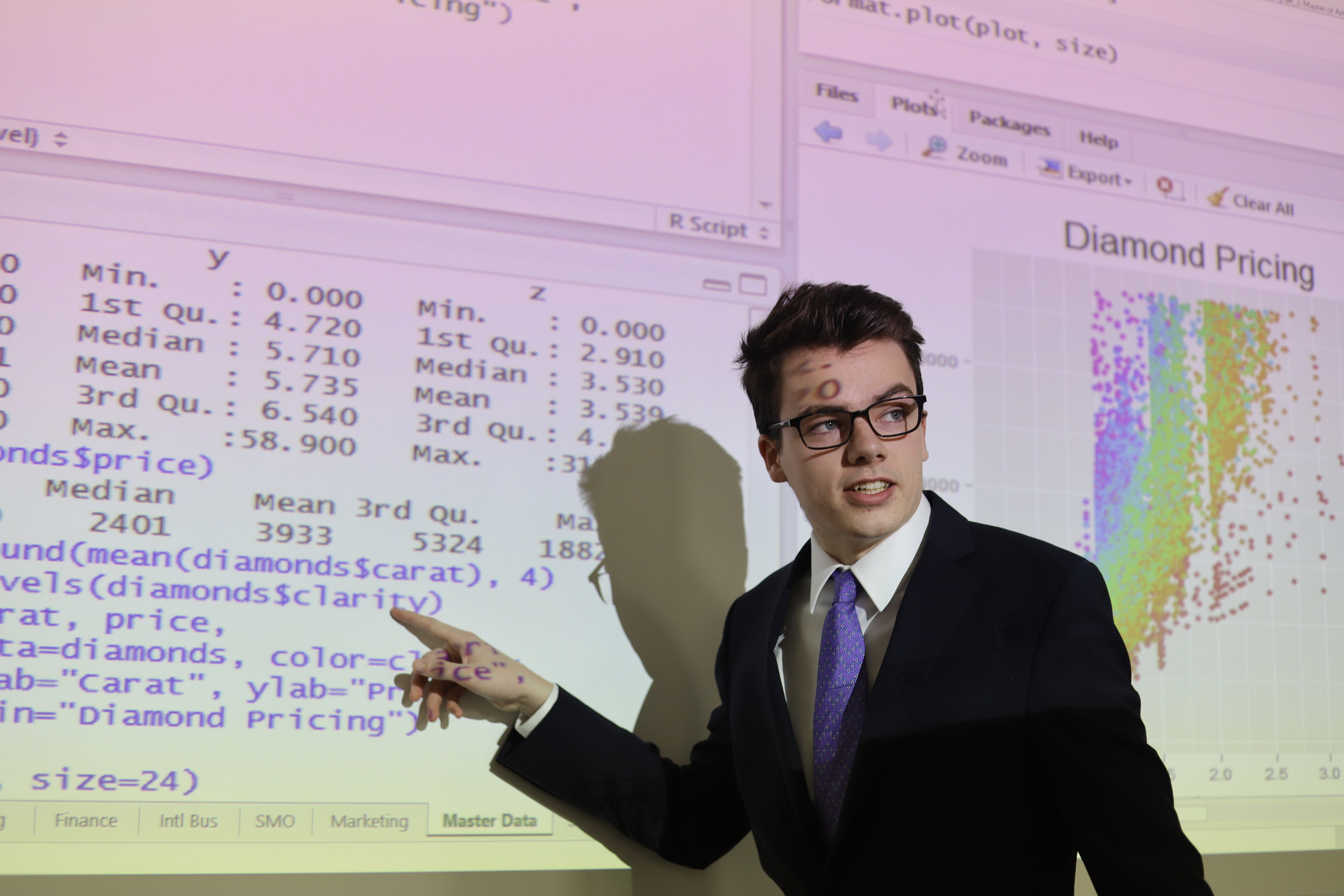 After the hustle and bustle of the first few weeks of school, it's nice to reflect on your college experience and how that's impacted you. Two eager Busch School students volunteered their reasons for joining the Busch School, and why it was the right choice for them. Paul Egan is a Junior Marketing major from Kensington, Maryland. Jack Muray is a Senior Accounting major with a minor in Data Analytics from Hanover, Massachusetts.
How did you decide the Busch School was the right fit for you?
Paul: "The Busch School was the right fit for me because the size and location. I've been able to establish good relationships with my professors, which has led to a better understanding of the material I've been taught as well as opportunities for internships and even careers."
Jack: "The Busch School was the right fit me for because it gives a very in-depth and individualized approach compared to other well-known business schools. My class sizes are small, every single professor has extensive office hours, and the Office of Career Development has a level of care for each and every other student that is unparalleled."
Why is the Busch School unlike any other business school?
Paul: "The Busch School is unlike any other business school because of its promotion for the common good in business. In other words, the Busch School doesn't look at business solely as a means to generate profit but rather looks at it with the benefit of the common good being the main goal and measure of success."
Jack: "No matter what business school you choose as an accounting major, the peak of where you can work after college is at a Big Four accounting firm. The Busch School sends a majority of their accounting majors to a Big Four Accounting firm every year. Not many business schools can say the same."
In what ways is being located in DC an advantage when it comes to attending business school?
Paul: "As simple as it sounds, D.C. offers a great advantage for business school students because of all the businesses that are in D.C. More specifically, being in D.C. allows the Busch School to invite companies in to talk to the students, work alongside small businesses, and present real-life business situations in class where the students can actually help a business grow. There are also hundreds of businesses in D.C., which means that there are a lot of opportunities for internships close to campus as well as job opportunities come senior year."
Jack: "Being in DC is a huge advantage for anyone that wants to intern for a Big Four Accounting firm. There is a huge need for CPAs in the DC area and a very large majority of each firm's Federal Audit operations are run out of their respective DC regional offices. Professor Kirst, the head of the Accounting Department also helps set students up with almost every single accounting firm in the DC Area. He set me up with interviews at Deloitte (where I will be interning next summer), KPMG, and Ernst and Young (EY)."
Related News