September 22, 2020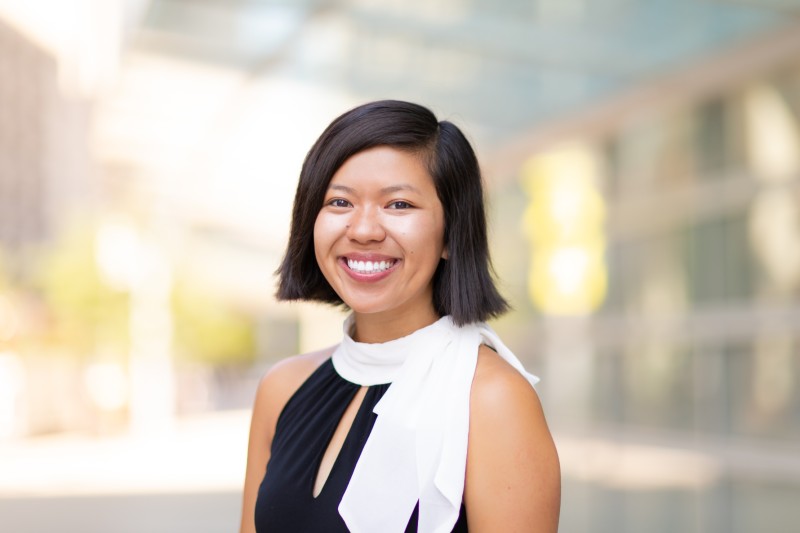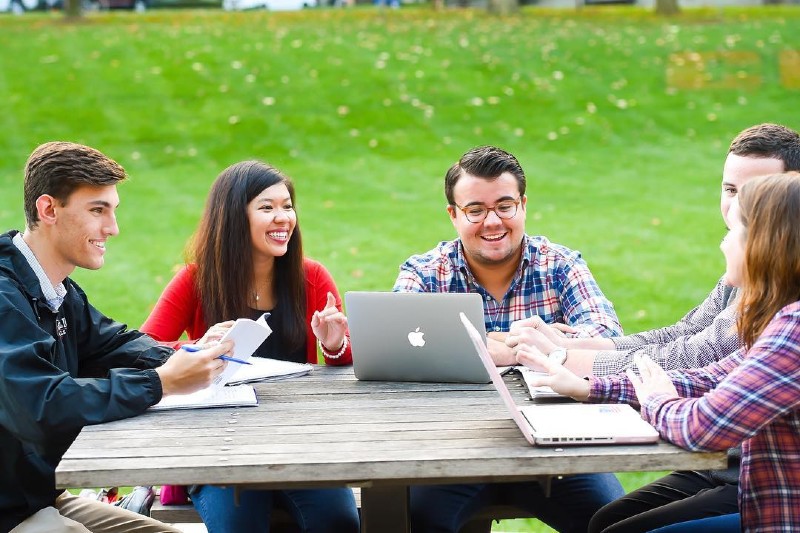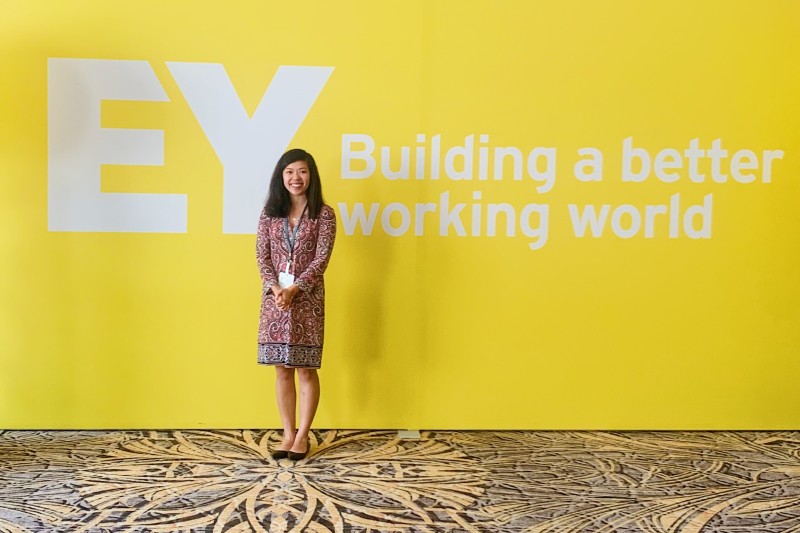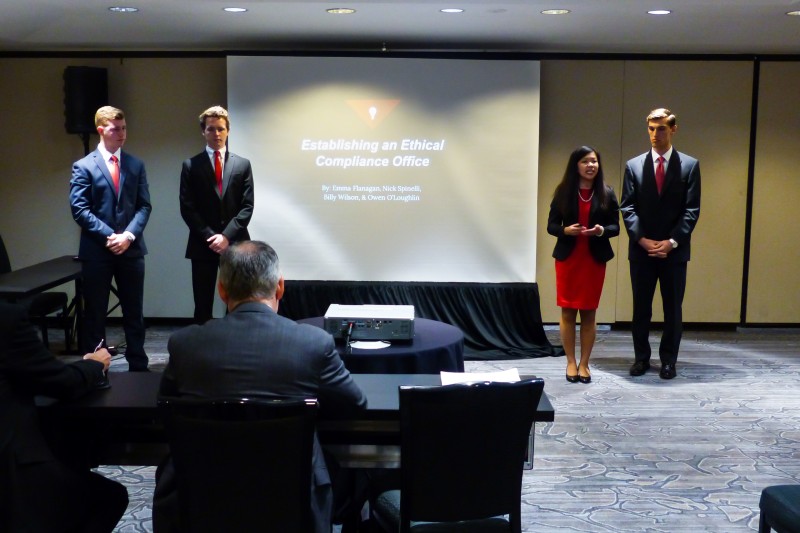 Emma Flanagan, Catholic U '20, recently started her career as an Organizational Change Management Analyst at Avaap, a boutique IT Consulting Firm in Columbus, OH. Emma's road to Avaap wasn't an easy one. When COVID-19 struck, Emma had to change her plans. Below, she shares her story of her time in the Busch School and how she learned to pivot during the pandemic.
What will you be doing in your new role?
"Organizational Change Management (OCM) focuses on accelerating peoples' adoption, utilization, and proficiency in the new ways of working when faced with a change in technology. Outcomes are achieved by addressing all aspects of change management, including sponsorship, engagement, communications, organizational alignment, workforce transition, training, and readiness monitoring."
When COVID struck, you were thrown a bit of a curveball in your job search. How did you pivot?
"Once Covid-19 struck, my former post graduation job at a Management Consulting Firm in Chicago, IL pushed their start date from September 2020 to January 2021 at the earliest. Due to this, I assessed the situation and pivoted to my current role at Avaap. While it was a difficult decision to pivot career paths, I'm very thankful to be working in a stable and supportive work environment. In addition, as a member of Avaap's Analyst Development Program I've received individualized coaching regarding my career trajectory to best shape the my next two years in Columbus, OH which I've greatly appreciated."
How has your Busch School education prepared you for your career path?
"My education at The Busch School of Business has prepared me for my career path as an Organizational Change Management Analyst as it laid the foundations for me on how I may lead and serve others as a Force for Good. As an Organizational Change Management Analyst, my #1 priority at all times is my client and the scope of our client engagement. The Busch School of Business taught me the value of always supporting the needs of others always, as every act of kindness to achieve a common goal makes a difference."
Can you share some of your favorite experiences of the Busch School?
"Freshman Year: Placing 1st at The International Business Ethics Case Competition in Santa Monica, CA with my best guy friends.
Sophomore Year: Representing The Catholic University of America at the first ever Vatican Hackathon in Rome, Italy and placing 2nd amongst top tier ivy league universities.
Junior Year: Serving as a Major Mentor to underclassman Marketing majors.
Senior Year: Serving as The Career Development Intern and collaborating alongside The Office of Career Development."
Related News