October 05, 2020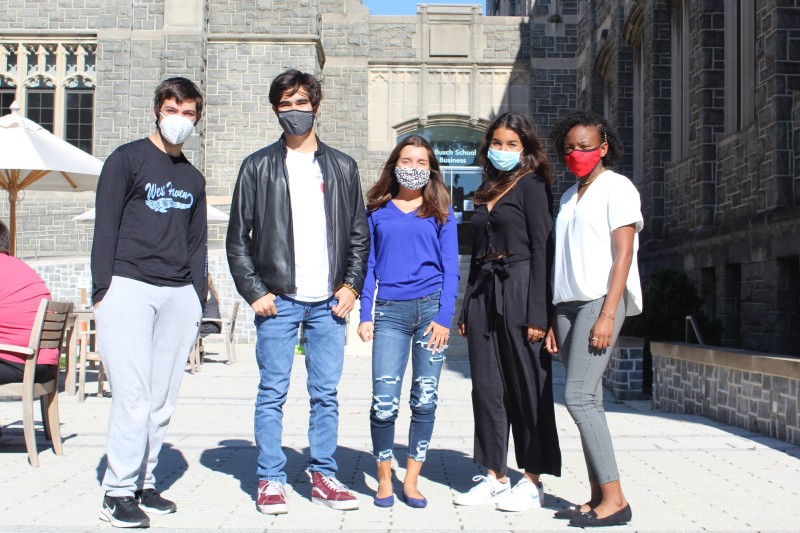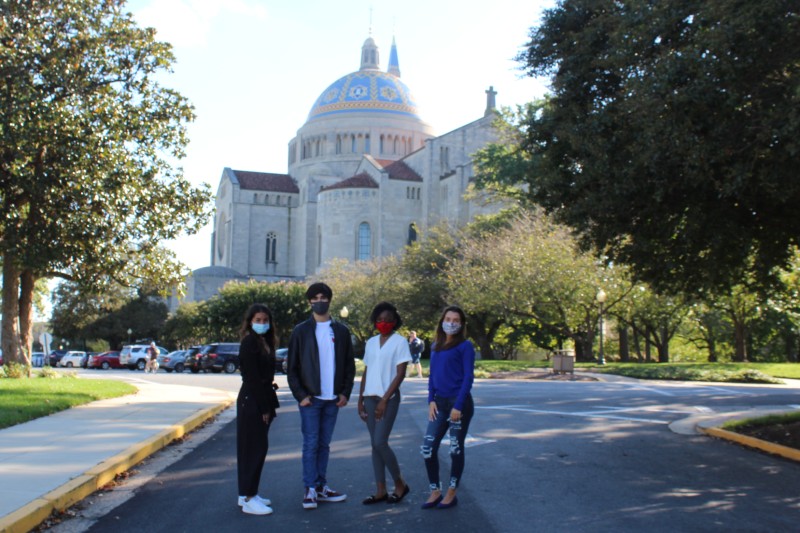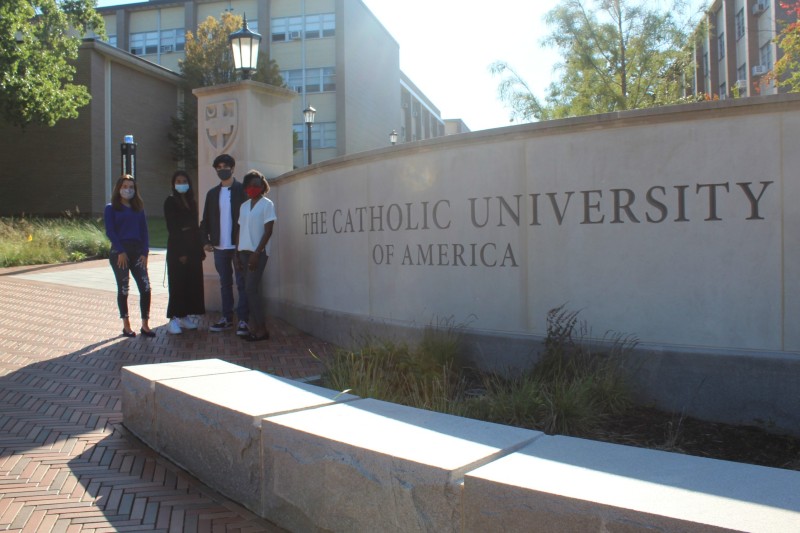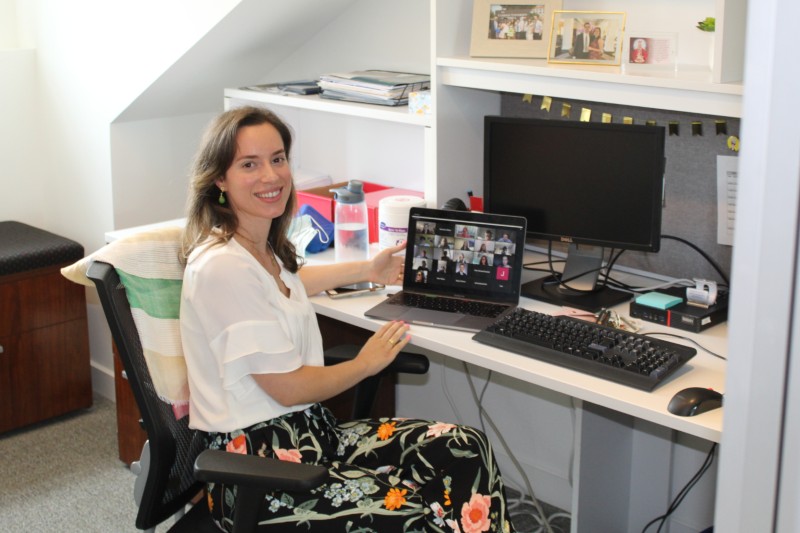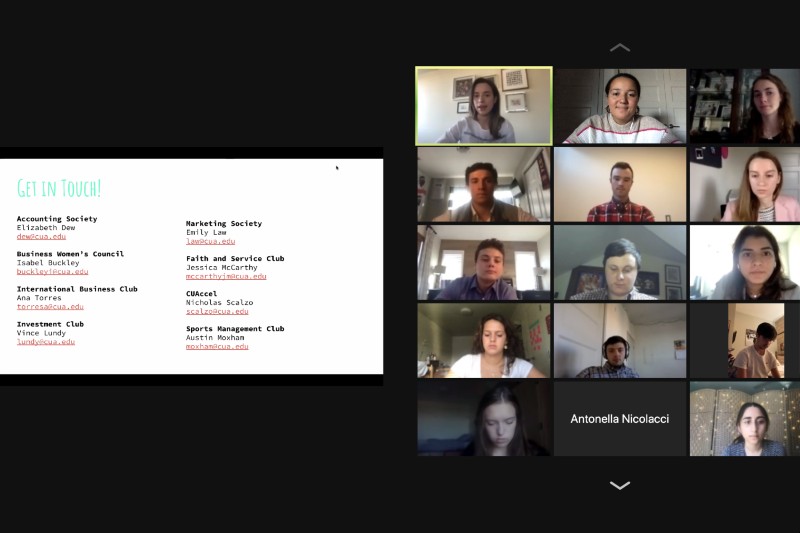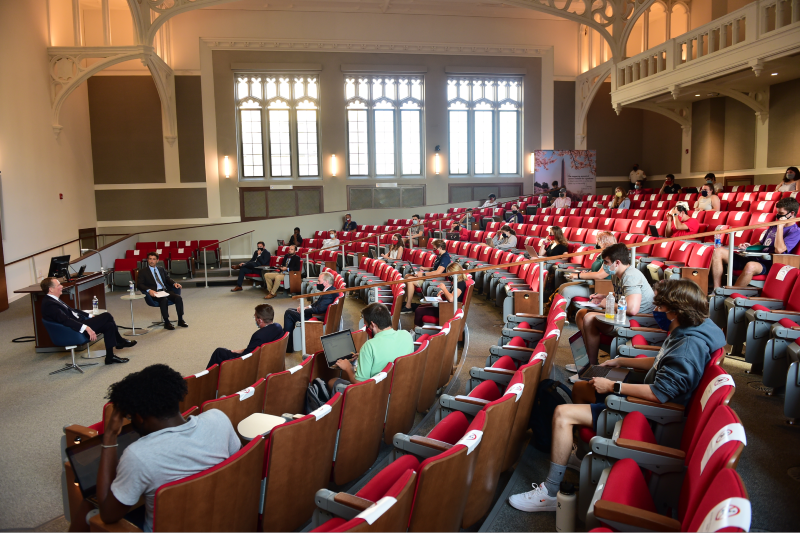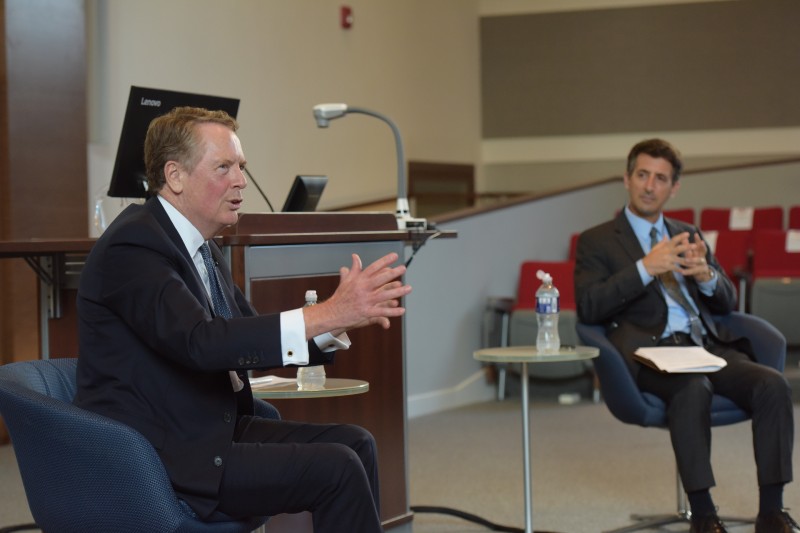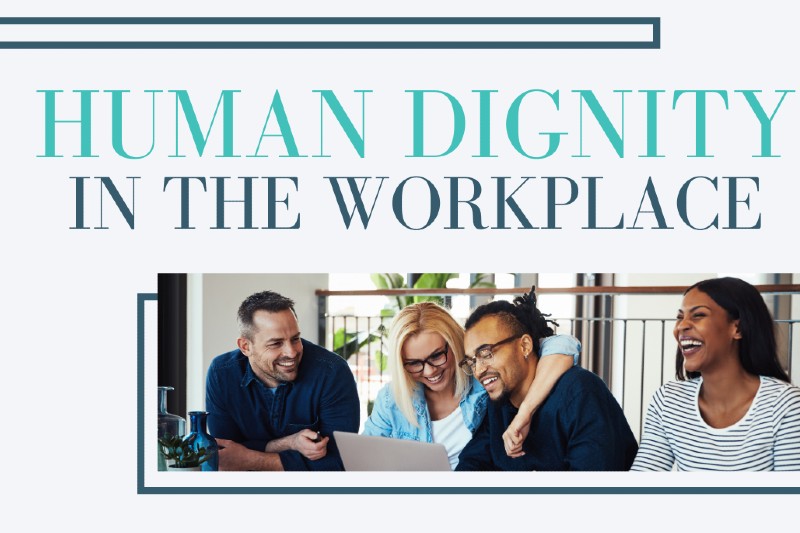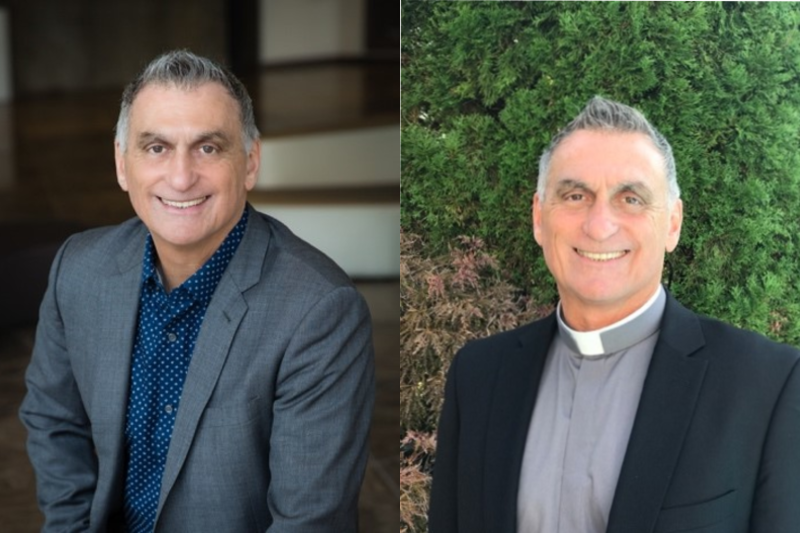 The faculty and staff of the Busch School continue to work hard to foster an enriching and engaging experience for our business students, despite these unprecedented times. We're excited that the first year students have joined us on campus and have started to build a strong community. The absence of our upperclassmen is felt, however, and we're doing all we can to engage them and serve their virtual needs.
How First Year Students Are Thriving
As part of the Busch Mentor program, our first year students have been matched with Busch School upperclassmen, who serve as a resource, guide, and a friend. First year students and their mentors meet on a monthly basis and participate in virtual activities. 
Over the past month, we have selected freshmen who will serve on our Dean's Student Advisory Council and Busch Ambassadors teams this academic year. The Advisory Council and our Director of Student Experience will work on initiatives to bring Busch School students together. Our Busch Ambassadors will foster a welcoming and engaging environment for students, donors, speakers, and guests. 
Alexandra Walton, our Director of Student Experience, has overseen our Business 199 class this semester. The theme for the class is "Developing and Planning for Greatness in Business." So far, first year students have had the opportunity to learn about leadership, hear from U.S. Trade Ambassador Lighthizer, develop business professional resumes and cover letters, and learn from some of our Busch School faculty.
Last week, the Office of Student Experience hosted our annual Business School Club Fair. This virtual effort not only encouraged club involvement amongst our first year students, but also with our upperclassmen. Our Student Experience team also hosted a Bright and Balanced Business event, with the help of our Counseling Center, to engage our students in healthy mid-terms habits.
How We're Serving Off-Campus Upperclassmen
We are offering countless resources and virtual event opportunities through our weekly Busch School happenings through The Compass, our weekly newsletter.
Our Office of Student Experience is working closely with our business club Presidents, business students leaders, and faculty to develop and carry out virtual events that will continue to promote a fun and engaging experience for our upperclassmen.
Our upperclassmen are taking an active leadership role in our Busch Mentor program by serving as mentors and team leaders, participating in DSAC, and as Busch Ambassadors.
Career Development has continued to provide opportunities for engagement with alumni and Busch School contacts:

55 employer contacts/alumni engaged (mock interviews, networking with students, panels, info sessions, etc.)
35 companies engaged with students virtually this fall

Despite COVID hiring freezes, 82% of current students indicated they held a job or internship this past summer.
Virtual career strategy courses help students explore careers, optimize application materials, and connect with alumni/employers: ie: All sophomore receive personal feedback on resumes from the career coach and career peer advisors, All juniors participate in a mock interview with an alumni/employer to build their network and become more confident with interviewing. Juniors also conduct at least one informational interview with alumni/employers in their industries of interest.
Virtual career coaching and career peer advising are available virtually for students to explore career options, reflect on current strengths and experiences, and create personal strategies to reach desired career goals.
Catholic U on Wall Street Week: Last week, there was a virtual event each day for students to engage with alumni/employers in the financial industry to build their network, get the inside scoop on application processes, and learn about various jobs and companies that seek students interested in finance. Virtual recruiting has included: Bank of America, JP Morgan, Wells Fargo, Morgan Stanley, and more.
The Busch School of Business Office of Career Development, in collaboration with the Catholic University Center for Cultural Engagement, hosted 'Human Dignity in the Workplace,' to discuss issues of racism, discrimination, professionalism, and diversity in the modern American workplace.
What We Have Planned for the Rest of the Semester
The Office of Student Experience is offering leadership development opportunities and sessions in partnership with offices across campus for business students who wish to learn about the various aspects of leadership, gain leadership skills, and have a greater impact.
We are offering students virtual opportunities to engage with Busch School Faculty. For example, we will be hosting a Professor Coffee Hour in October with Dr. Cabrini Pak.
Business Clubs are also offering numerous opportunities for students to get involved with the school throughout in person and online activities semester.
Career Development Plans for the rest of the semester:

Carahsoft Hiring Info Session
Careers in Marketing Virtual Panel
CVS Retail Management Trainee Program and Internship Info Session
Careers in Management Panel 
Professional Empowerment Workshop
Careers in Sports Panel 

We will be hosting another CEO Lecture, Richard Napoli, 

CEO of ObjectFrontier, Inc.
Related News