October 05, 2020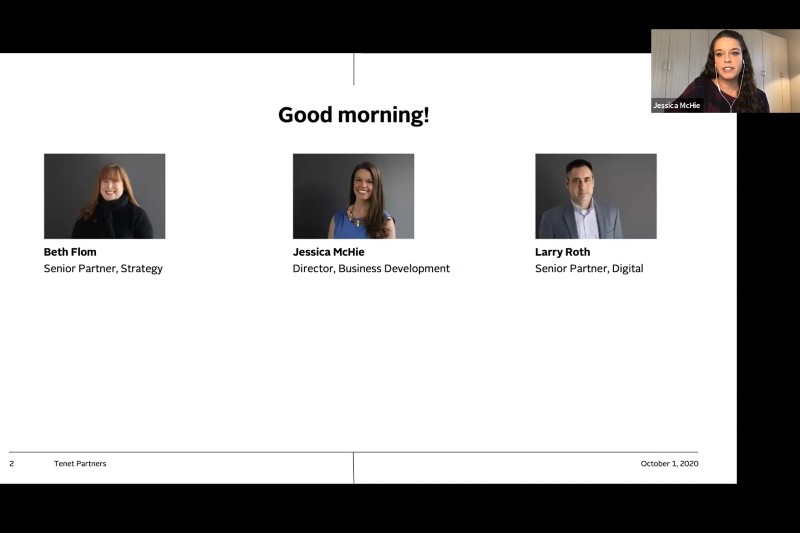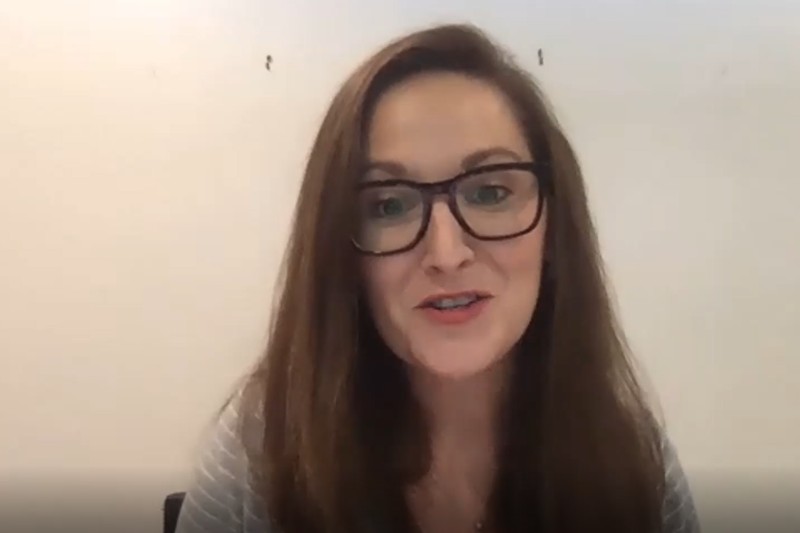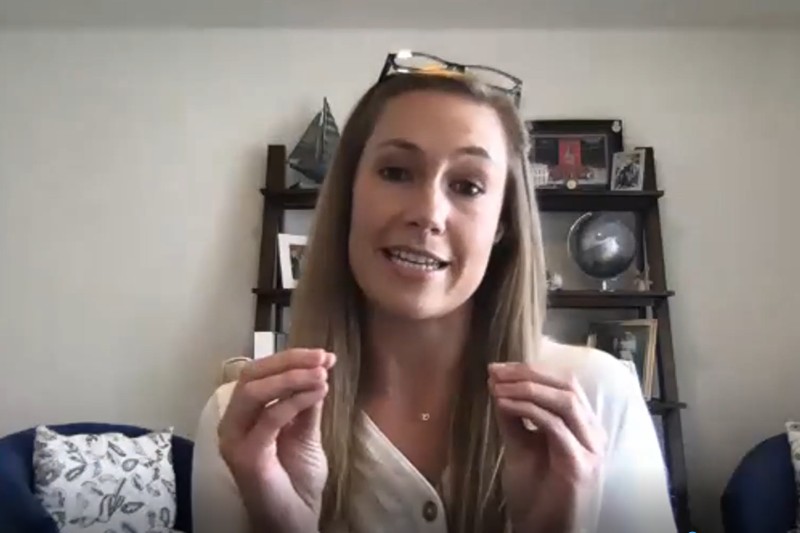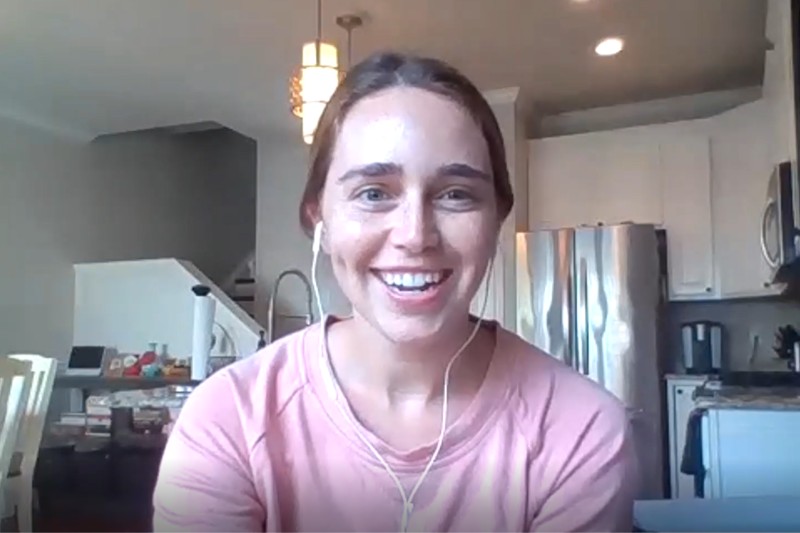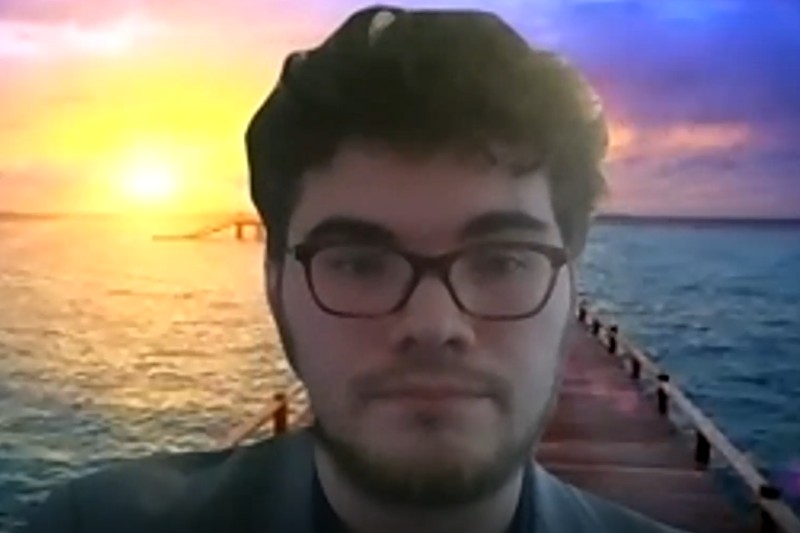 The Master of Science in Business Program hosted its first virtual company visits of the year to Tenet Partners, headquartered in New York City, and to Capital One, headquarted in McLean, Virginia. Students engaged with program contacts and MSB alumni to get a sense the type of work these companies do and to discover the career paths available to them in these industries.
Tenet Partners Company Visit
Tenet Partners is a brand innovation and marketing consultancy that helps companies grow by putting customers at the center of their business. Students heard from 3 MSB connections:
Jessica McHie, Director, Business Development
Beth Flom, Senior Partner, Strategy
Larry Roth, Senior Partner, Digital
Tenet discussed their methodology, what makes them stand out, and conducted group exercises to engage the cohort in how to create and nurture a brand. 
Capital One Company Visit
Capital One is a banking company specializing in credit cards, auto loans, banking, and savings accounts. Capital One is a nationally recognized brand, a top 10 bank, and "a scientific laboratory on a journey to become a leading high-tech company and digital innovator touching over 65 million customer accounts."

Our hosts at Capital One walked MSB student through several different departments within the organization:  
Marketing Panel
Ellen Johnson - Senior Marketing Manager, U.S. Card
Laura Catalani, CUA '13- Principal Associate, Market Research at Capital One
Software Development
James "Mike" Culhane, MSB '19 - Developer Academy Associate
Project Management
Patty Fabijanczyk, MSB '15 - ScrumMaster in Tech Risk
Each of the contacts and MSB alumni encouraged students to connect with them to explore future opportunities at Capital One and in their field of interest.
Learn More about the MSB Program
The Master of Science in Business degree is a 9-month Master's degree designed for recent liberal arts and STEM majors. 100% of our students have received desired job offers within 3-5 months of graduation and the average starting salary is $65,000. Learn More
Related News