October 19, 2020
Tune in to 3 distinct webinars that will be hosted by the Interns of the Office of Career Development. The workshops will cover Excel, Internship Searches, & Marketing Skills.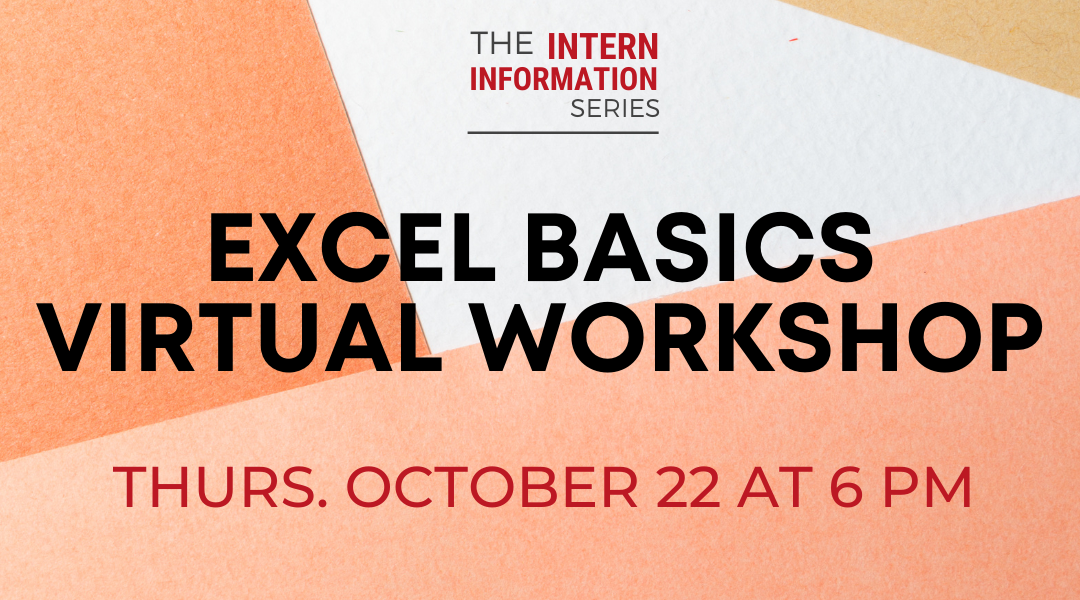 Excel skills are at the top of the list for employers who are looking for interns and employees. In this webinar, you'll learn basic formulas, formatting, and shortcuts to take your Excel skills to the next level. Participating in this workshop will put you on the right track for managing spreadsheets and learning data analysis skills. Register here.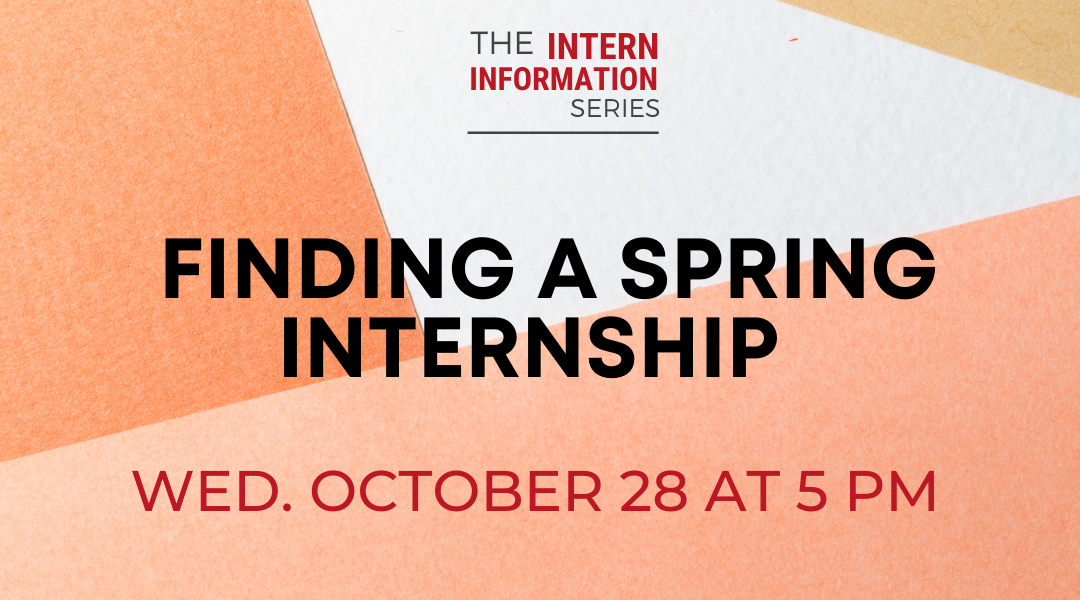 More and more opportunities for students are being posted for Spring 2021. How can you set yourself apart from other applicants, and how can you find opportunities that interest you? Join Chelsea Meyer, Career Development Intern, to talk about strategies and tips for finding a spring internship. Register here.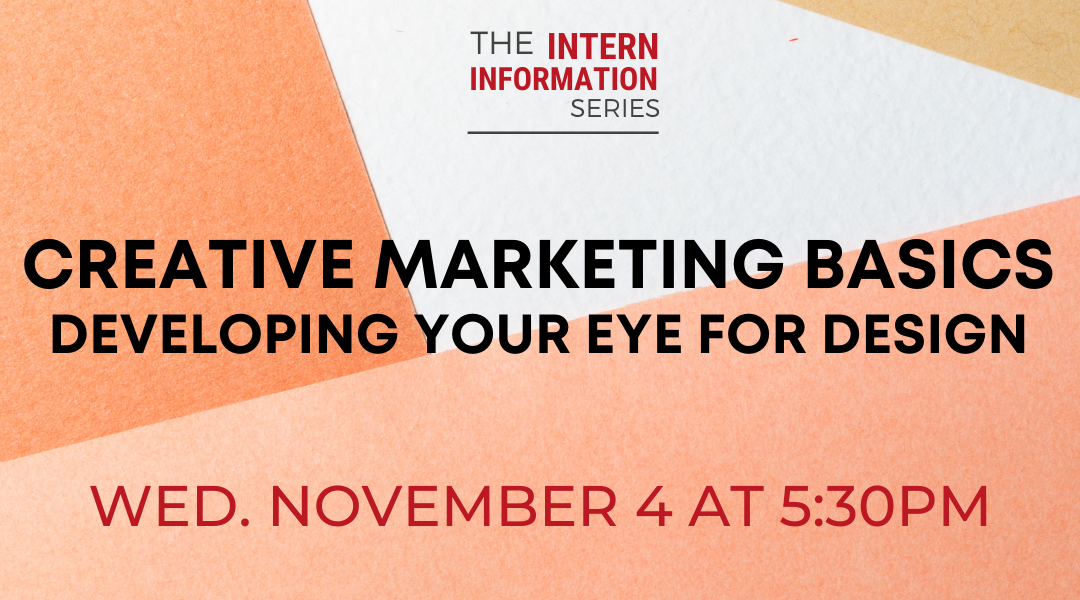 How do you approach designing a flyer? What are the key elements to designing effective marketing materials? What programs can you use to make your designs easily and how do you use them? Learn all of these things and more in this workshop! Register here.
For more information please contact the Office of Career Development.
Related News