November 18, 2020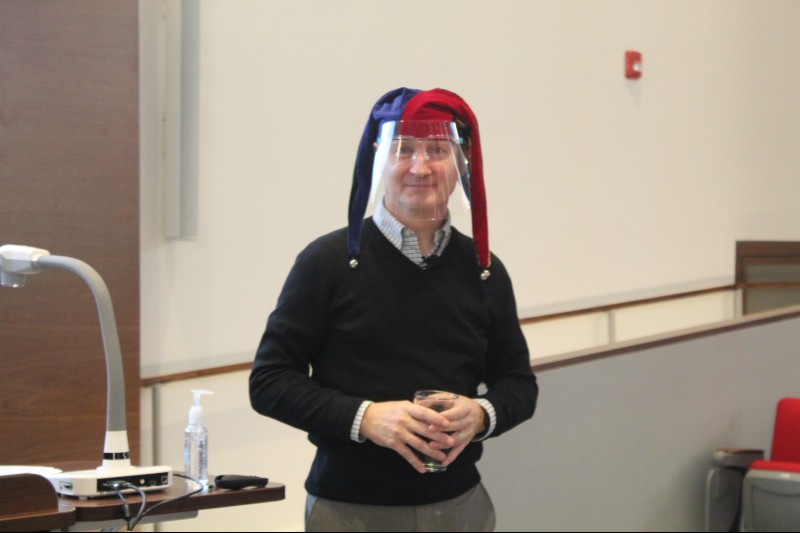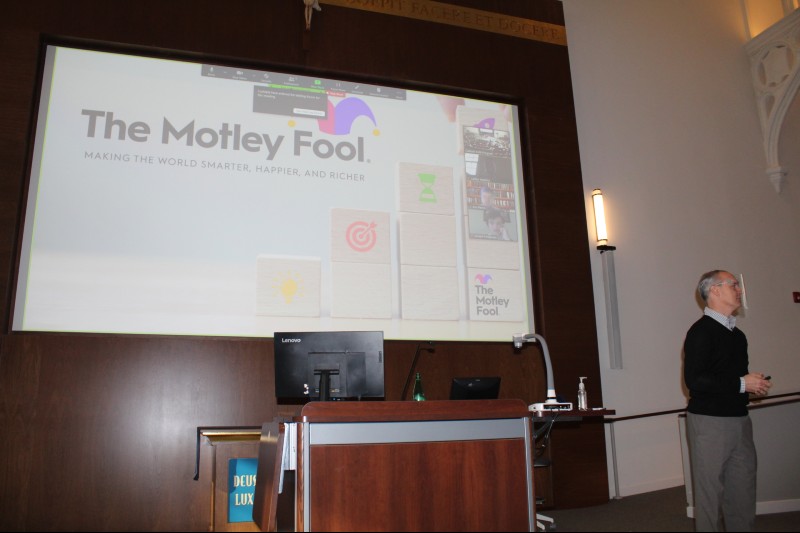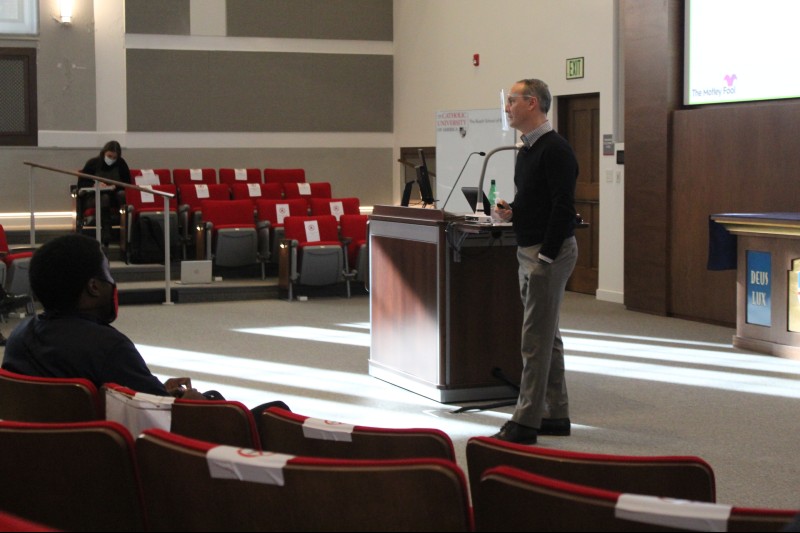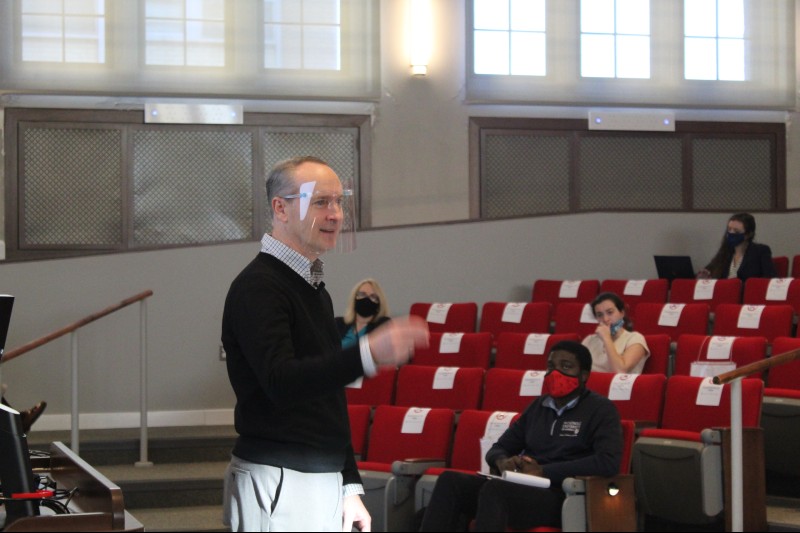 The Master of Science in Business
program was privileged to welcome David Gardner, co-founder and Chief Rule Breaker of financial advisor
The Motley Fool
, to its class.  The Motley Fool, which grew out of an online newsletter in 1993, is recognized as one of the most successful stock picking services, having beaten the S&P 500 consistently over its history. The Motley Fool, taken from Shakespeare's
As You Like It
, is known for it's unconventional approach to investing by breaking the traditional rules accepted by most financial analysts. 
Mr. Gardner shared with the students his "Six Signs of Rule Breaker Companies" and "Six Traits of Rule Breaker Investors." The companies motto is to make its members, "Smarter, Happier, Richer" by identifying those companies that are most likely to provide long term growth and returns.  He has picked one stock every month since 2002 to recommend to the Fools' one million subscribers.  Mr. Gardner and his team have several publicly available podcasts that are one-third each investing, life and business.
Gardner described his positive outlook on life as "protopia;" making each day a little bit better and working in community.  His affable and relaxed manner captivated the graduate students as he left them with sound advice for planning their future:
Develop a savings discipline from day one on the job, even if just five dollars a paycheck starting out, make it a lifelong habit.
Save half of each raise you get throughout your career.
Recognize the value of investments compounding over time.  Let winners run long term and don't water the weeds. 
Choose companies that are providing "good" products and services to make the world better.  Gardner shares a strong view of conscious capitalism with the Busch School of Business.
It was a most foolish afternoon!


Learn More about the MSB Program
The Master of Science in Business degree is a 9-month Master's degree designed for recent liberal arts and STEM majors.
 100% of our students have received desired job offers within 3-5 months of graduation and the average starting salary is $65,000. 
Learn

 

More
Related News