December 01, 2020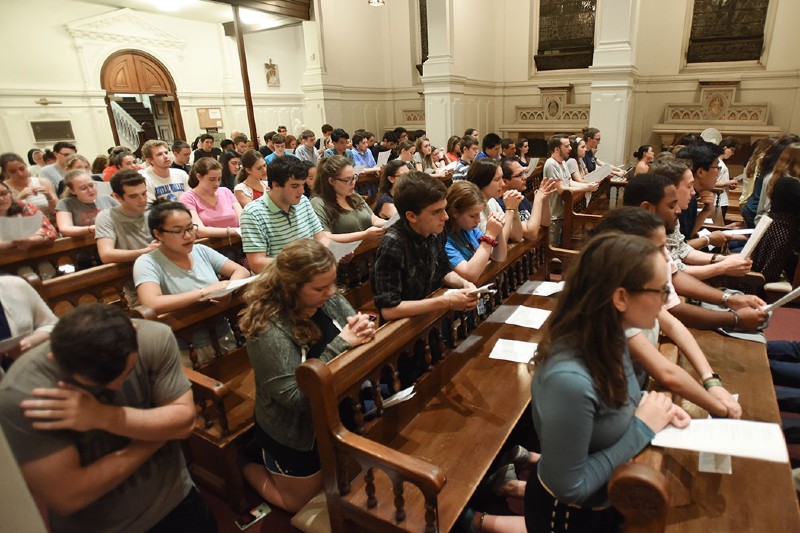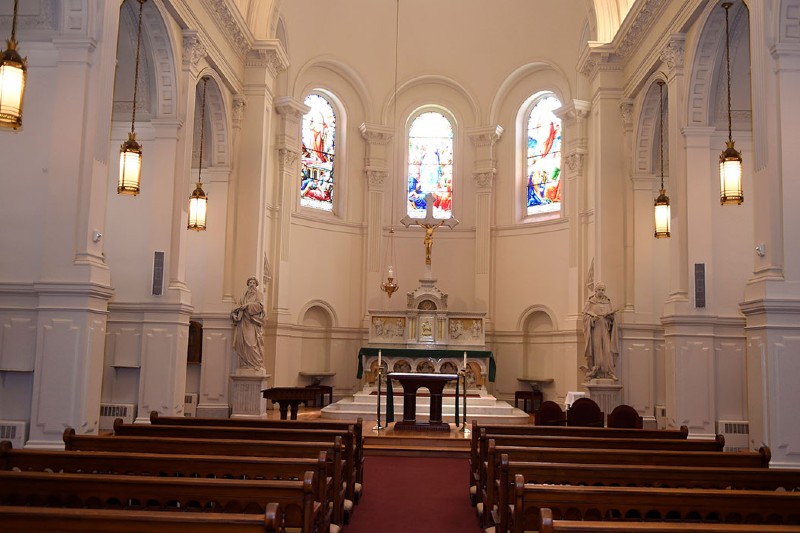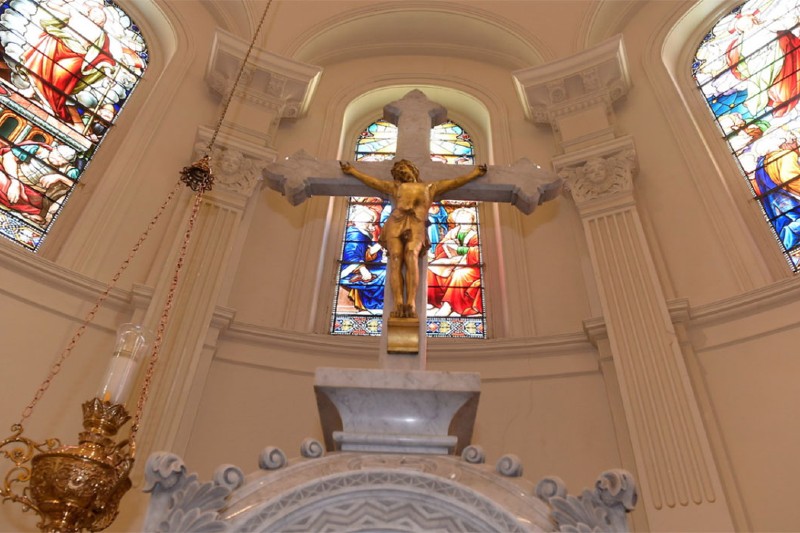 Today is Giving Tuesday. We are asking our community to rally behind one initiative: the restoration of Caldwell Chapel, the spiritual heart of campus. 

Caldwell Chapel is the University's original sacred space. Located in Caldwell Hall, the first building erected as part of the Catholic University campus, the cornerstone of which was laid in 1888. The philanthropy of Mary Elizabeth "Lina" Caldwell funded the construction of what was originally called St. Paul's Chapel, what we know and love today as Caldwell Chapel. 

This chapel is also the foundation of spiritual life at Catholic University. Generations of students have explored and deepened their faith there, countless faculty and staff have spent time there in reflection and prayer, and hundreds of members of our community have gathered there to celebrate the union of marriage, baptism, or even to mourn the loss of a loved one.

In order to ensure that it remains open and becomes accessible for all, many improvements are needed. Heating and cooling systems will make it practical for use year-round, and the addition of an elevator will make it accessible for all who wish to visit. Many parts of the chapel will also receive much-needed repairs, including the organ, pews, choir loft, wood floors, sacristy, and altars.

Overall, the restoration will cost approximately $1 million. Today, all gifts up to $250,000 will be matched thanks to a generous couple that are former parent donors.

Support the restoration of Caldwell Chapel today.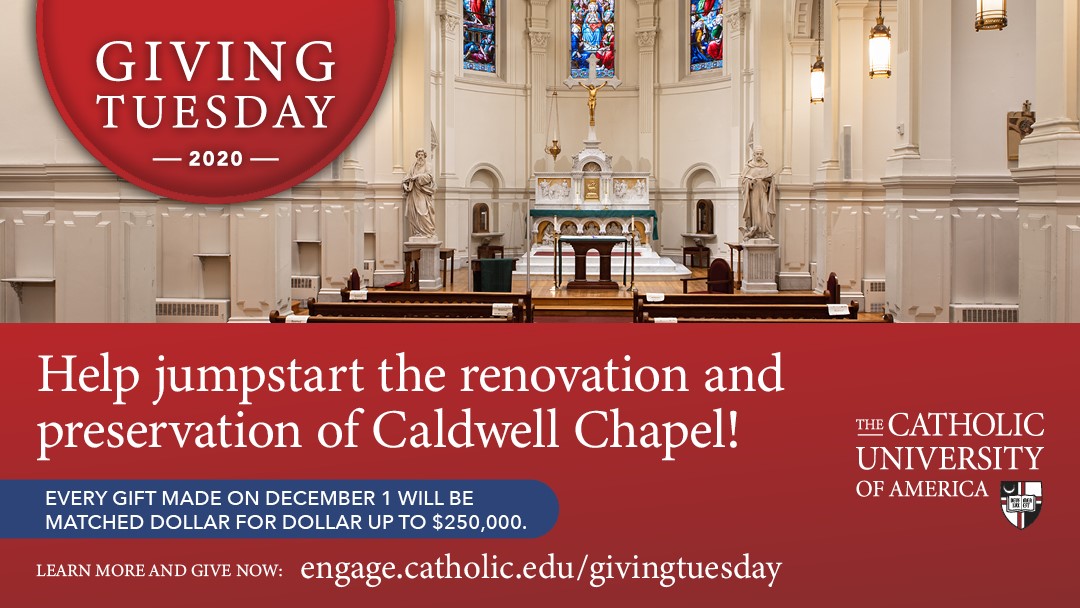 Related News