December 11, 2020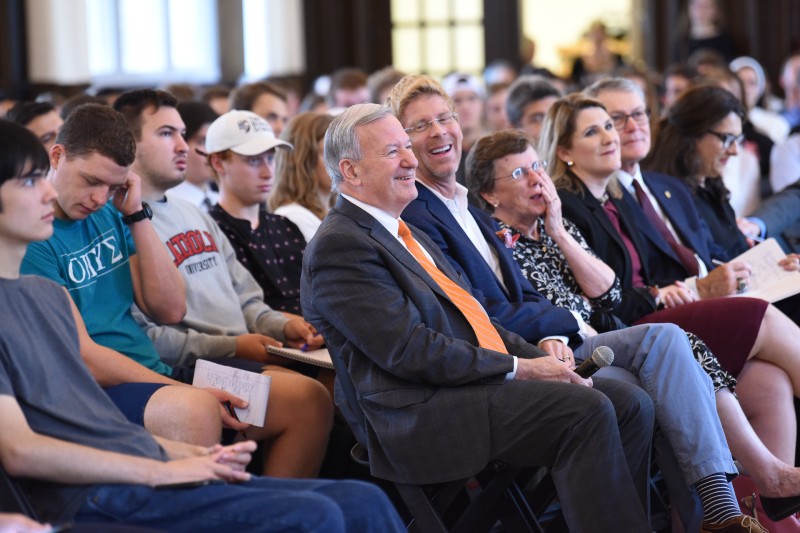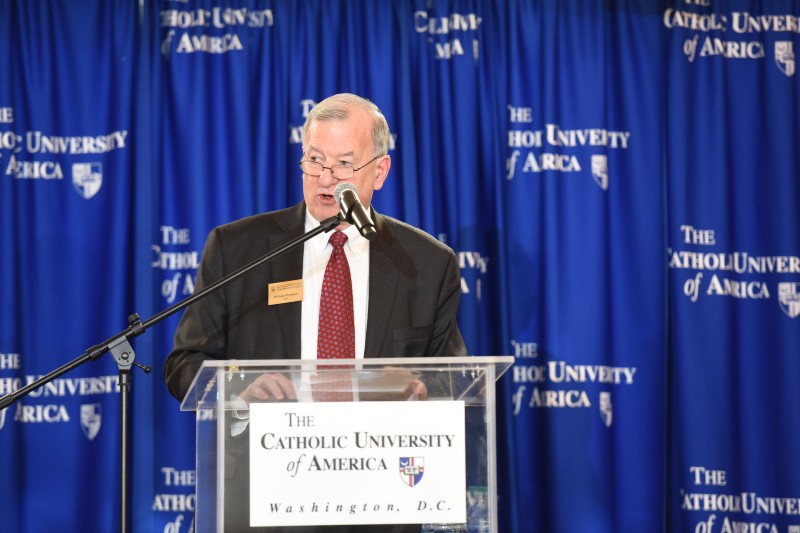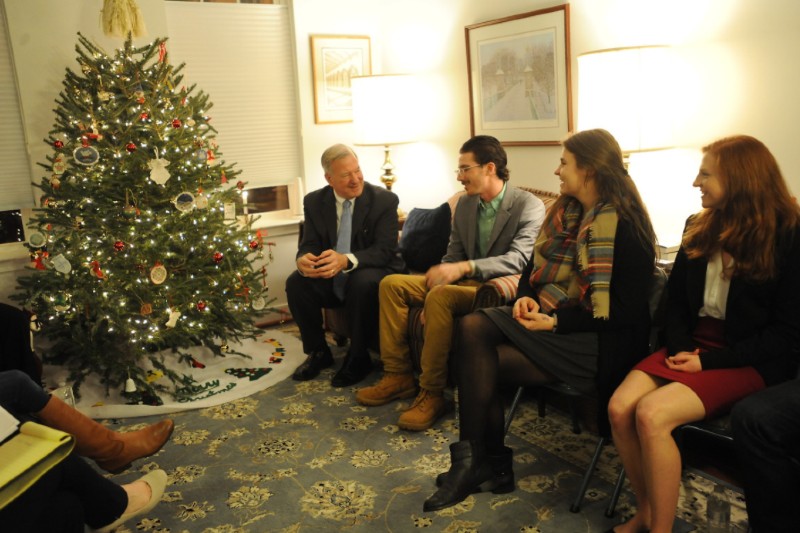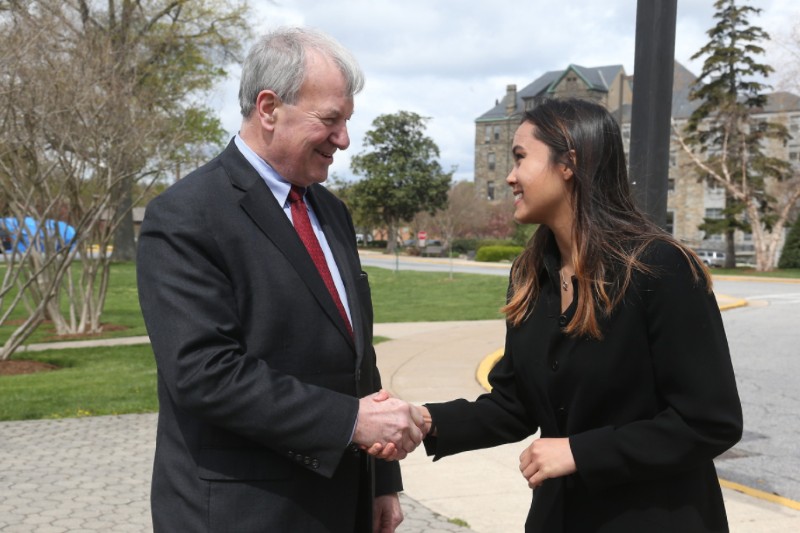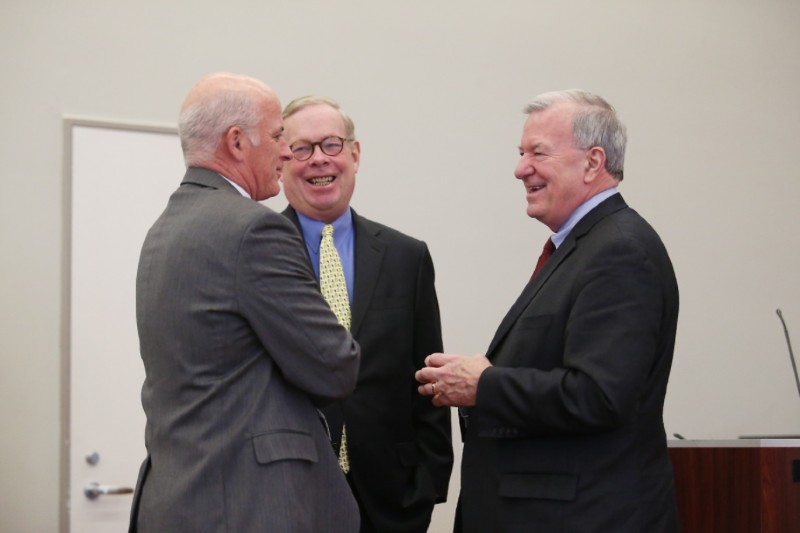 Bill Bowman, Professor of Entrepreneurship and former Dean of the Busch School, will be retiring.
Dean of the Busch School of Business from September 2016 to December 2018, Bill had been involved with the School of Business as a Research Assistant Professor and member of the Advisory Board of the MSB program. Bill has led companies as President or CEO for over 25 years and is currently CEO of Arete Consulting, a firm that works with employees to help them grow in the human virtues most important to their organization's success.

Prior to launching his consulting company, Bill was President and CEO of US Inspect in Chantilly, VA. US Inspect is the nation's largest home and commercial inspection company. Before that, he served as President of ChildrenFirst Inc. (now Bright Horizons), the nation's leading provider of backup child care services to corporations.
In the words of Tayler Falvey, a former student and staff member, "Bill Bowman has been a great mentor and role model in both his professional and personal life. As Dean when I worked at the Busch School, Bill empowered and entrusted me and others around him, a great example of subsidiarity and something I will always be thankful for. His devotion to his family, faith, and work is truly admirable. I wish Bill (and Leigh of course!) all the best in their future endeavors."
A Virtual "Thirsty Thursday" was held at the end of November to celebrate his career.
Related News