December 24, 2020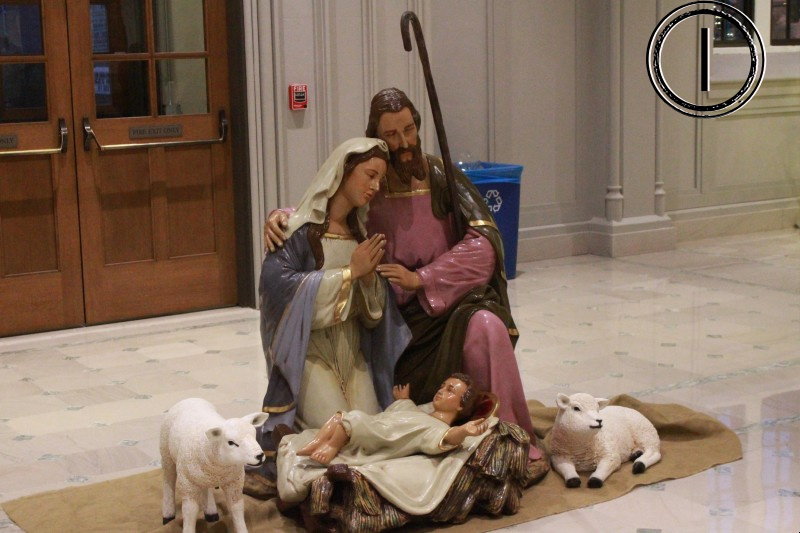 We're counting down the days left until Christmas by highlighting certain aspects of the Busch School that line up with the days in our countdown, akin to the 12 days of Christmas. With 1 day left, we celebrate one reason for the season!
"Be it known to all who enter here that Jesus Christ is the reason for this school, the unseen but ever-present teacher in its classes, the model of its faculty, and the inspiration for its students."
The faculty and staff at the Busch School of Business wish you and your family a happy, safe, and healthy Christmas!
Related News