December 15, 2020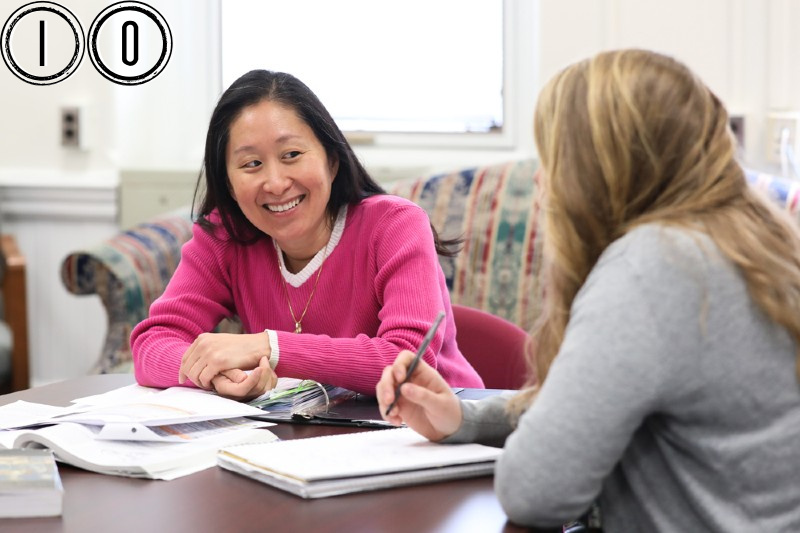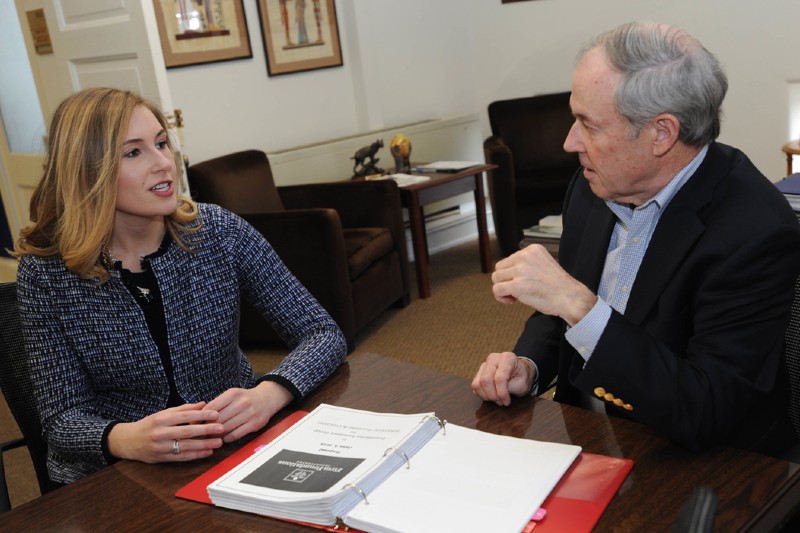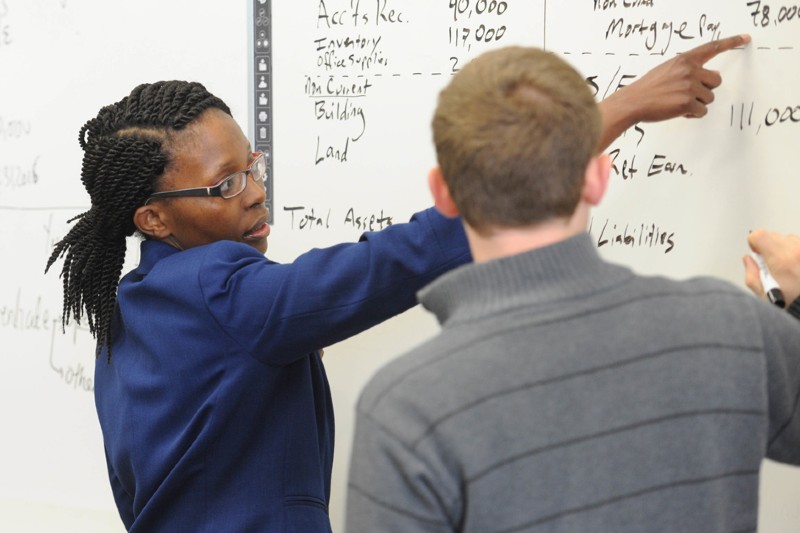 We're counting down the days left until Christmas by highlighting certain aspects of the Busch School that line up with the days in our countdown. With 10 days left in our Busch School Christmas Countdown, we celebrate a 10:1 student faculty ratio.
The professors in the Busch School of Business bring a wealth of knowledge and professional experience to the classroom and to their advising relationships with students. Students learn from accomplished academics and former business executives who bring their industry experience and expertise to the classroom. They are teachers, mentors, researchers, respected intellectuals, and experienced business leaders devoted to helping students launch successful business careers. 
Get to know our faculty better!
Related News