December 20, 2020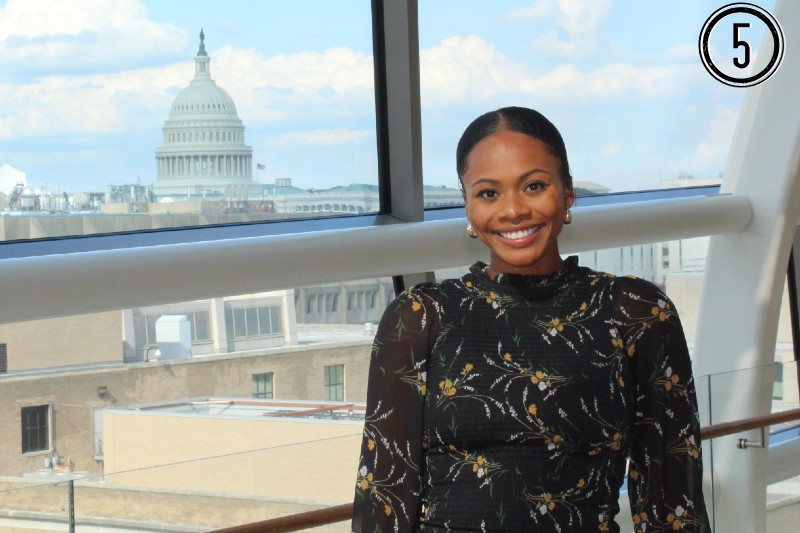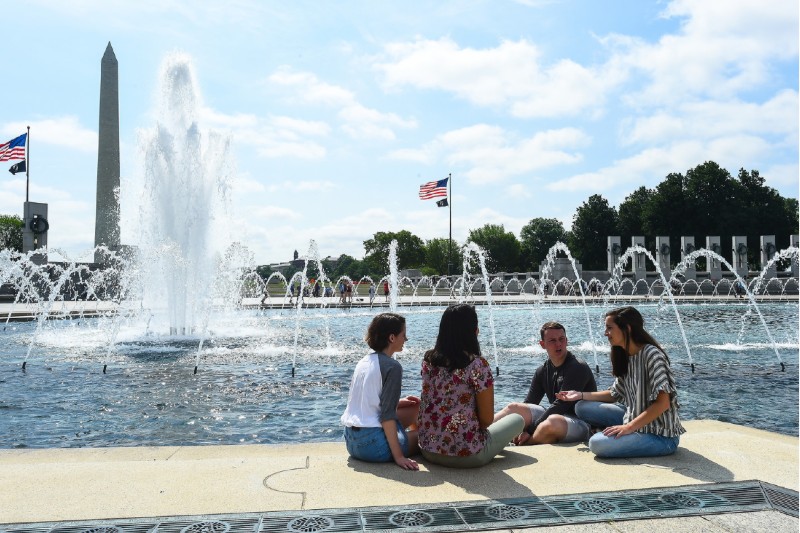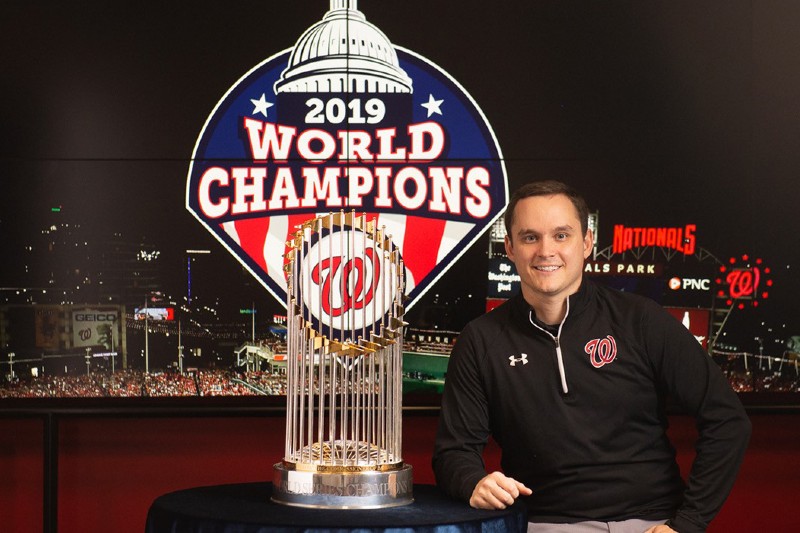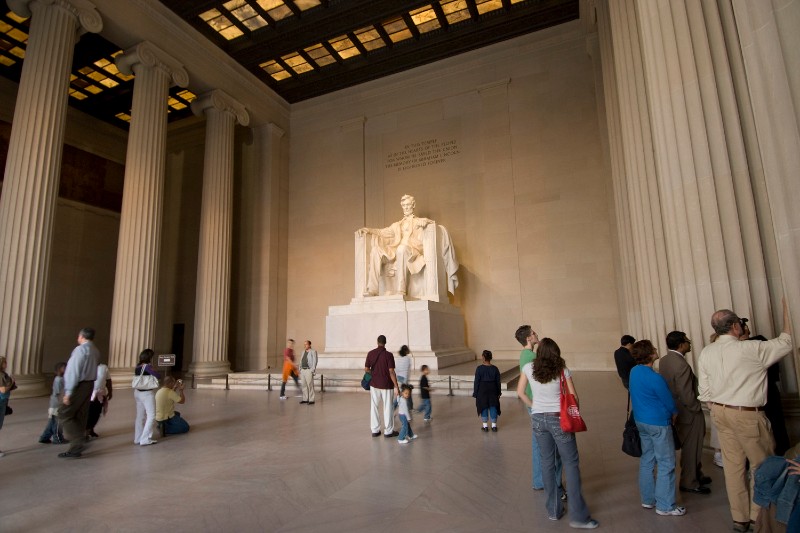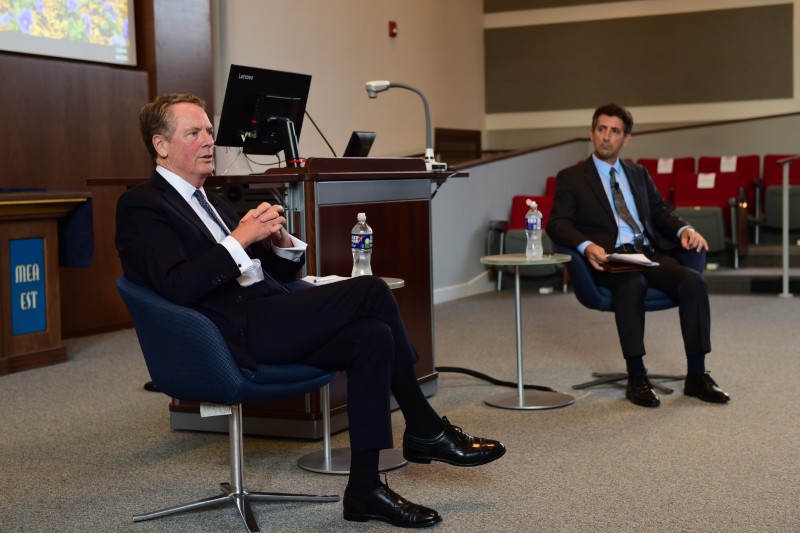 We're counting down the days left until Christmas by highlighting certain aspects of the Busch School that line up with the days in our countdown, akin to the 12 days of Christmas. With 5 days left in our Busch School Christmas Countdown, we celebrate a great location, less than 5 miles from the U.S. Capitol Building!
Being in the heart of Washington, D.C. offers students opportunities like no other city. Our convenient location, with a Metro stop directly on campus, combines the advantages of a traditional campus with the energy, culture, and resources of the nation's capital. The D.C. advantage allows our students to pursue opportunity in the forms of jobs and internships, with 87% of our students participating in an internship and 97% of our graduates securing a job within 6 months of graduation.
We also have access to expert full-time faculty as well as exciting guest lecturers — CEOs, ambassadors, and members of Congress. From presidential inaugurations and legislative decisions to global summits, the city is a hub of national and international politics and business. Students can take part in all this, just a few Metro stops away.
There's always something to do and see in Washington D.C., from visiting the monuments at night to enjoying the Smithsonian museum or the Kennedy Center. D.C. is also home to major sports teams, including the 2019 World Series Champions, the Washington Nationals, and the 2018 Stanley Cup Finals winners, the Washington Capitals. D.C.'s sports teams are a blast to cheer for, any time of the year.
Related News