December 19, 2020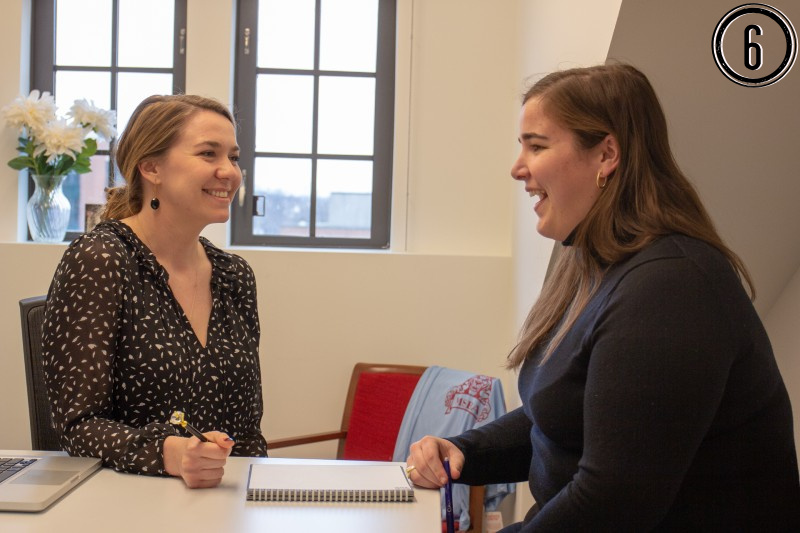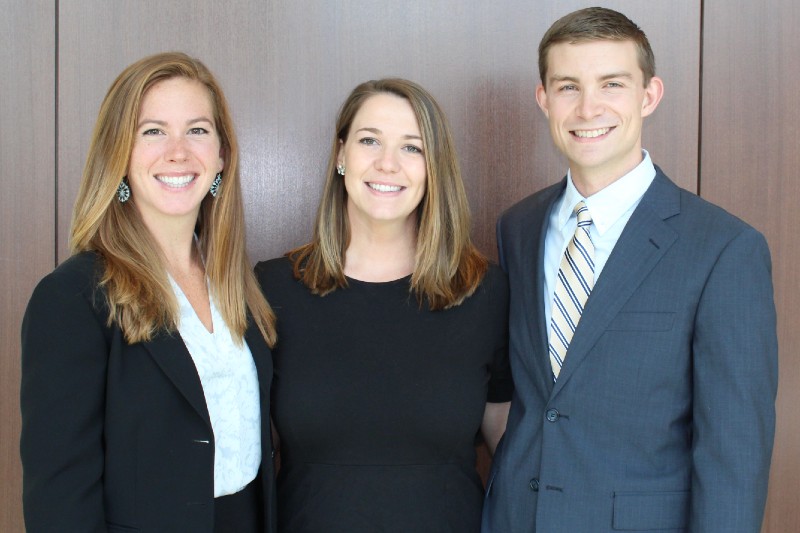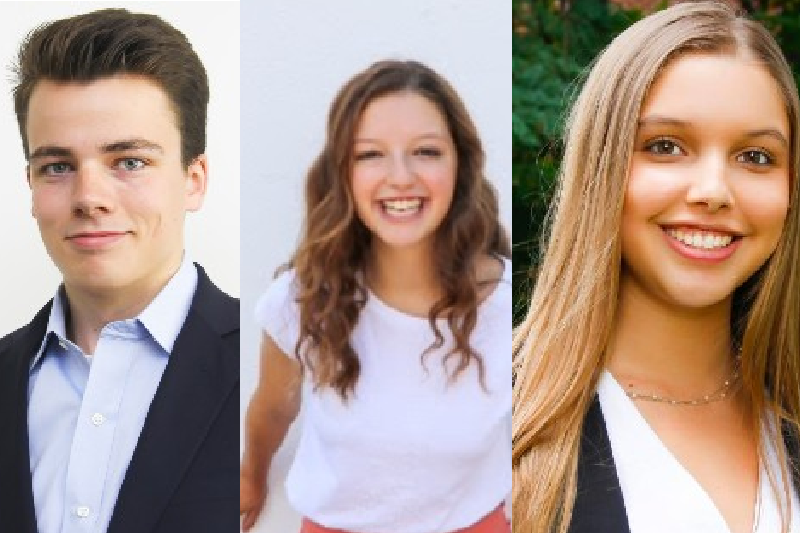 We're counting down the days left until Christmas by highlighting certain aspects of the Busch School that line up with the days in our countdown, akin to the 12 days of Christmas. With 6 days left in our Busch School Christmas Countdown, we celebrate...6 Career Development staff members!
The Office of Career Development prepares, educates, and supports our students in securing professional opportunities. They are dedicated to preparing students for their future careers, and assist students with defining their career visions and equipping them with the tools needed for success. The team's mission is to guide students in discovering their vocation—one that provides personal fulfillment and meaning—through providing both traditional career preparation and unique experiential learning opportunities.
Staff members include:
Marykate Conroy - Director of Career Development

Mary Unverferth - Associate Director of Career Development

Brett LaPrad - Associate Director of Employer Engagement

Jack Murray - Career Peer Adviser

Allie Wertz - Career Peer Adviser

Chelsea Meyer - Career Peer Adviser
Schedule an appointment with your career coach or peer adviser!
Related News