January 25, 2021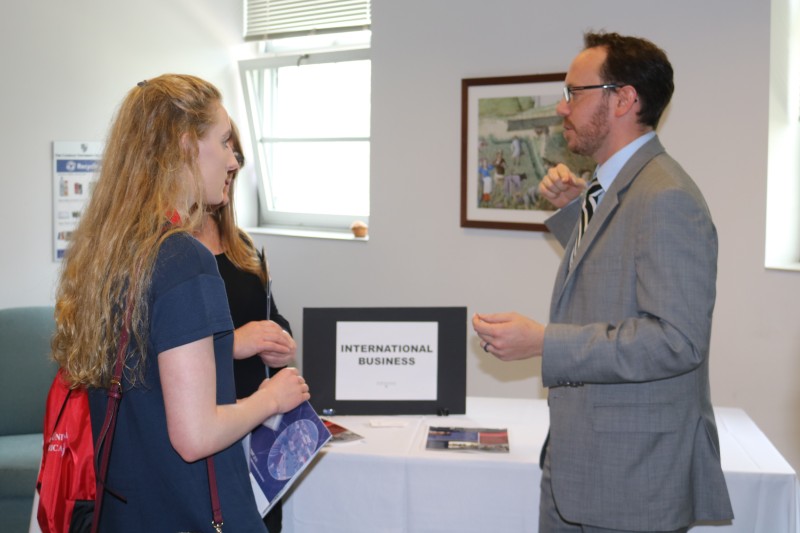 We are pleased to announced that Dr. Anthony Cannizzaro has received the the Advancement of Teaching Award from Catholic University's Provost.
"Dr. Anthony Cannizzaro is an active mentor and sponsor inside and outside the classroom. Dr. Cannizzaro designed and managed a core freshman course, created a new textbook, and is a leader in online mentorship. Always one to prioritize the student experience, he broadcasted his classes from his campus office during the pandemic, giving his students a sense of foundation and continuity. Dr. Cannizzaro has also been very active in contributing to the professional development of his peers at the university. When the university transitioned to online instruction, he worked closely with the Center for Teaching Excellence to develop materials and give presentations that would assist faculty in maintaining a high quality of instruction during such a challenging time."
Congratulations, Dr. Cannizzaro!
Read the Center for Teaching Excellence's newsletter.
Related News