January 21, 2021
Future View is a Wall Street Journal Opinion series that will showcase student opinions on timely and important topics. Their goal is to allow students the opportunity to contribute to the national conversation. A selection of interesting and thoughtful opinions will be edited and published directly on the Wall Street Journal Opinion page.
Future View articles have included "The New Censorship," "A Second Roaring '20s?," and "College in the Time of COVID."

Make the case for one policy change that Joe Biden should prioritize in his first 100 days in office. Submit your answers to the Wall Street Journal.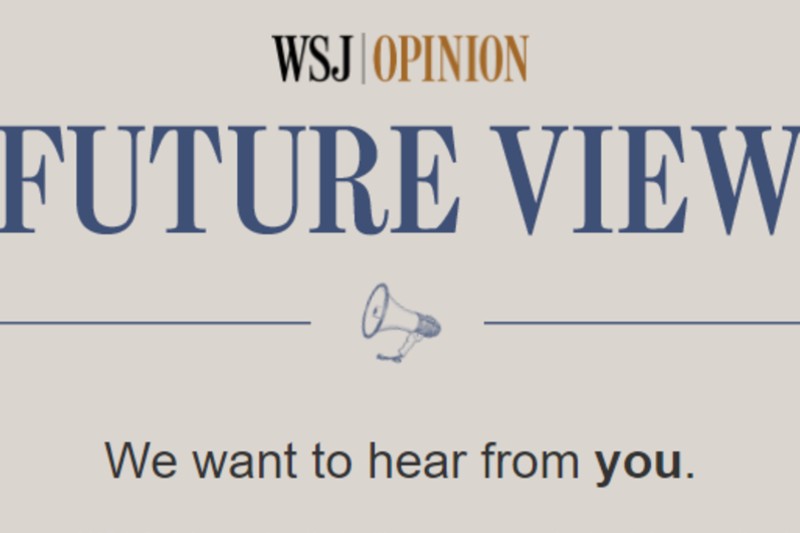 Related News