February 03, 2021
From February 9-11, the
Religious Freedom and Business Foundation
will host its Faith@Work virtual conference, co-sponsored by the Busch School.
Keynote Speakers include:
Tomas Flier, Google's Global Diversity and Inclusion Lead
Sharon Fast Gustafson, EEOC's General Counsel
Juliet Funt, CEO of WhiteSpace at Work
Margaret Grun Kibben, chaplain of the US House of Representatives and retired chief of chaplains for the US Navy and Marine Corp
See the full conference schedule here.
At the conference, you'll hear directly from those who have built and are building faith-and-belief employee resource groups (ERGs) in some of America's most successful companies, including: Google, American Airlines, Intel, American Express and PayPal.
See some highlights from the 2020 Faith@Work ERG Confere below. The two-day conference took place on February 13 and 14, 2020 in Maloney Hall on Catholic University's campus.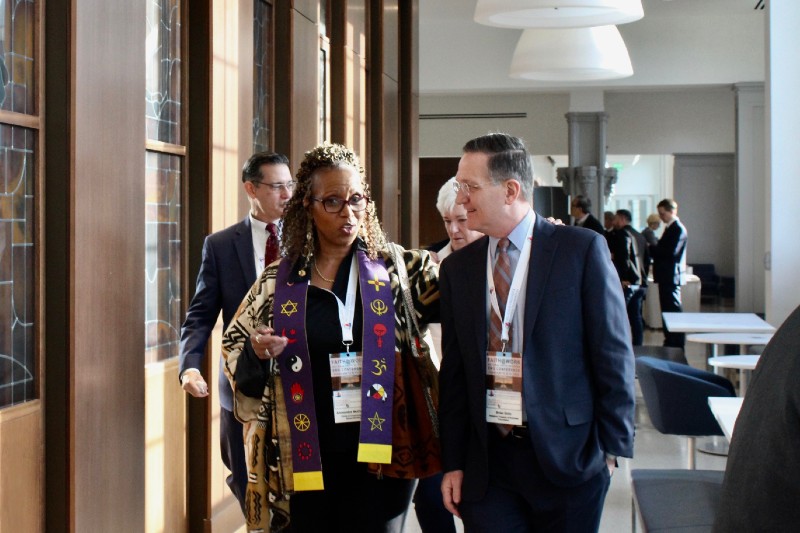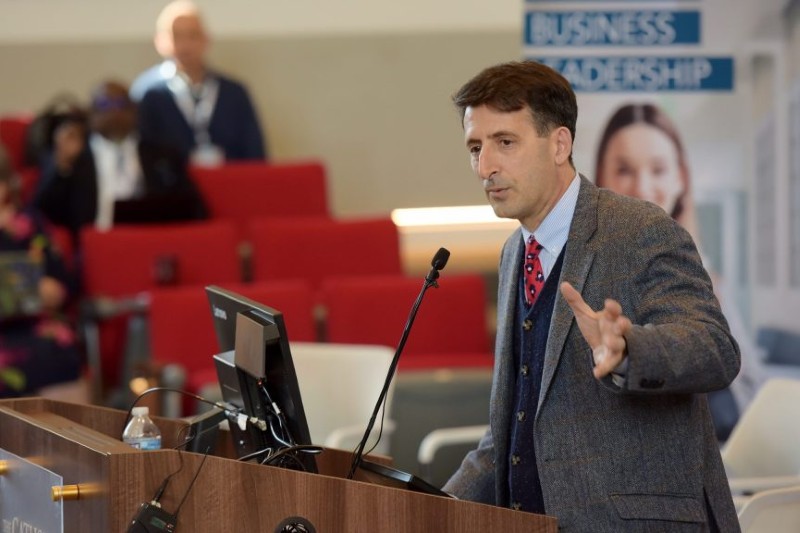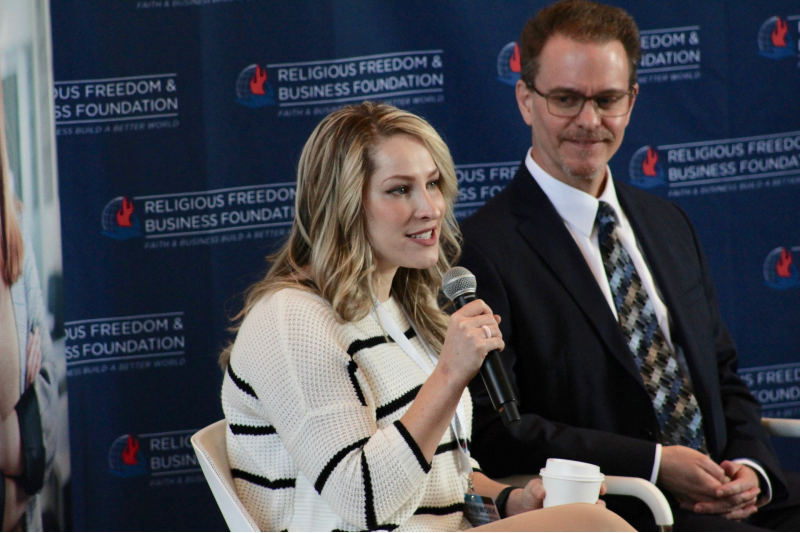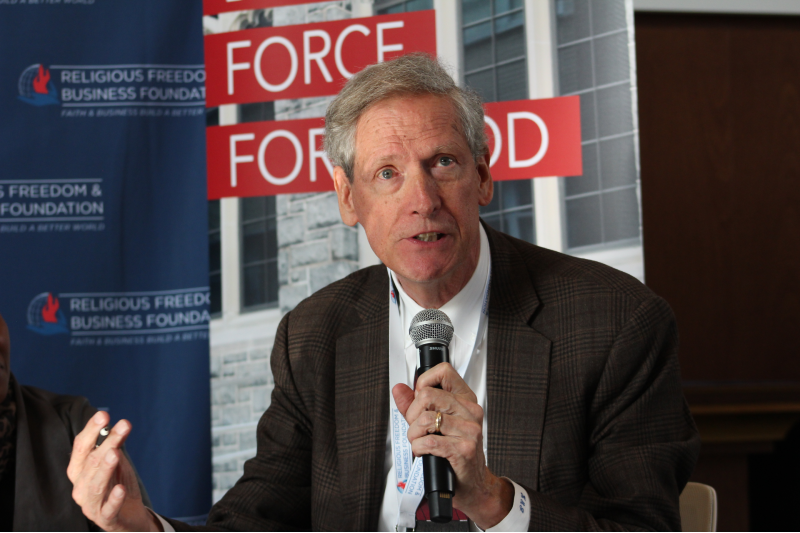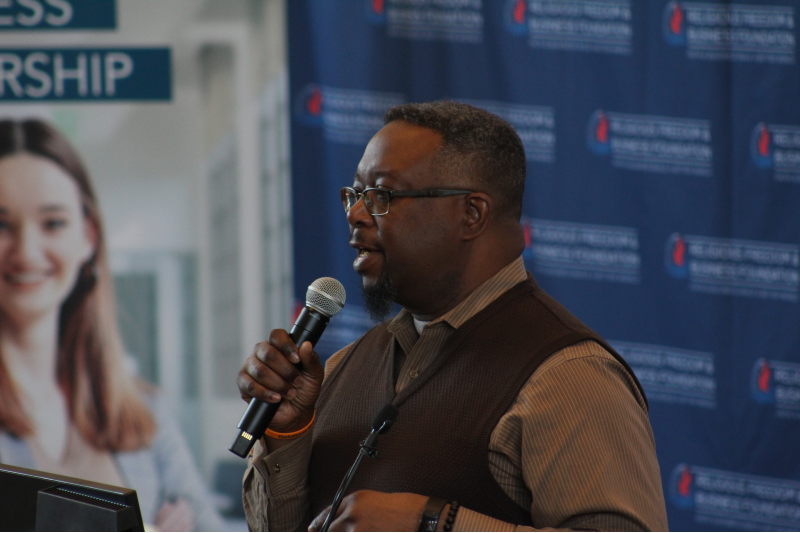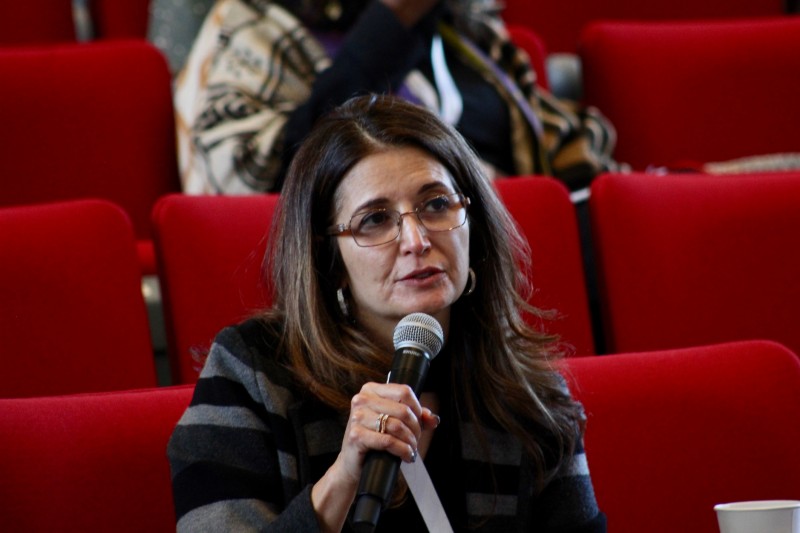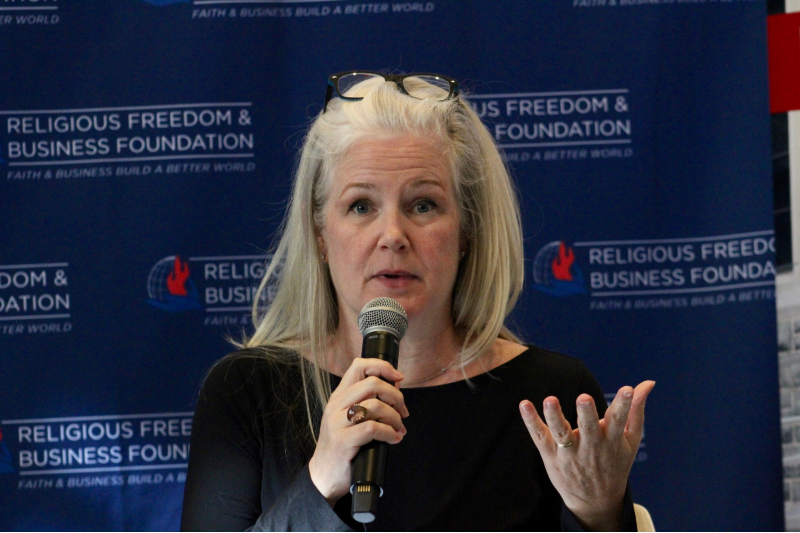 Related News