March 29, 2021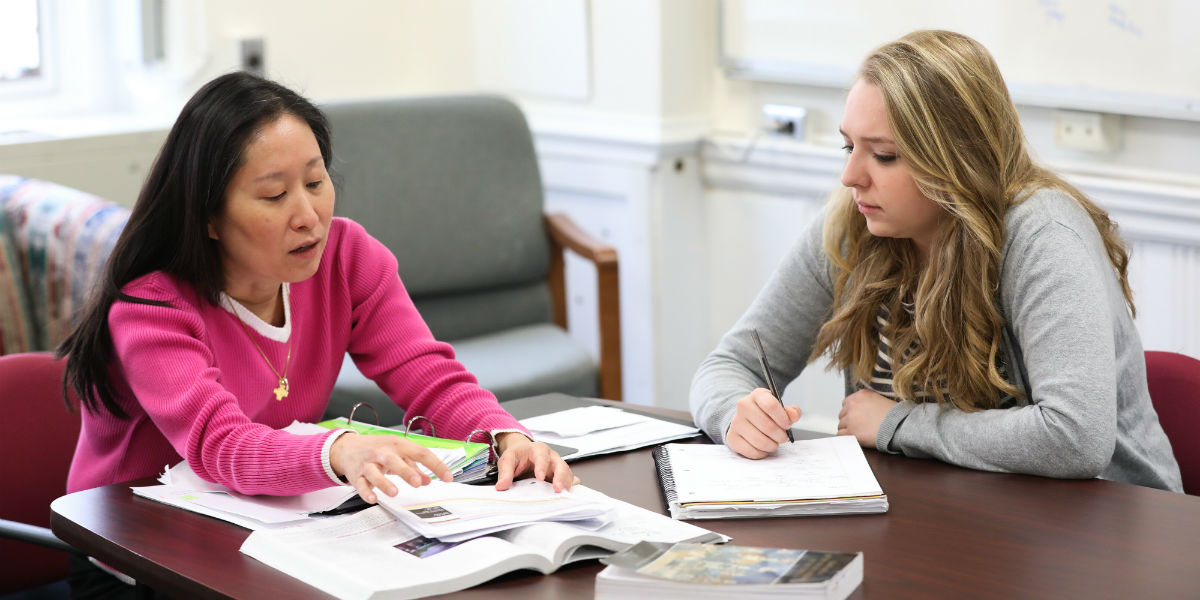 Registration for the Fall 2021 semester begins Tuesday, March 30th
In order to help you plan out and organize your summer and fall courses, schedule a meeting with your faculty advisor. Additionally, follow these steps and complete this virtual planner to review with your advisor to insure that you are following your academic path correctly. Once you have planned and selected your courses for next semester, proceed to add those courses to your shopping cart in Cardinal Station. In order to make sure that you are currently eligible for all of the courses you have selected and avoid day-of enrollment issues, utilize the validate button located at the top right hand corner of the enrollment shopping cart page. This button will tell you are currently eligible to enroll or if you require special permission or consent to enroll. 

New Course Information: B2B Marketing
We are pleased to announce that we will be a new course offering for Fall 2021: B2B Marketing, which will be taught by Prof. Cabrini Pak. It will cover a number of topics, including an introduction to industrial marketing, value creation through collaboration, emerging technologies, business and competitive analysis, sales in B2B, buyer behavior, and more. The course will also dive deeper into how CST principles might apply in this more complex landscape. More information about course days and times is forthcoming. Questions about the course can be sent to Prof. Pak at 32pak@cua.edu.
Course details:
Instructor: Cabrini Pak
Timing: Thursdays from 9:30am - 12:10pm
Modality: In-person and synchronous remote
Maximum enrollment: 16 students 
Related News