March 19, 2021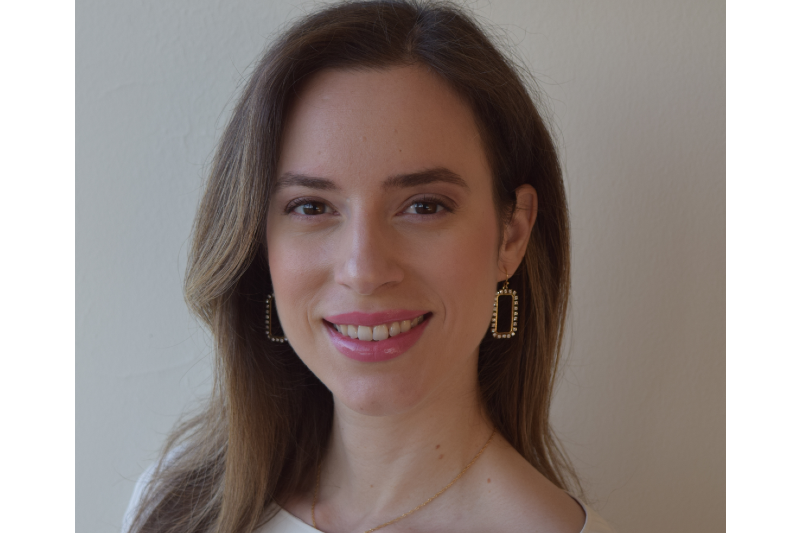 March is Women's History Month – and at the Busch School, we're celebrating the vital role women play not just in American history, but also all the work the women of the Busch School do for our future business professionals. Today, we're profiling Alexandra Walton, Director of the Student Experience.
Describe your career and accomplishments.
"I started my career in higher education and leadership development upon graduating from Catholic University. From a young age, I knew I wanted to support the learning, development, and growth of individuals. This led me to create leadership and personal development programs in the United States, Latin America, and Europe for professionals in the public, private, and nonprofit sectors, as well as for undergraduate and graduate students.  I hold a Certificate in Leadership Coaching from Georgetown University, a Masters' degree in Public Relations and Communications from Georgetown University, and a Bachelor's degree in Psychology from the Catholic University of America. I am originally from Caracas, Venezuela, and I speak English, Spanish, and French."
Describe a role model or mentor that has helped you through your career.
"I have been fortunate to meet and work with great people throughout my career. My husband Tim has definitely been a role model for me and has helped me grow as an individual and as a professional. I feel very fortunate to have such a supportive husband who has cheered me on as I have shaped my career. "
What do you want women of today to know about business?
"In order to be a successful leader in business (or in any other field), we need to be conscious leaders, authentic to who we are, and always upholding our values. When we do this, we are aligned with our purpose and strengths which in turn allows us to be effective leaders who add value and positively impact our organizations and communities. "
Related News