March 24, 2021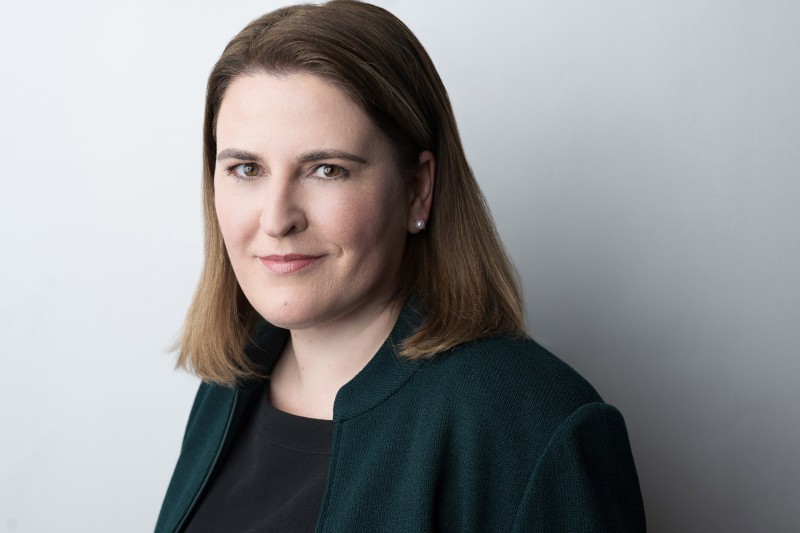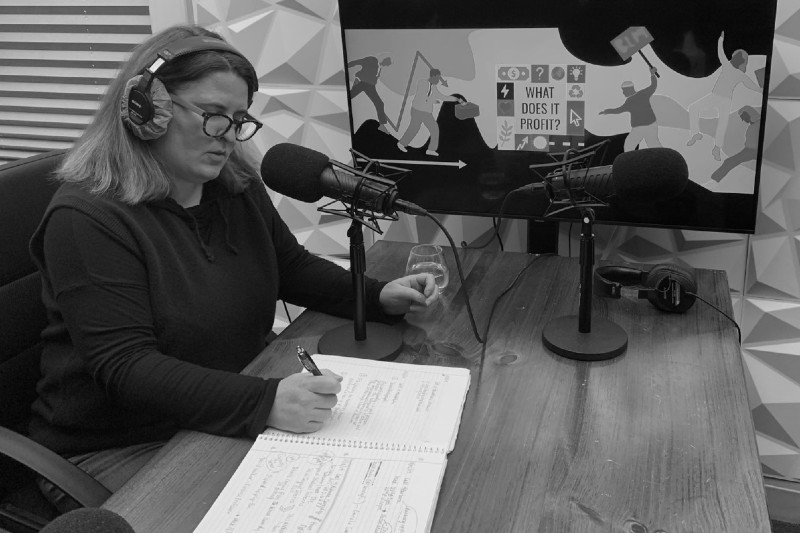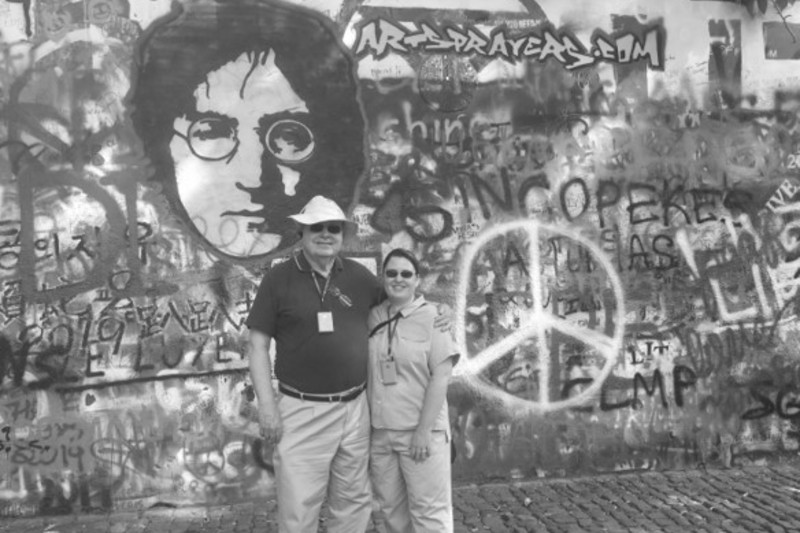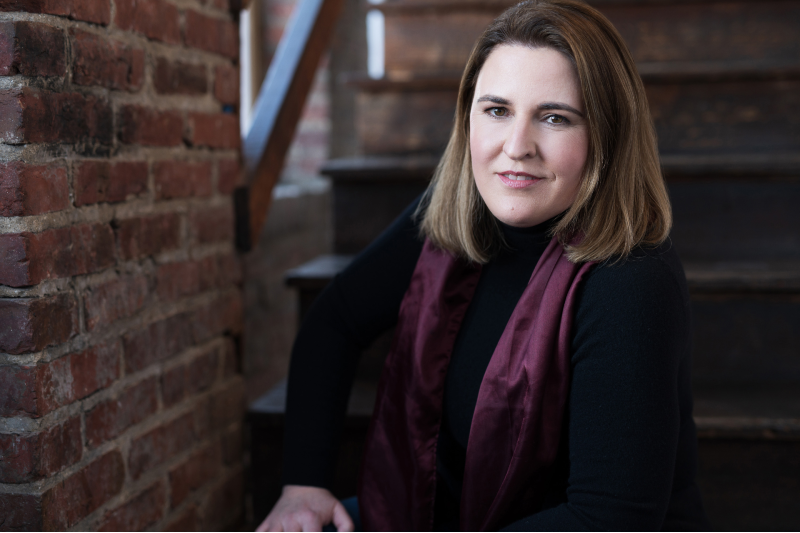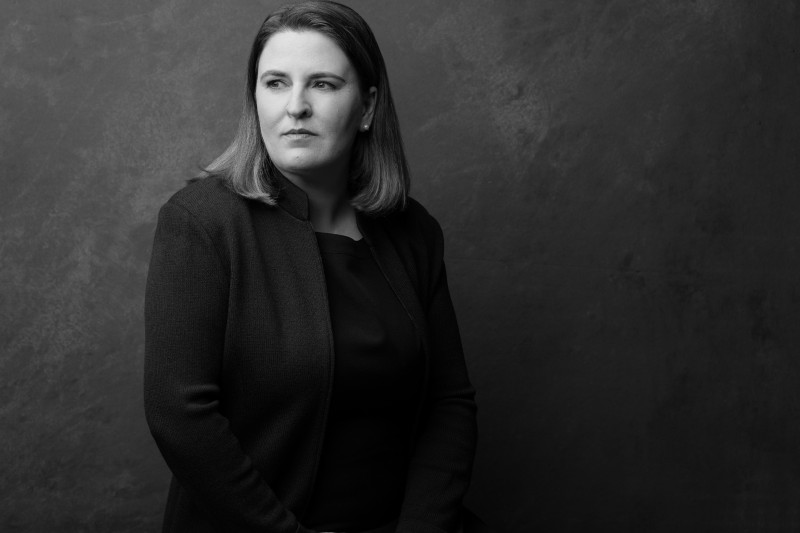 March is Women's History Month – and at the Busch School, we're celebrating the vital role women play not just in American history, but also all the work the women of the Busch School do for our future business professionals. Today, we're profiling Dr. Dawn Carpenter, Finance Professor in the MSB Program.
Dr. Carpenter is a recognized expert in finance and investment. She has advised and underwritten over $3 billion in capital for some of the nation's most impactful social purpose corporations.  Dr. Carpenter has served on numerous advisory boards including the Black & Indian Mission of the US Conference of Catholic Bishops and the American Society of Microbiology.
Describe your career and accomplishments.
Describe a role model or mentor that has helped you through your career.
"Two great female powerhouses:
Barbara Landes, former C-Suite executive in major public media institution 
Stephanie Whittier, first female bond trader at Morgan Stanley, key member of executive management with 46 year tenure at the firm (devout Catholic and partner in crime to evangelize to the titans of capitalism)"
What do you want women of today to know about business?
"Don't be afraid to be your authentic self. Ask for help. Find a mentor."
Related News