March 22, 2021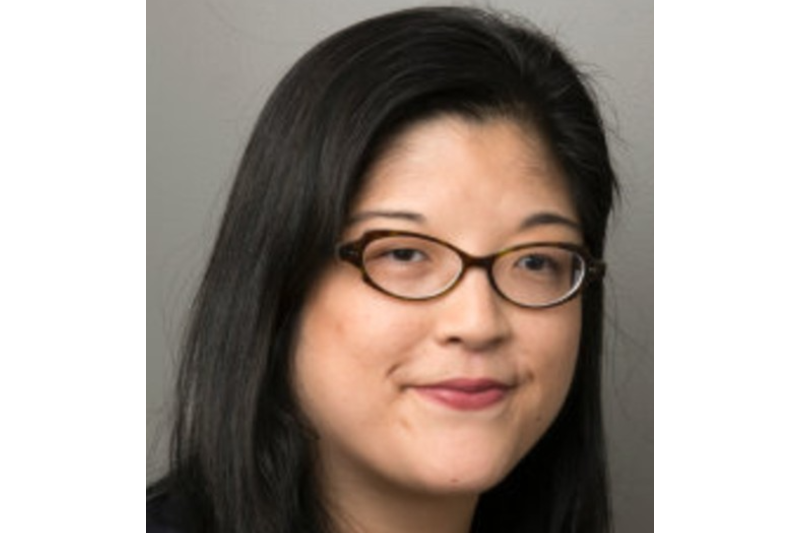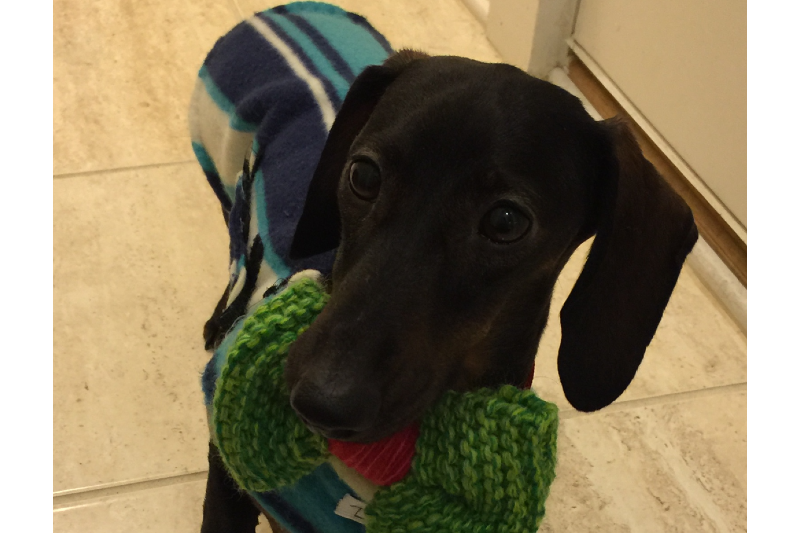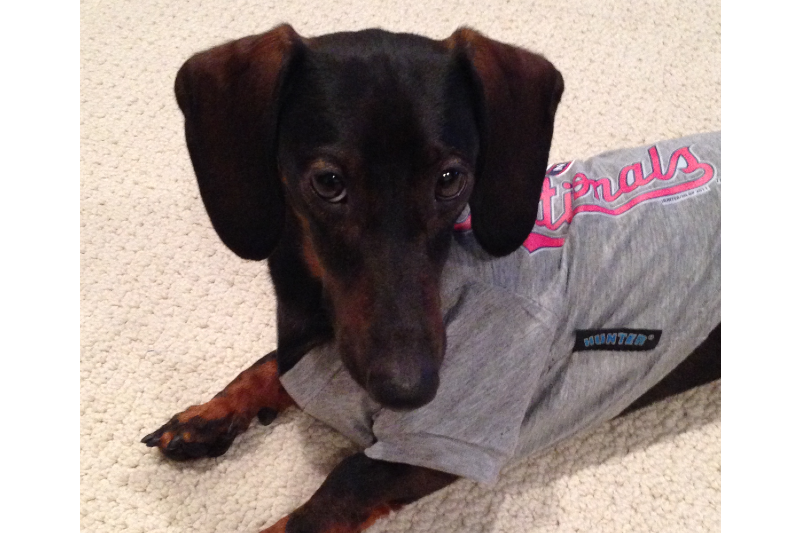 March is Women's History Month – and at the Busch School, we're celebrating the vital role women play not just in American history, but also all the work the women of the Busch School do for our future business professionals. Today, we're profiling Dr. Irene Kim, Director of Finance and Associate Professor.
Before joining The Catholic University of America, Dr. Kim was an assistant professor at Duke University's Fuqua School of Business and George Washington University's School of Business. Her research focuses on earnings quality and class action securities litigation. Prior to beginning her career in higher education, she worked as a CPA doing tax specialist work and personal financial planning for Deloitte & Touche LLP and KPMG Peat Marwick LLP.
Kim has presented her work at conferences around the world, including the American Accounting Association conference and the European Financial Management Association conference. She has also been awarded several fellowships, including the Deloitte & Touche Doctoral Fellowship Award.
Describe a role model or mentor that has helped you through your career.
"This would definitely be my PhD dissertation advisor. He served as a guide for the process, not giving me the answers, but pointing me in the right direction to solve them on my own."
What do you want women of today to know about business?
"When you apply for a new job or promotion, anything can happen, so take a chance. Glass ceilings are there for us to break."
Related News