March 25, 2021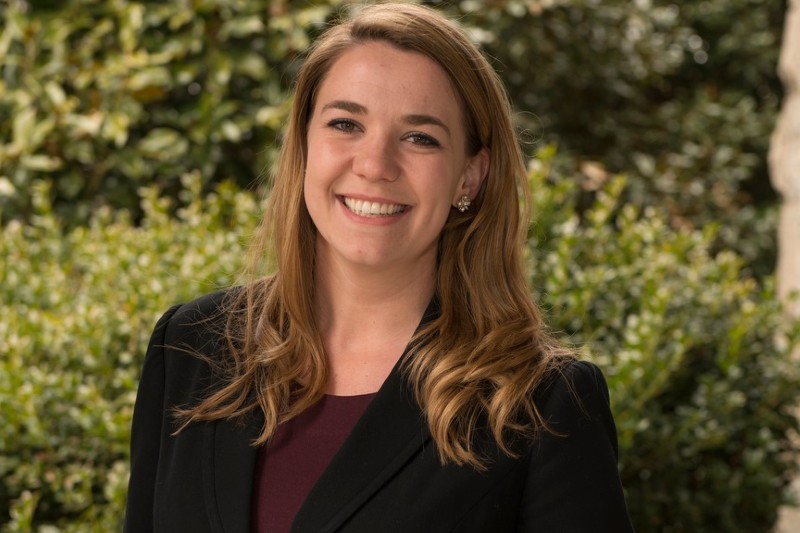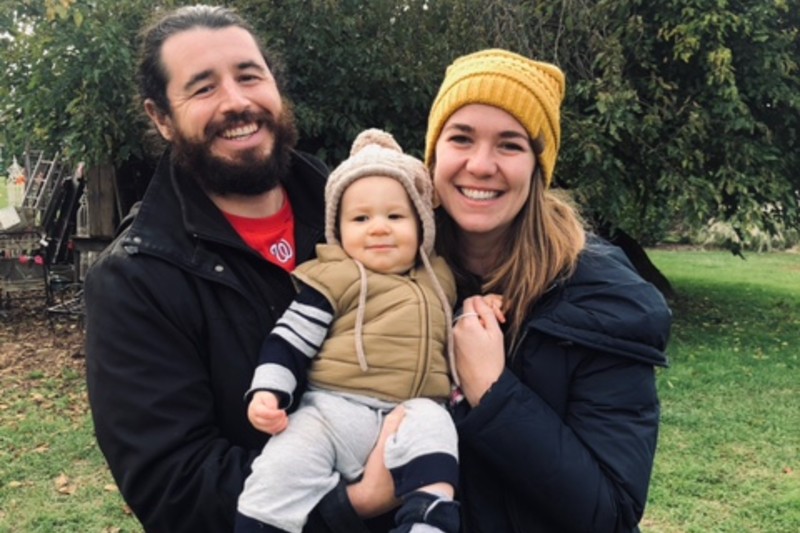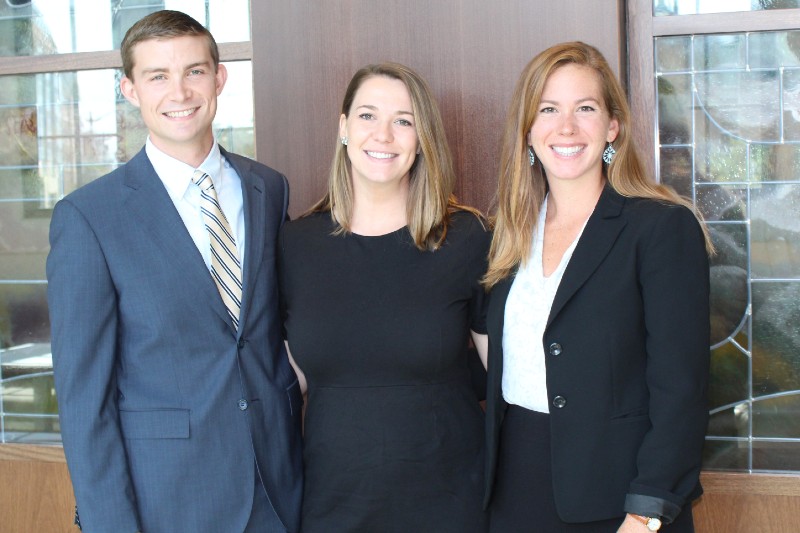 March is Women's History Month – and at the Busch School, we're celebrating the vital role women play not just in American history, but also all the work the women of the Busch School do for our future business professionals. Today, we're profiling Marykate Conroy, Director of the Busch School Office of Career Development.
Describe your career and accomplishments.
"I am the Director of Career Development which means I manage career coaching and employer relations in the Busch School to increase opportunities for students to obtain meaningful work experiences. I also career coach students in discovering their vocation and managing their career development. I have a Bachelor's degree in Business Administration from Catholic University and a Master's degree in Organizational Leadership from Lewis University.
I began my career in the recruiting and staffing space and realized my passion for assisting others in their learning and development. I transitioned into higher education to launch the Career Development Program in the Busch School and have found excitement in the entrepreneurial nature of my work and the growth potential for the school and our students. I pursued a Master's in Organizational Leadership with a concentration in Training and Development because I was interested in combining my experience and interest in the learning and development space with learning practical change management and leadership development strategies. "
Describe a role model or mentor that has helped you through your career.
"Many of my colleagues in the business school have been role models for me. I've learned from them what it means to be a servant leader."
What do you want women of today to know about business?
"I want women to know the importance and positive impact of supporting other women. You will have many opportunities as you grow in your career to turn around and lend a helping hand to the next woman in business. We have much to learn from each other as we embark on this journey of lifelong learning and growth. 'Empowered women empower women.'"
Related News