March 26, 2021
Jamie Besendorfer, Catholic '24, is a first year Marketing major from Garden City, NY. During Professor Widmer's class, MGT 118 The Vocation of Business, Jamie started her own business, and it immediately took off. Read Jamie's story below to see how her project started, and how it quickly grew through TikTok and Instagram.
"Professor Widmer asked us for our 'first business project' to select an area of interest. Once we did that, we had to decide what platform we'd use to start our business on. Identifying the focus of this project was easy as I love fashion! Shopping for me is a sport, a game where the goal is to get what I want at the best price available. I wanted the focus of my business to be something that I not only knew well, but for which I also had a real passion for. Initially, I planned to create a series of clips that would showcase trendy items and explain where to get these in-demand items at more affordable prices. I created videos that showed where to find sales and how to find money saving coupon codes. I posted videos on TikTok, shortly after I created an Instagram account and my own website to expand my platform. Pretty soon I created my brand, Find Gems with Jamie, and started to post more often to build momentum. 
I watched a few of my posts gain particular attention and my followers increased steadily. I realized that there was a definite demand for a knowledgeable shopping guide, not only because of my product selection, but also because of the information I offered about these items. My opinion and feedback was gaining trust and popularity. Around Thanksgiving, I identified what has since become my primary market when a video I posted about a designed-inspired item went viral.
My niche became finding "dupes" online and posting the links to them. Our long winter break gave me the time I needed to learn more about this market and gauge the reception of my postings. I was building my brand. When I got 10,000 followers on TikTok, I started to realize that this was a real opportunity to monetize my business. The idea to apply for the Amazon Associate program came to me as a suggestion in class by Professor Widmer.
It was not till months later when I applied after doing some research on how other influencers were making money on TikTok. This has proven to be an amazing network as it helps vendors find promoters like me and vice versa. There are so many small businesses trying to promote their products on a small budget. They reach out to me because I have a following and in exchange for sending me a bracelet or a bag. I will create a video of me "unboxing" the item and showcasing it, while also providing a review TikTok. I have also been asked to collaborate and create sponsored content. Several of my videos have been recognized and reposted on the platforms of even more popular trendsetters.

While I really enjoy working with multiple brands, I have focused more and more on Amazon products since that is where I get the most reliable revenue from. Amazon's program is easy and they do all the work tracking the business they get through click through starting at my site.
After just 12 weeks, I have already generated almost $350,000 in sales revenues on Amazon. My promotion efforts have directly resulted in the sale of over 15,000 items on Amazon. This has translated into a steady source of money for me. Now that I have mastered working with the Amazon program, I have more projects underway. I have also hired an assistant to help me keep track of everything to make sure that my site is fresh and responsive. The best part about Find.Gems.With.Jamie is that I have managed to find a way to make money on my own schedule doing something I love. My start up costs were practically zero and there are endless ways to expand with practically no additional capital investment. For example, I offer a text service to subscribers and send them links to my best finds in real time. I currently have 500 subscribers. One of the key elements of my success is that I love what I do and it shows. I also know my product. I can identify a quality dupe from a cheap imitation. I also know price points and popular items people will pay a premium to get.
With the combination of skills I learned in my Management 118 class such as the importance of superfans, hashtags, branding, niches and a lot of trial and error I have brought my brand to nearly 40,000 followers on TikTok and 1,200 followers on Instagram and millions of views on my videos. This project has offered priceless real-world experience while pursuing my passions. For the first time, I am able to envision a career path for myself using the new skills I uncover daily. I have learned how to negotiate, networking, brand myself, master algorithms on social media, and develop consumer relationships."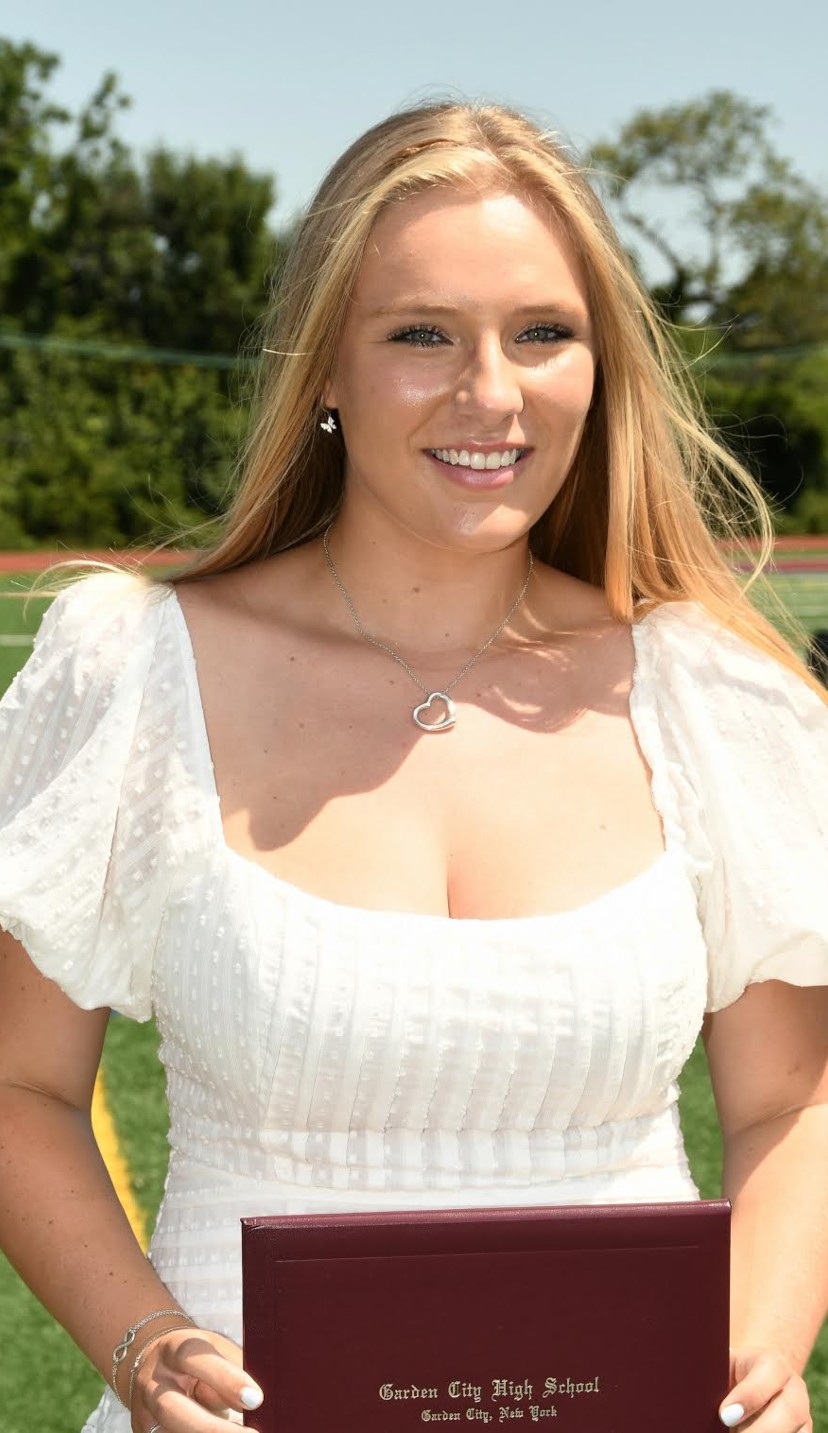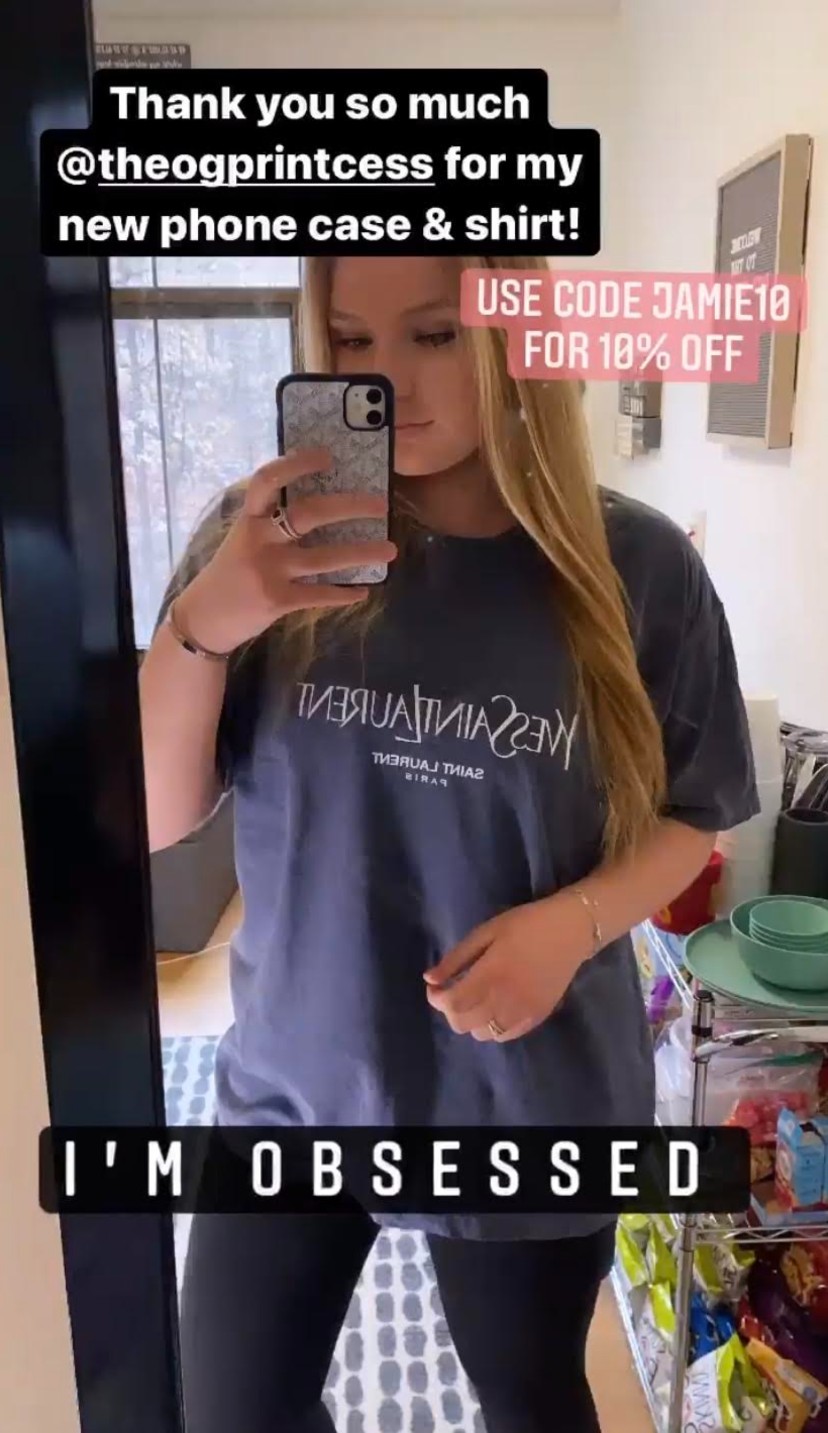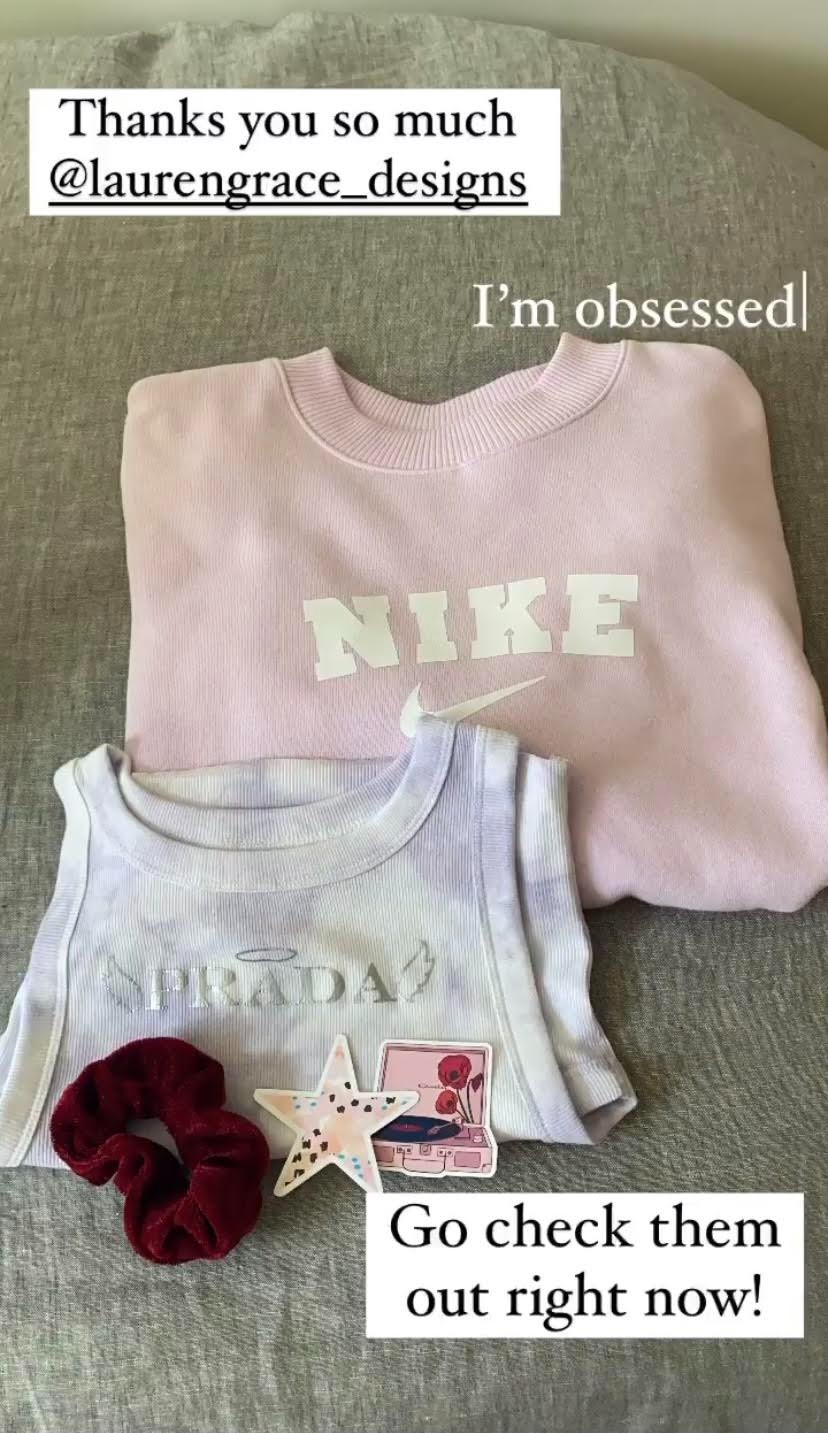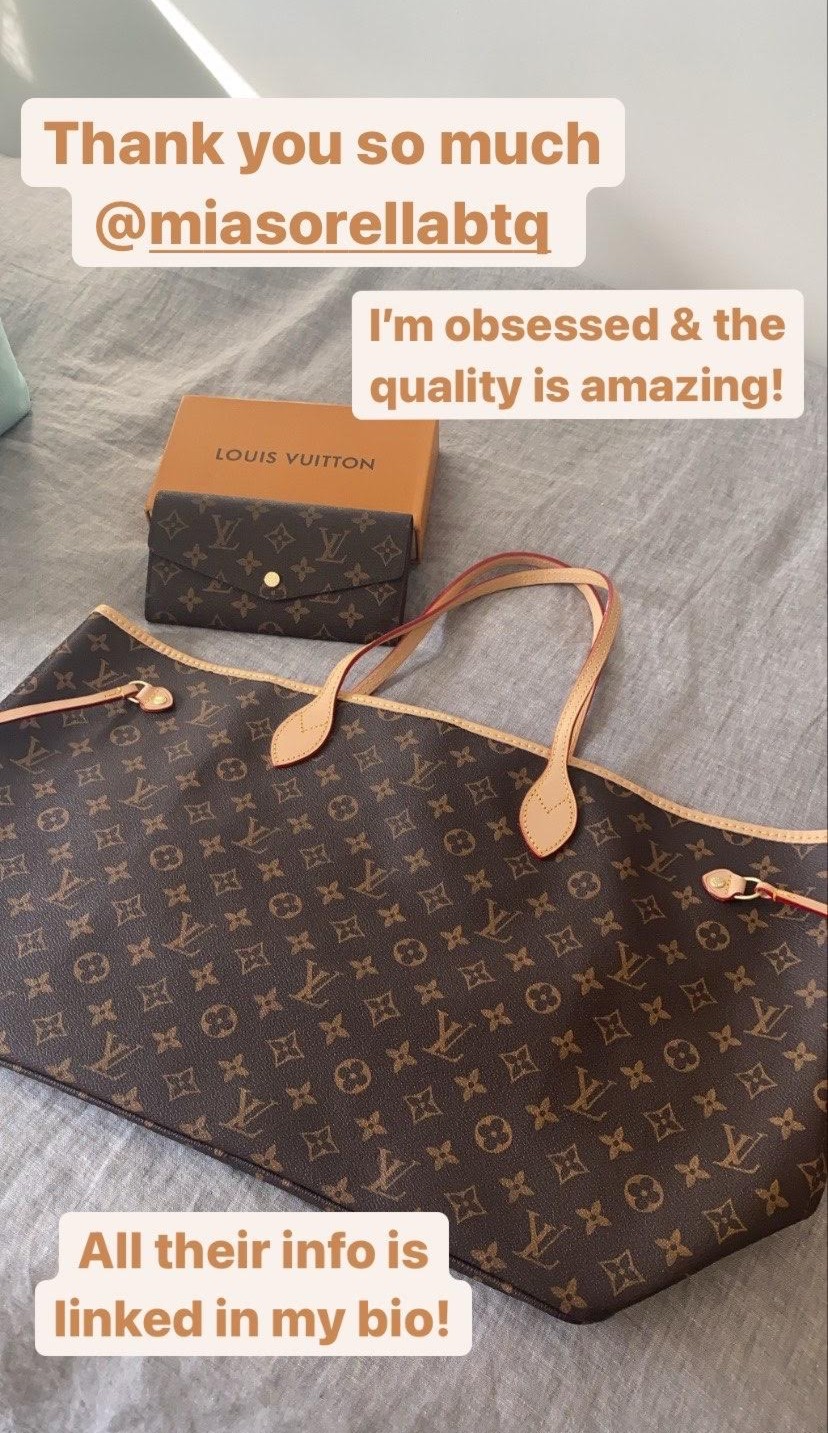 Related News