March 15, 2021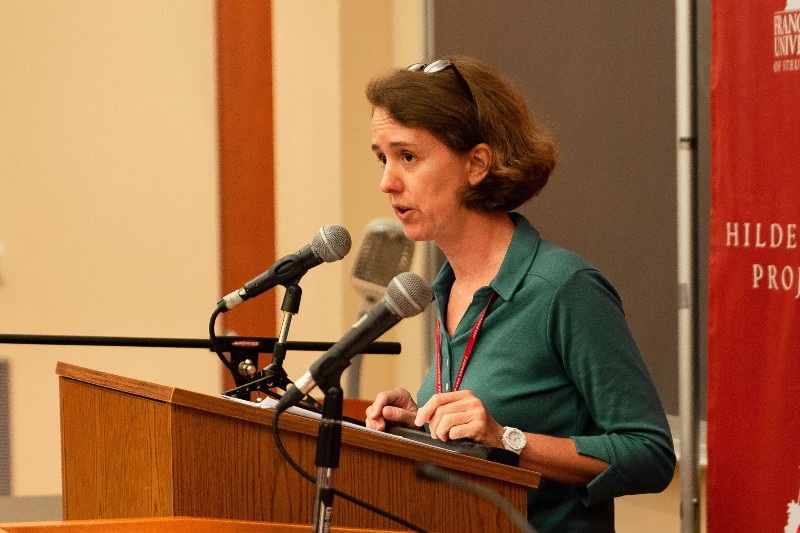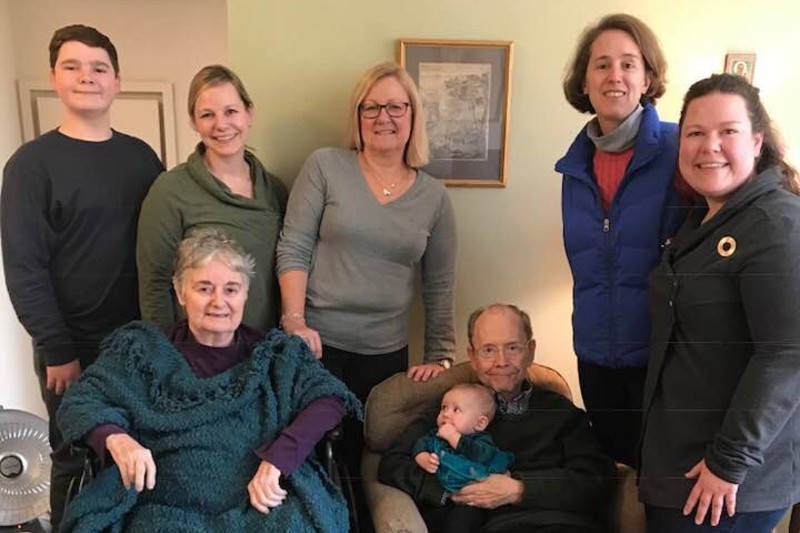 March is Women's History Month – and at the Busch School, we're celebrating the vital role women play not just in American history, but also all the work the women of the Busch School do for our future business professionals. Today, we're profiling Elizabeth Shaw, assistant director for special academic programs at the Ciocca Center for Principled Entrepreneurship.
Describe your career and accomplishments.
"I teach courses in Entrepreneurship and Philosophy. I also earned a PhD in Philosophy from Catholic University."
Describe a role model or mentor that has helped you through your career.
"Michael Novak...several of us in the Busch School were formed by our personal relationships with the late theologian Michael Novak (his portrait hangs in the Ciocca "wing" of the first floor of Maloney), whose groundbreaking work on the spiritual and moral foundations of democratic capitalism continues to inspire. I worked with Novak for eight years and have gained much from studying his insights. Even more important, however, are the lessons I learned from his extraordinary model of generous concern for others.
Jude P. Dougherty -- The former Dean of the School of Philosophy who just recently died on March 6th. Because of him I came to Catholic University in the first place, as a graduate student. So, I credit him for establishing the trajectory of my adult life. It is also because of Jude that I actually know a little about business! He appointed me to the staff of a journal, The Review of Metaphysics, where I have managed operations for many years. From that experience I've learned on the ground that running a business not only requires, but also instills in us a host of important personal virtues."
What do you want women of today to know about business?
"In one way or another, business is the calling of the vast majority of persons on this planet. If you're one of them, go for it!"