March 03, 2021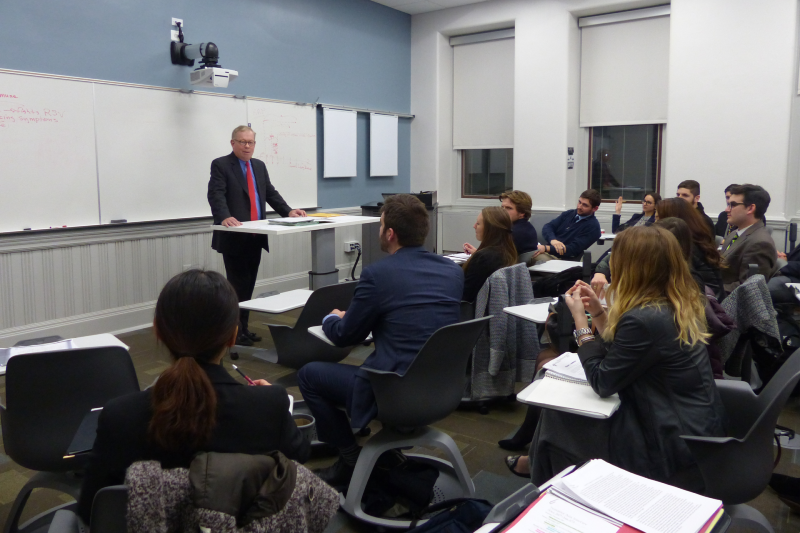 Share your hard-won wisdom with the next generation of Catholic business leaders! We're seeking an experienced business communicator to serve as part-time faculty to support our growing student body.
To be a successful lecturer, you must bring a passion for education and an in-depth knowledge of business. You will be responsible for teaching finance principles, strategies, and techniques. Both daytime and evening classes are available, in our beautiful building on the University's campus right by the Brookland/CUA Metro stop.
A successful candidate will have an MBA or master's degree in finance or a related field or higher from an accredited institution. Relevant professional experience and a strong commitment to helping form faithful Catholic business leaders is desired. Prior college-level teaching experience is preferable.
Submit CV and cover letter to Business and Events Manager, Carol McHale at mchale@cua.edu. Hiring now for fall 2021 semester. The Catholic University of America is an Equal Opportunity Employer.
Related News