March 02, 2021
Learn from alumnae about their experiences and career paths as women in professional workplaces. Students will have the opportunity to ask questions and engage with panelists. This panel promises to be helpful for all students in promoting women in the workplace and supporting women in career paths. 
Women in Business Alumni Panel
Wednesday, March 3, 2021
5:30- 6:30PM
Who are the panelists?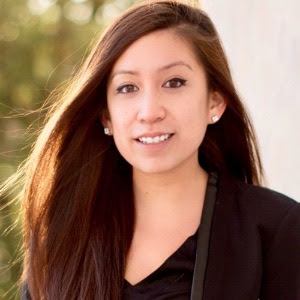 Carissa Nguyen
Booz Allen Hamilton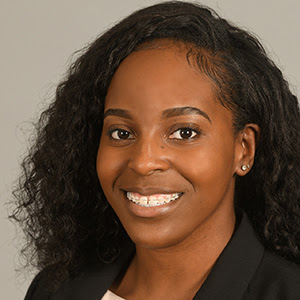 Carmisha Louis
MBA, American University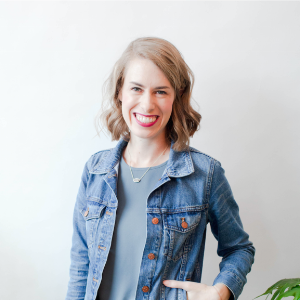 Elise Crawford Gallagher
Ringlet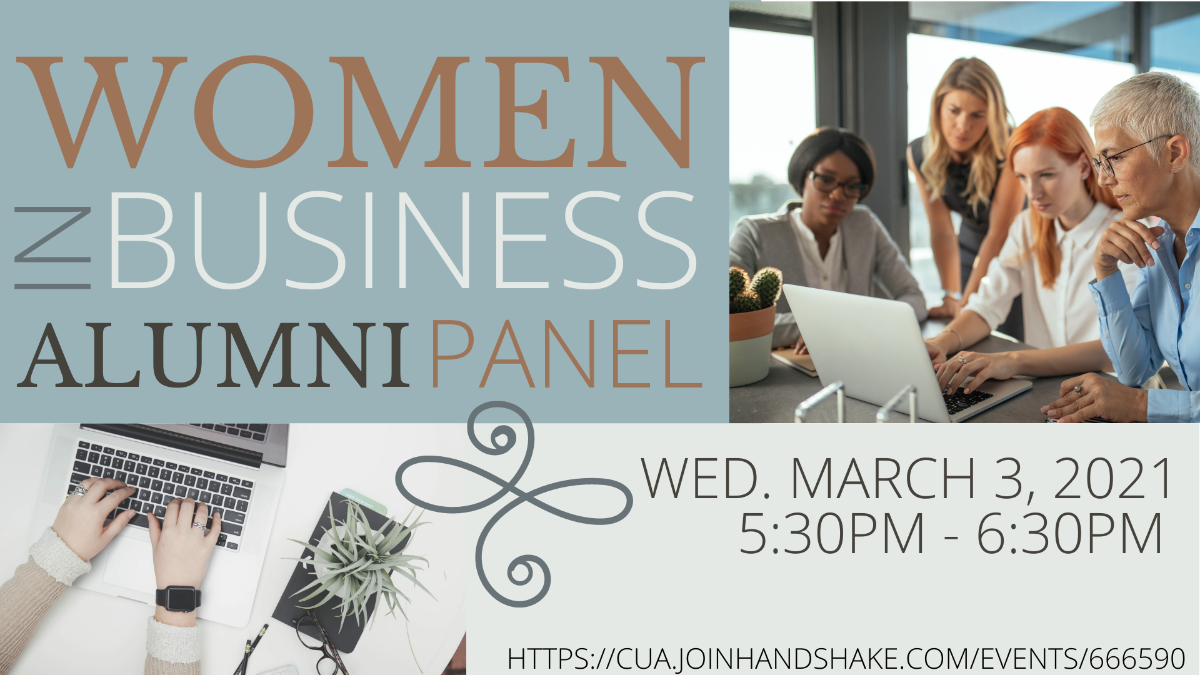 Related News