March 28, 2021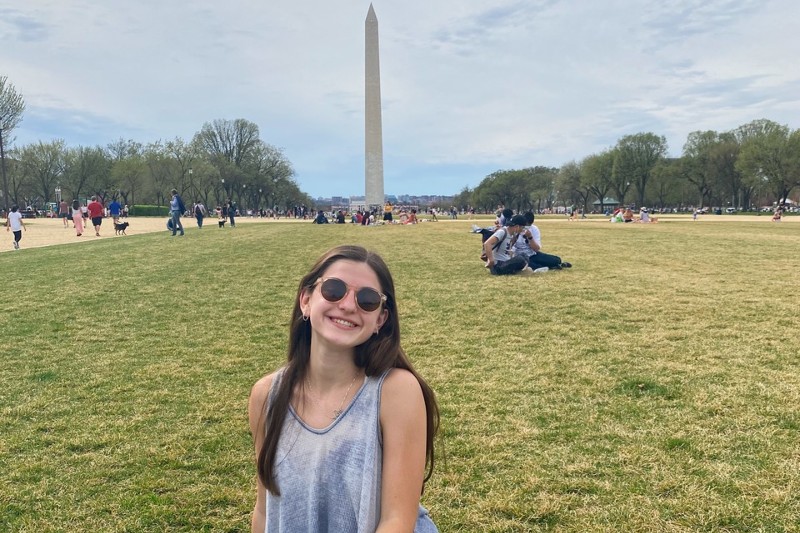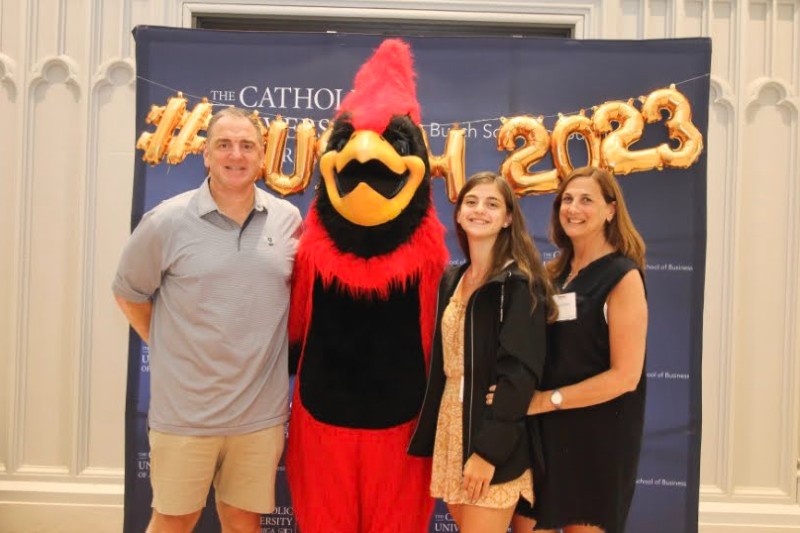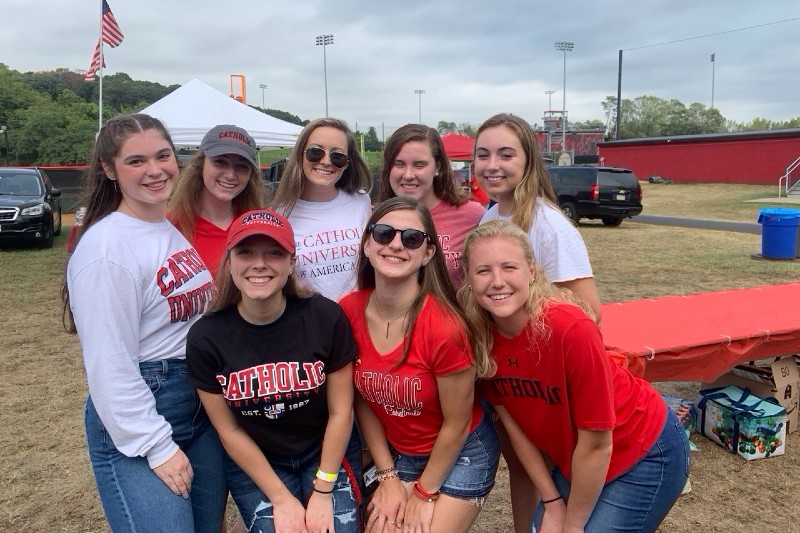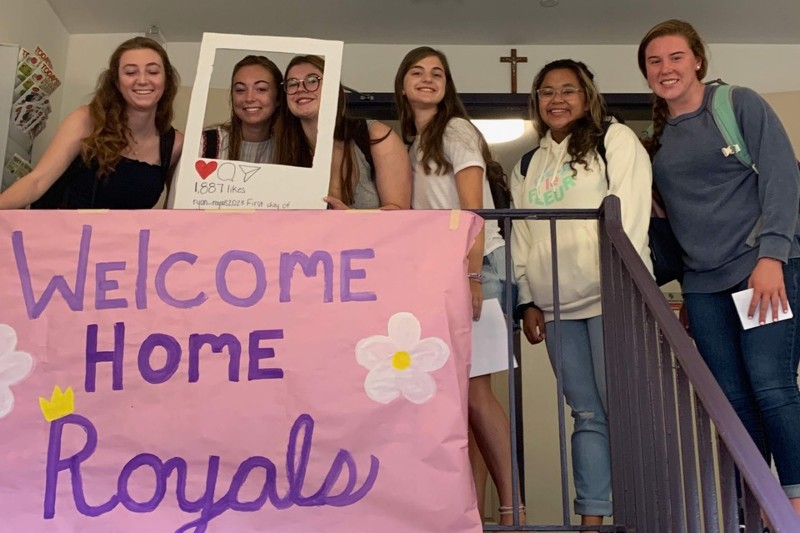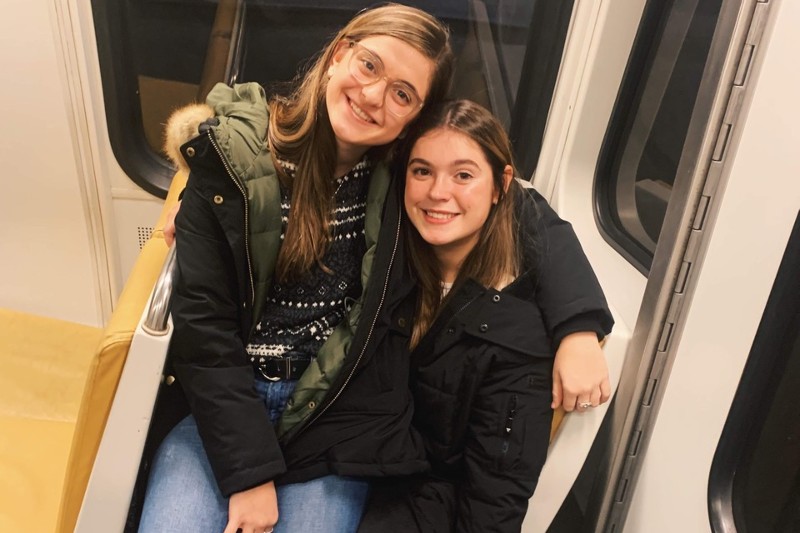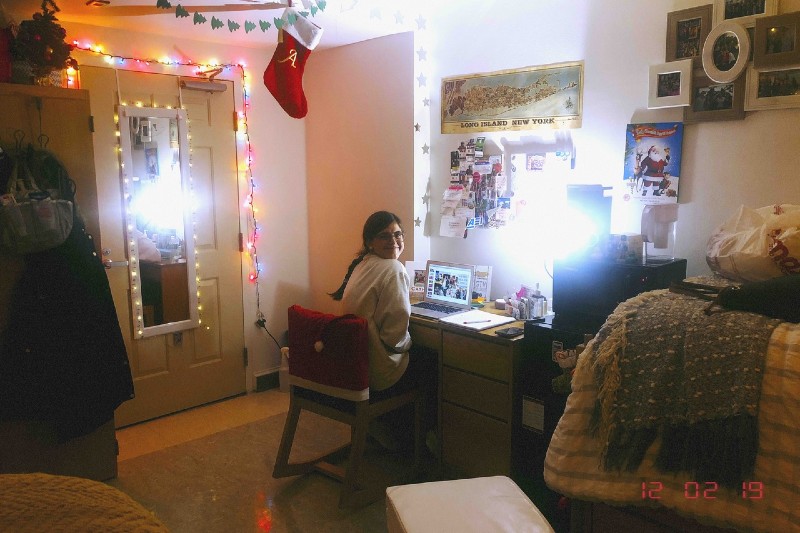 Leading up to National College Decision Day on May 1st, we asked our Busch School students why they chose to attend The Catholic University of America. Alessia Pecorella, Catholic '23, is a Busch School student from Malverne, NY. Alessia is specializing in Finance. She shares her story and her advice below:
Why did you choose to attend Catholic University and the Busch School?
"I chose to attend The Catholic University and The Busch School of Business because of the community. Everyone who attends and works at the university is such an amazingly genuine person, and I wanted to be apart of the community they have built. I also chose Catholic University because you receive the best of both worlds. You can have the traditional campus college experience while also being in the nation's capital.
Everything at Catholic University checked off the boxes of what I wanted out of a university. Catholic University is truly like no other school and that is what makes it such a special place to learn and grow, and that is why I picked it."
What's been your favorite part of being a student at Catholic University?
"My favorite part of being a student at The Catholic University of America has been the Busch School of Business. I have been involved in the Busch School since my freshman year and is one of the best decisions I have ever made. Through Busch Ambassadors and The Busch Mentor team, I have formed so many relationships with faculty, staff, and fellow students. The Busch School welcomed me and encouraged me to grow into the person I am today.
My other favorite part about being a student at Catholic University is exploring the city. Washington D.C has so much to offer, and being able to experience it is so fun! I love taking spontaneous adventures into the city with my friends, trying new restaurants, and monumenting."
What advice would you give to prospective students?
"The advice I would give to prospective students is to take a step back and breathe. I know the process of choosing a college is stressful, but sometimes you have to take a second and just lay out your options. All you can truly do is pick the school that suits you best.
My other advice would be no matter what university you end up attending, I suggest getting involved in any way possible. When you get involved, you meet new people and form new connections that can help make your college experience the best it can be."
Related News