April 06, 2021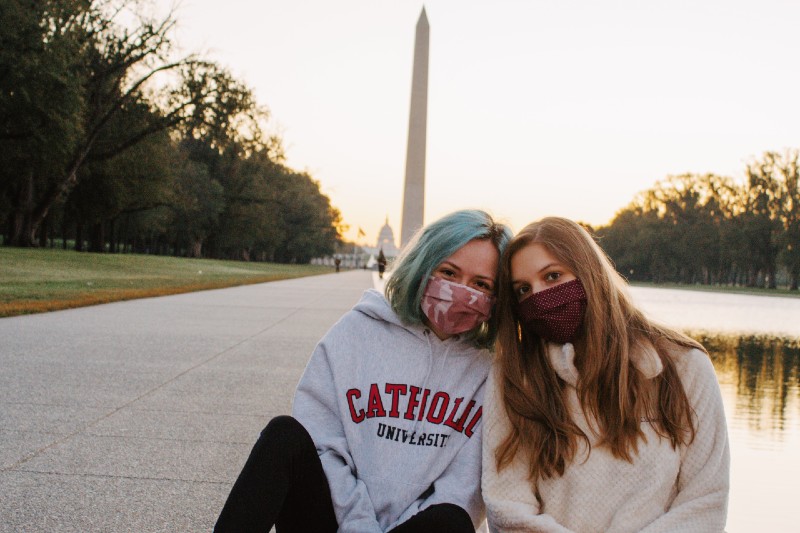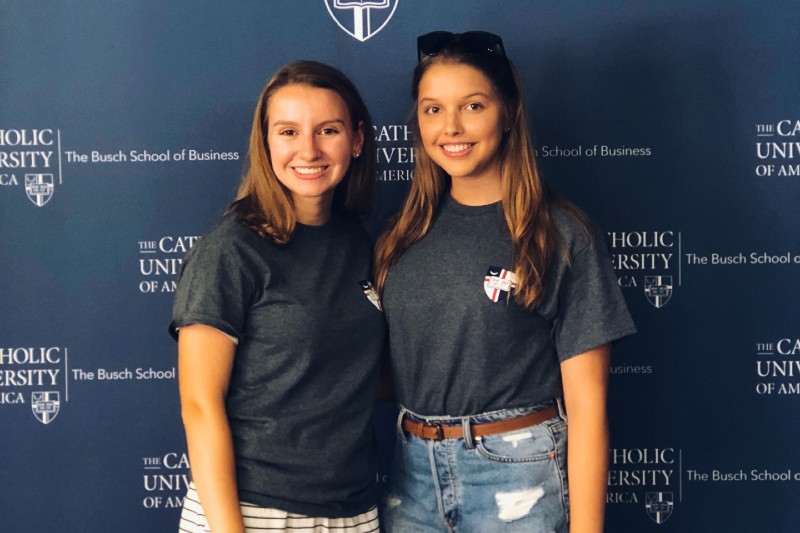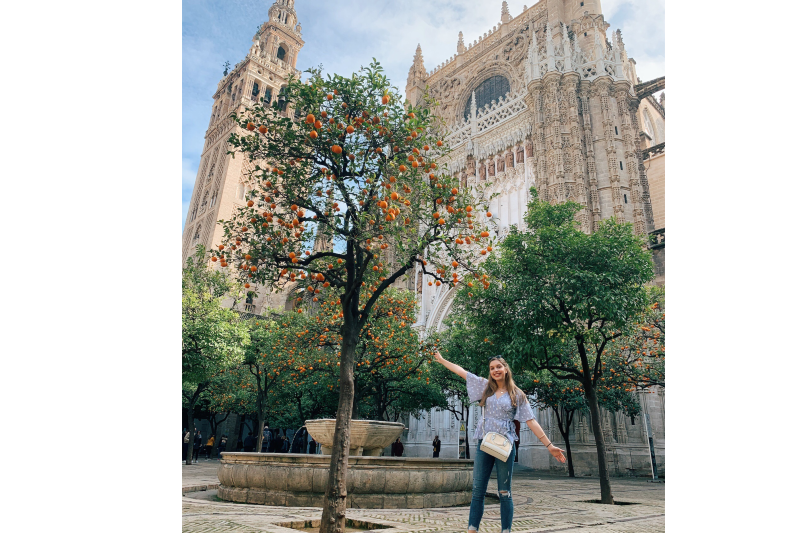 Leading up to National College Decision Day on May 1st, we asked our Busch School students why they chose to attend The Catholic University of America. Chelsea Meyer, Catholic '21, is a Busch School student from Bordentown, NJ. Chelsea is specializing in Marketing. She shares her story and her advice below:
Why did you choose to attend Catholic University and the Busch School?
"I chose to attend Catholic University for a number of reasons. My career interests lied at the intersection of business and politics, so I knew attending school in Washington, D.C. would afford me so many opportunities to attend events and have an off campus internship (which I was able to do both!).
Catholic University specifically has a metro on campus that allows easy and quick access into the city, the small class sizes allow every student to actually know the names of your peers and get to know your professors through one-on-one interactions.
The Busch School has reputable faculty who have worked and are currently working in their respective fields and apply their work to to each of their classes through real world projects."
What's been your favorite part of being a student at Catholic University?
"My favorite part about being a student at Catholic University is the countless ways in which you can get involved with organizations or programs you are passionate about. Whether you are interested in joining a student organization, Campus Ministry, First Year Orientation, or becoming a research assistant or intern, there is always a chance to connect with students, professors, and staff who share the same interests and goals as you while establishing life long friendships."
What advice would you give to prospective students?
"My number one piece of advice relates to my favorite part about being a student, which is to get involved! Getting involved gives you the chance to meet other students who are not just students in The Busch School, but share your same interests. I met my best friends by attending the events that my RA hosted in Regan Hall my freshman year. By saying yes to attending events and programs, you are opening the doors to meeting diverse people and always seeing familiar faces around campus."
Related News