April 22, 2021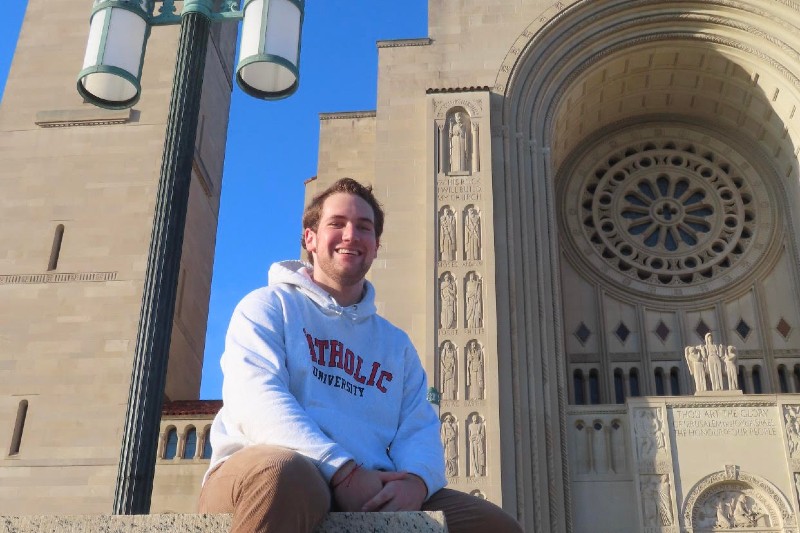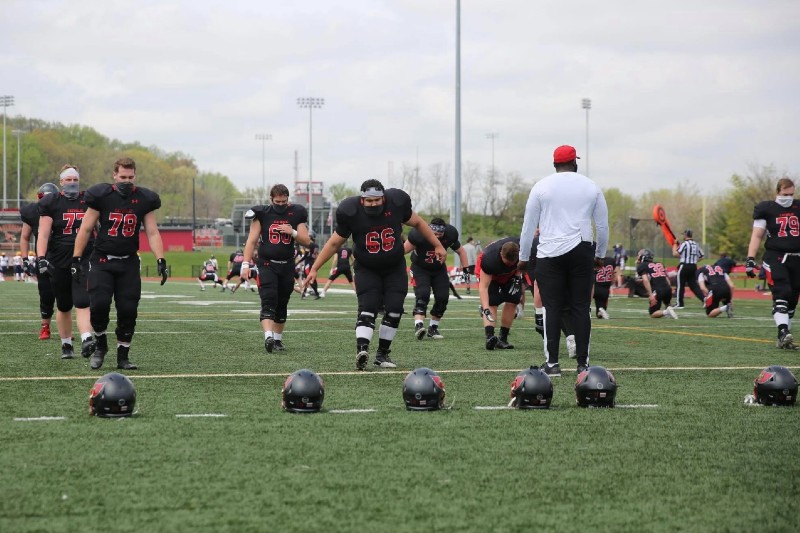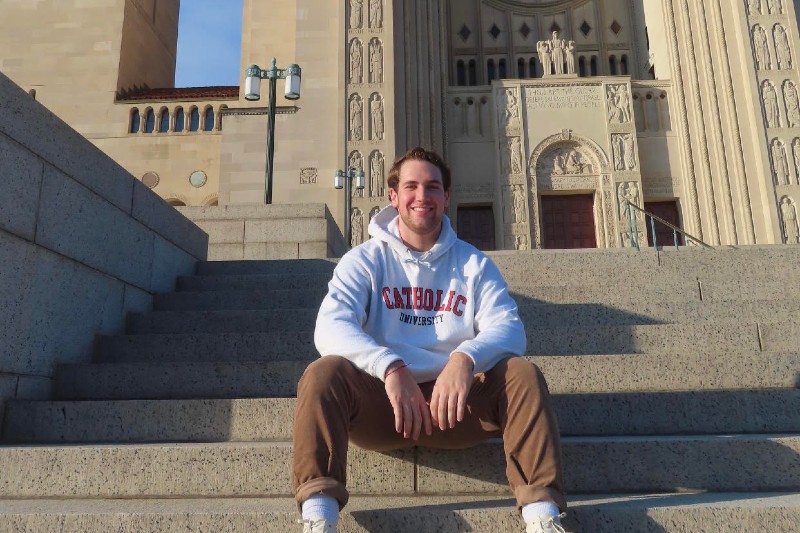 Leading up to National College Decision Day on May 1st, we asked our Busch School students why they chose to attend The Catholic University of America. Connor James, Catholic '24, is a Busch School student from Scranton, PA. He shares his story and his advice below:
Why did you choose to attend Catholic University and the Busch School?
"I chose to attend Catholic and the Busch School because of the abundance of opportunities for jobs and internships because of the location of the campus. I also chose The Busch School largely because of their concept of business as a source of good. I really enjoy how they impart into us how business is not just about money and the bottom line, but rather how you can operate a business in a morally correct way while still making a profit."
What's been your favorite part of being a student at Catholic University?
"My favorite part of being a student at Catholic University is the feeling of a tight knit community you get, while still being in one of the biggest most important cities in the country."
What advice would you give to prospective students?
"My advice to prospective students is that when picking a college, it should feel like home, and this place feels like home."
Related News