April 16, 2021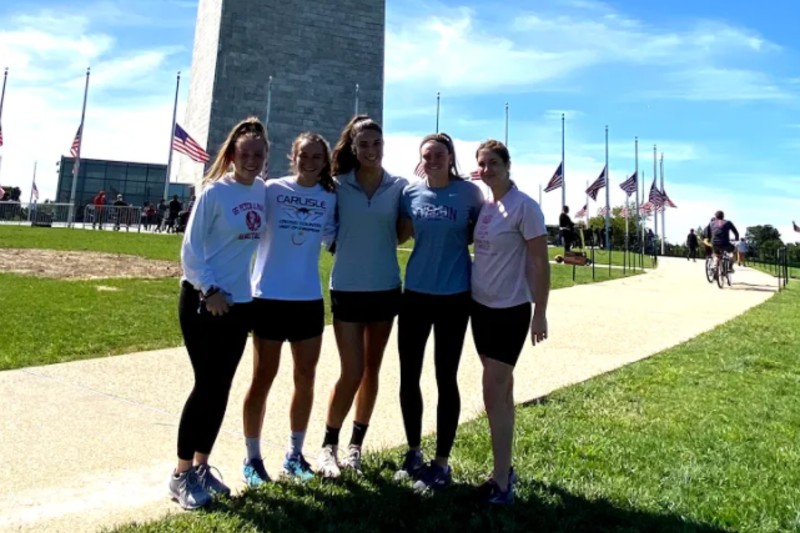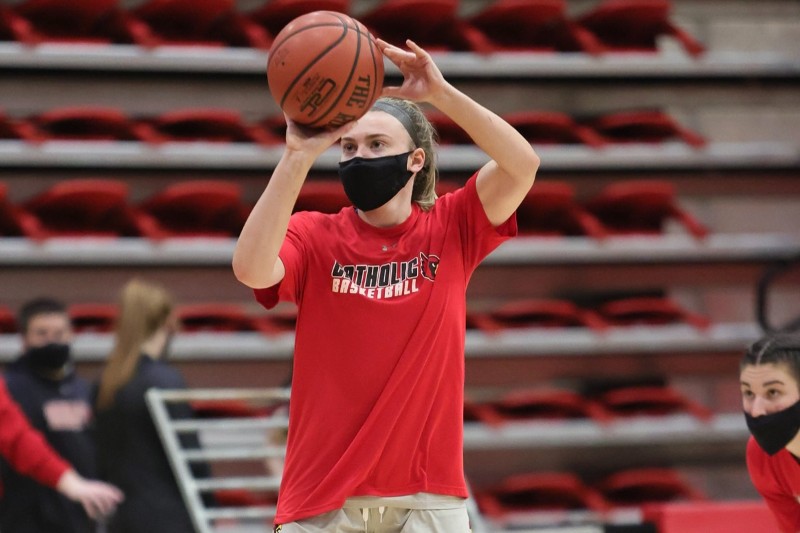 Leading up to National College Decision Day on May 1st, we asked our Busch School students why they chose to attend The Catholic University of America. Erin Doherty, Catholic '23, is a Busch School Finance & Sales student from Havertown, PA. She shares her story and her advice below:
Why did you choose to attend Catholic University and the Busch School?
"I chose Catholic University because it provided me with the opportunity to focus on receiving a great education while also playing basketball in a lively city. In addition, the campus environment was very welcoming when I visited!"
What's been your favorite part of being a student at Catholic University?
"Making great friends and having fun with them whether it be in class, on the basketball court, or hanging out on the weekends!"
What advice would you give to prospective students?
"Be open to meeting new people and get involved in as many activities as possible!"
Related News