March 28, 2021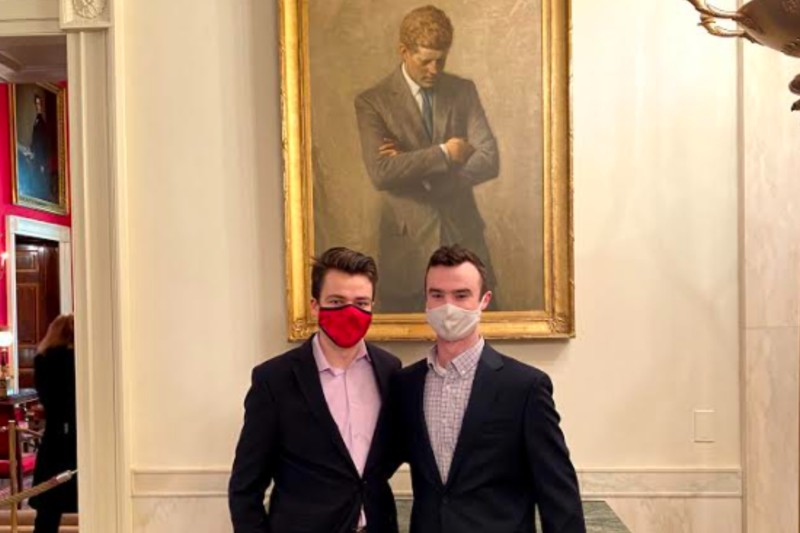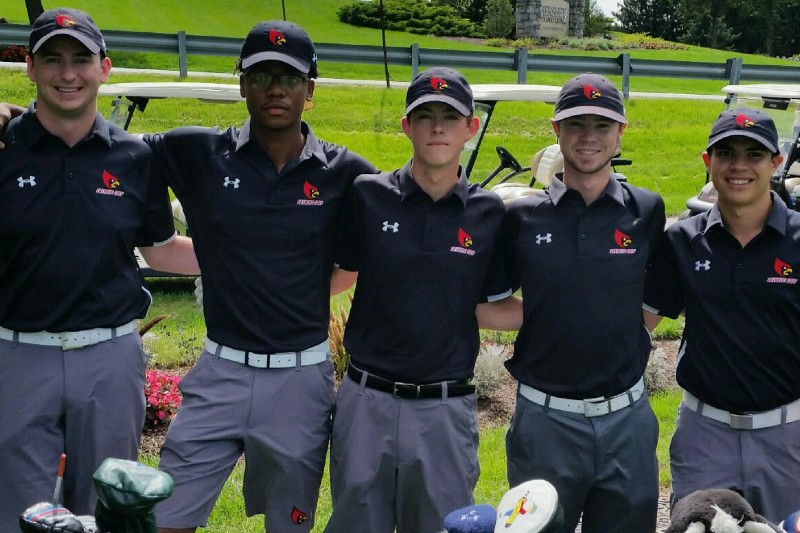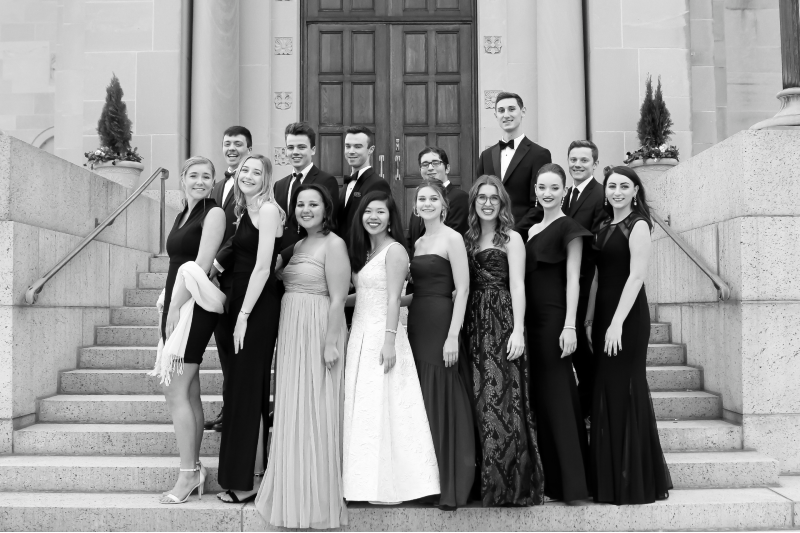 Leading up to National College Decision Day on May 1st, we asked our Busch School students why they chose to attend The Catholic University of America. Jack McCarthy, Catholic '22, is a Busch School student from Cape May, NJ.  Jack is an Accounting major as well. He shares his story and his advice below:
Why did you choose to attend Catholic University and the Busch School?
"I chose to attend Catholic for many reasons, one being that the school had it's own campus, yet still had such easy access into the city.
I chose the Busch School of Business because they have an incredible Accounting Program, as well as amazing faculty members that have tons of experience. "
What's been your favorite part of being a student at Catholic University?
"My favorite part about being a student at Catholic is the amount of friends I have made. There are so many opportunities to get involved and mingle with fellow students and faculty, and they provide friendships that will last a lifetime."
What advice would you give to prospective students?
"Push yourself to go out of your comfort zone, and never be afraid to ask questions."
Related News