April 06, 2021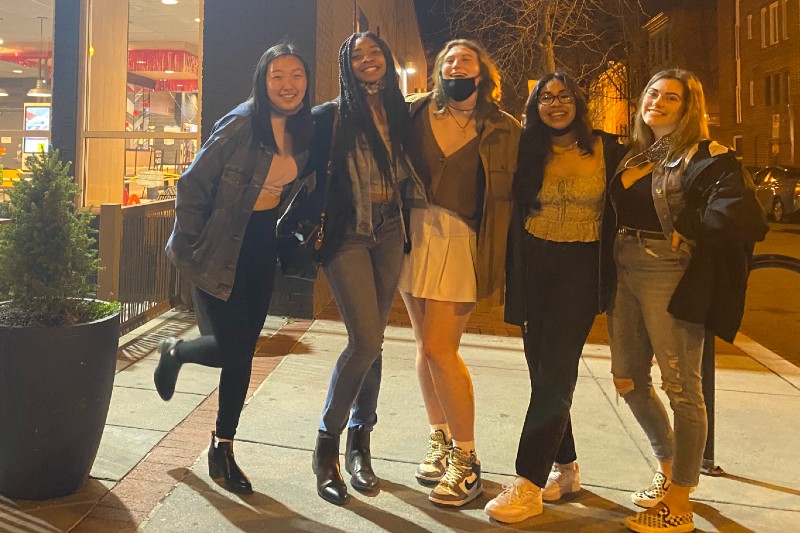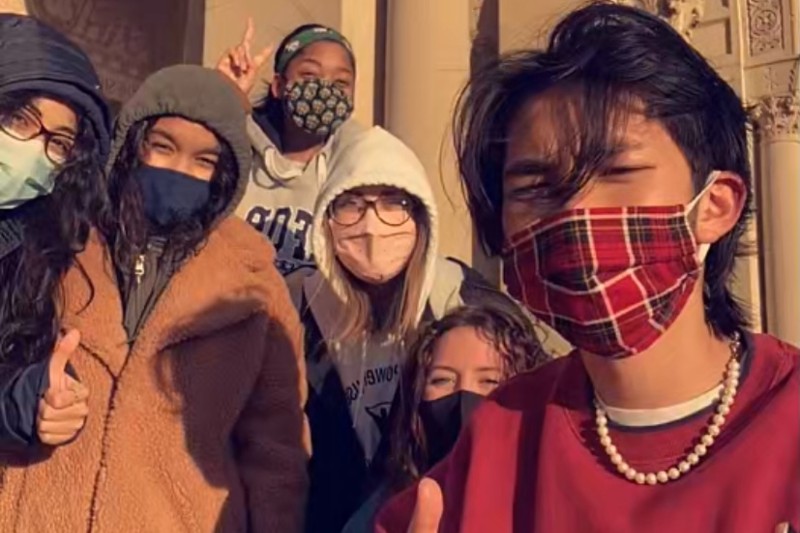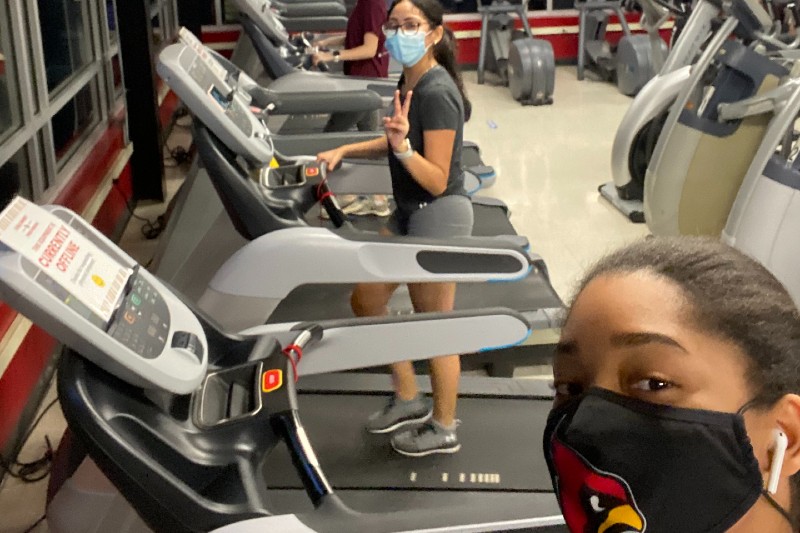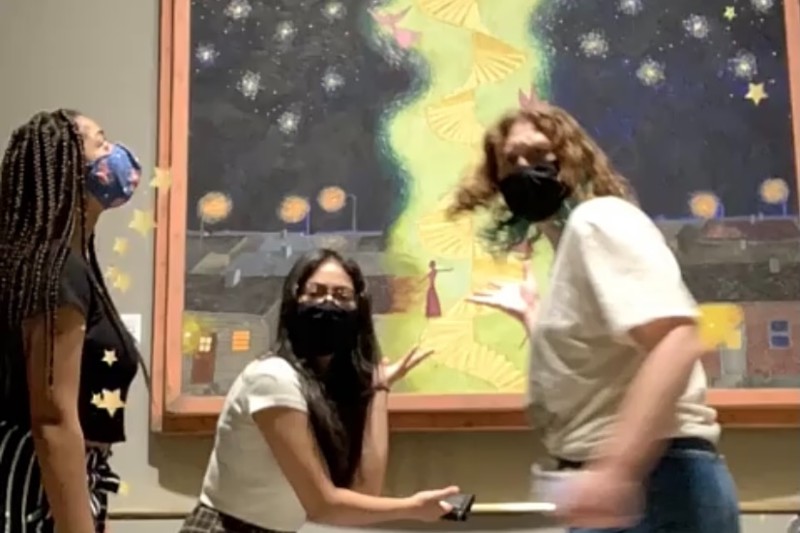 Leading up to National College Decision Day on May 1st, we asked our Busch School students why they chose to attend The Catholic University of America. Lauren White, Catholic '24, is a Busch School student from Howard County, MD. Lauren is an Exploratory Business student. She shares her story and her advice below:
Why did you choose to attend Catholic University and the Busch School?
"I chose to attend Catholic because I liked how every professor has real-world experience in the business world. I also enjoy the emphasis of business being more than the shareholders and the benefit of business for all."
What's been your favorite part of being a student at Catholic University?
"I really enjoy the possibilities open to me in regards to on campus involvement. If you see a club, and you're interested, there's a way for you to be involved!"
What advice would you give to prospective students?
"I would say to branch out and meet as many people as you can! Don't ever limit your possibilities!"
Related News