April 23, 2021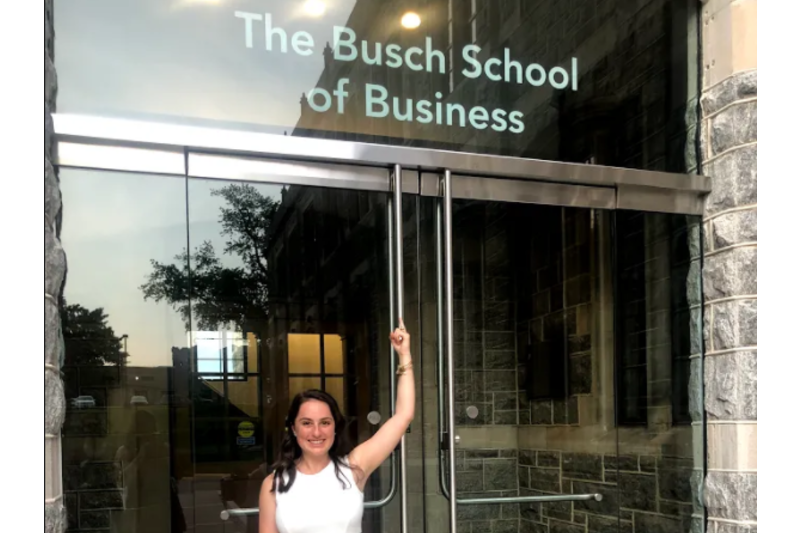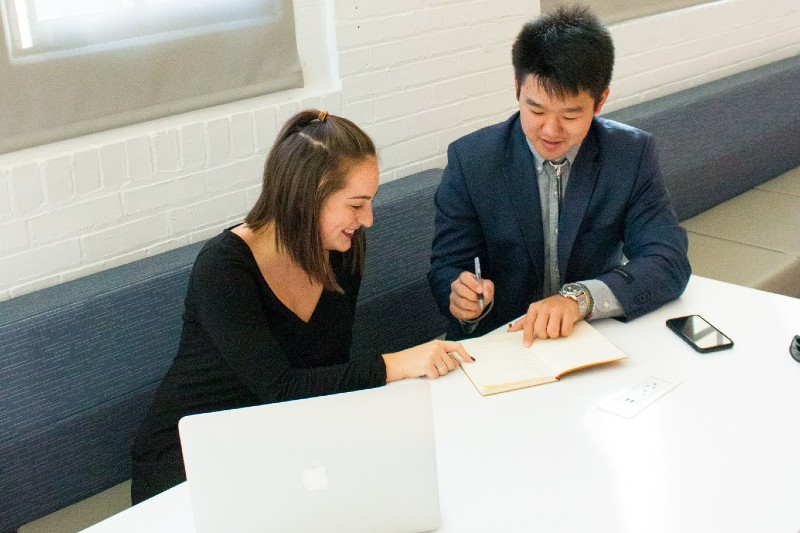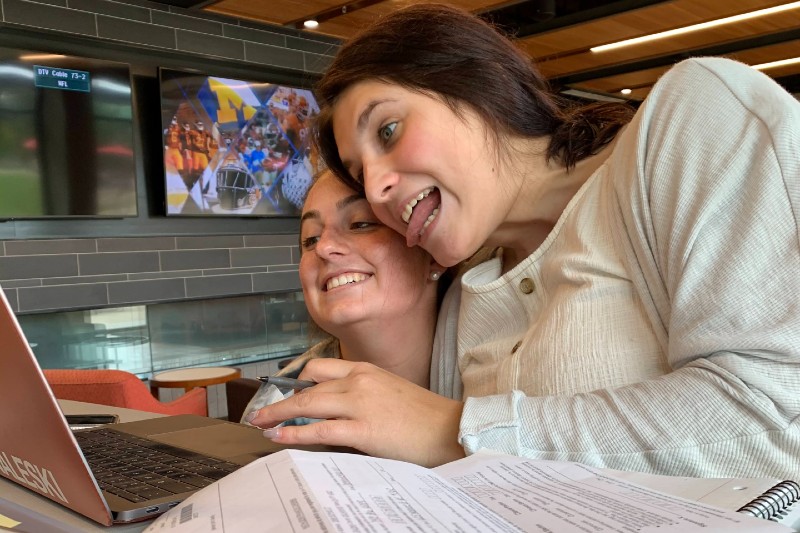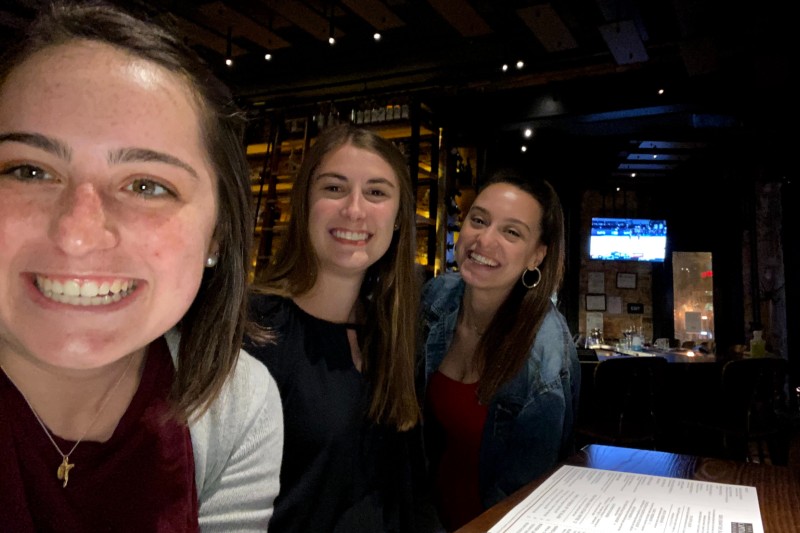 Leading up to National College Decision Day on May 1st, we asked our Busch School students why they chose to attend The Catholic University of America. Madeleine Naleski, Catholic '23, is a Busch School student from Bowie, MD. She shares her story and her advice here. 
Why did you choose to attend Catholic University and the Busch School?
"I chose to attend Catholic University and the Busch School specifically because of the mission and vision of the university. I knew that coming here would grant me the Catholic education I was seeking while also challenging me to think critically about business and its applications from ethical perspectives. The ability to live fearlessly in my faith while pursuing a career that interests me is a key reason that I chose Catholic University over other schools. Here, I am encouraged to me unapologetically myself so that I can graduate knowing that I can be a force for good for others."
What's been your favorite part of being a student at Catholic University?
"My favorite part about being a student at CatholicU has been getting to meet so many wonderful people who have interests similar and different from mine. The friends I have made at Catholic will be hard to forget. They serve as my rock when I need help and as my cheerleaders when I am strong. You, too, will be able to leave Catholic with a team of friends who will do the same. I guarantee it."
What advice would you give to prospective students?
"My advice for prospective students is to never pass up an opportunity to meet new people. You never know when you will meet someone who could change your perspective or experience. Networking is always helpful. And like my professors always tell me: at the end of the day, it isn't the person with the most money who wins, it's the person with the most connections."
Related News