April 15, 2021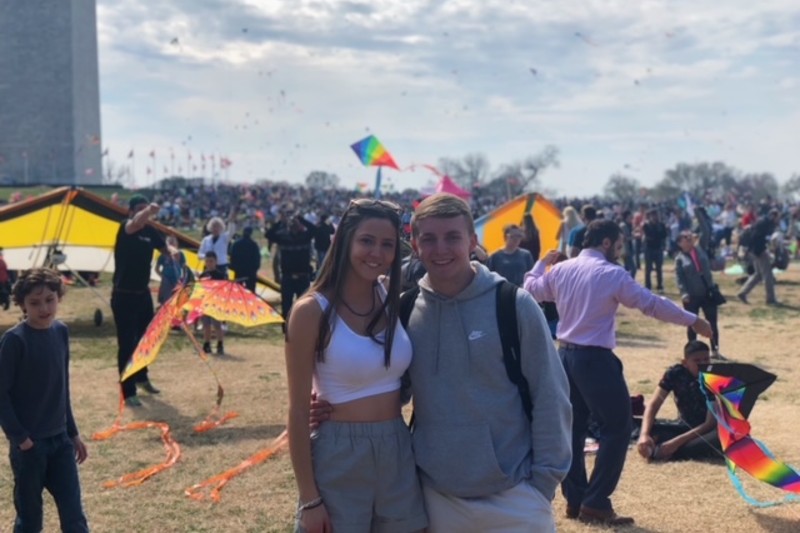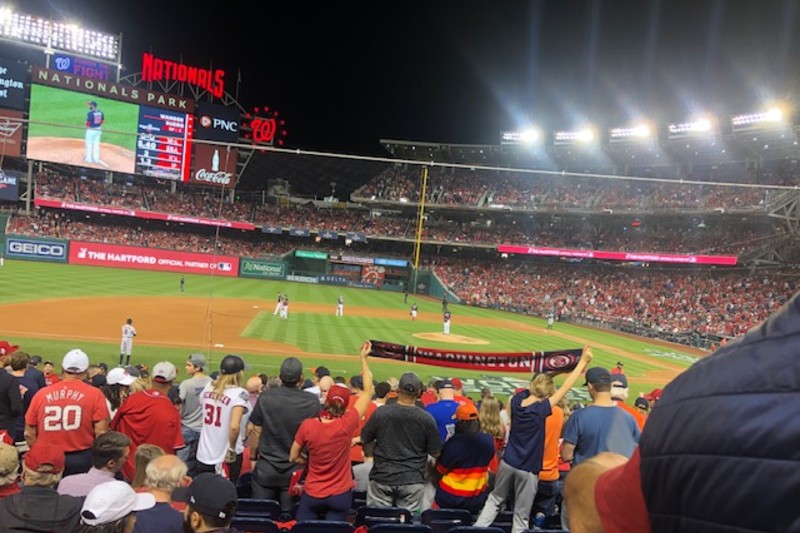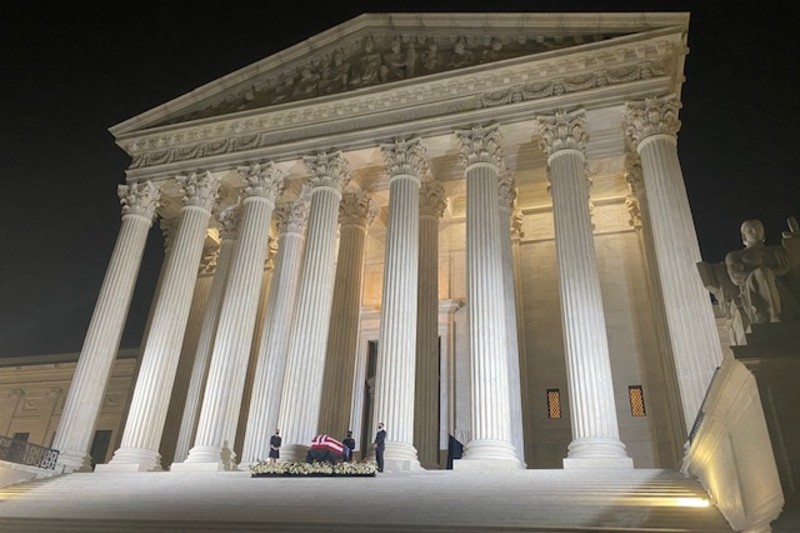 Leading up to National College Decision Day on May 1st, we asked our Busch School students why they chose to attend The Catholic University of America. Scott McKinnon, Catholic '22, is a Busch School Finance & Entrepreneurship student from Long Island, NY. He shares his story and his advice below.
Why did you choose to attend Catholic University and the Busch School?
"Coming to Catholic University, I was unsure of what I wanted to study and where I would land, but after just a short few weeks, I knew my landing place was the Busch School of Business. The deciding factor in this was the attention to detail I saw from my professors and the abundance of help I received from the Busch School of Business Career Development Office in helping me carve my path at Catholic University!"
What's been your favorite part of being a student at Catholic University?
"If I had to pick just one aspect, it would be without a doubt the amazing internship opportunities that I have been able to be a part of since I have come to Catholic. From a large professional office setting, to a small startup, I have been able to see what life is really like in different industries to better inform my decision making as I begin to think about full-time employment opportunities."
What advice would you give to prospective students?
"Understand the support system that a school provides for you as an undergraduate student! At Catholic, there are so many people willing to lend a helping hand from professors, counselors, advisors, and your peers. There is a long line of community members ready to be there for you and help with whatever may come your way, and that is a super important element of making sure your undergraduate experience is the best it could possibly be from day one!"
Related News